Haas not rushing to add 'magic' upgrades to their car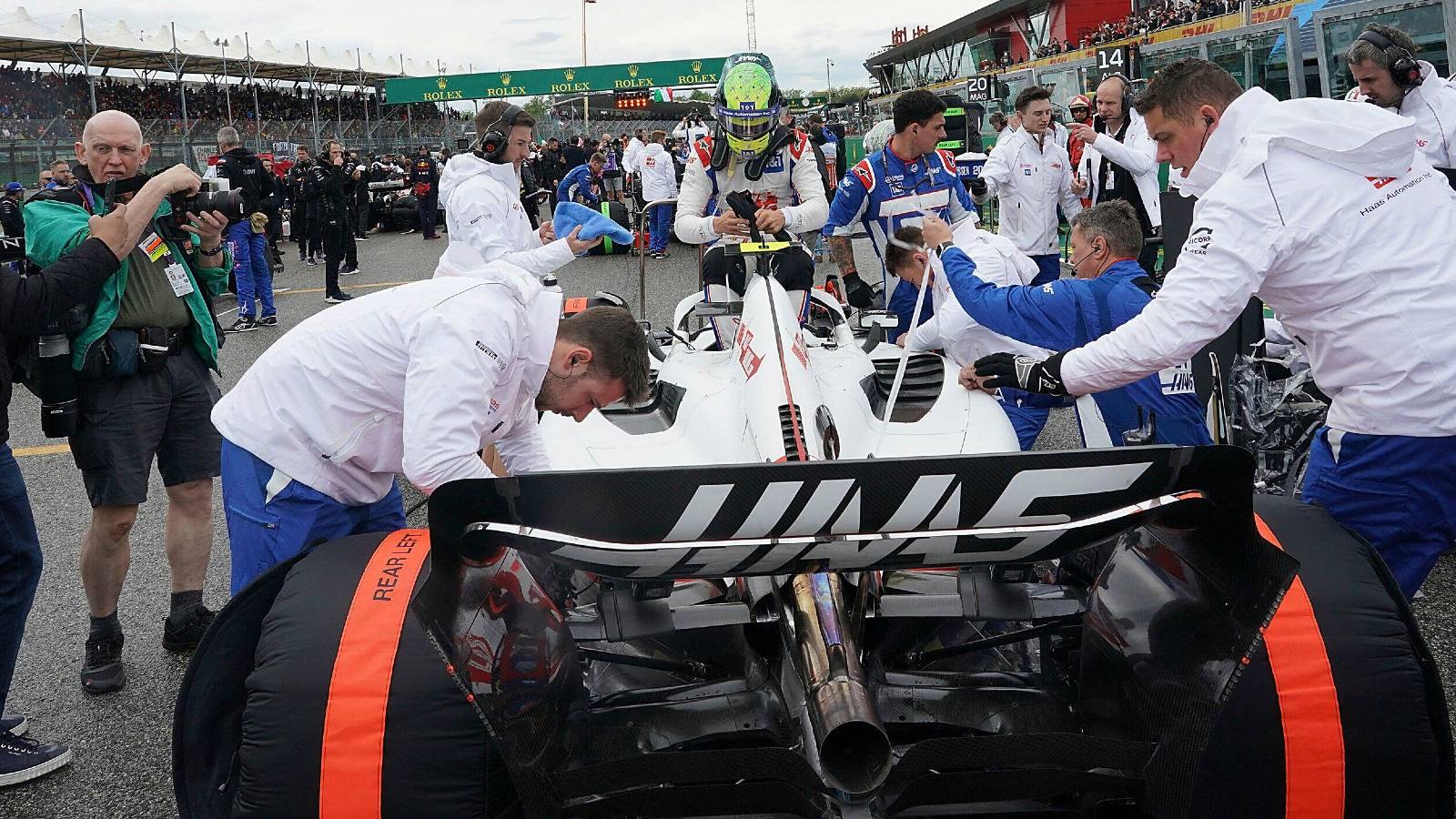 Haas team principal Guenther Steiner has reiterated that the VF-22 will not be upgraded just for the sake of it.
The American outfit has made a positive start to the season, Kevin Magnussen scoring points in three of the opening four races, including a best result of P5 at the season-opener in Bahrain.
It represents a significant improvement on 2021, Haas going from clear backmarkers to regular points scorers, but with the new Formula 1 regulations still in the exploratory phase, development throughout the season will likely be key if Haas want to remain in the conversation.
That being said, Steiner had confirmed already that Haas will think their potential upgrades through very carefully before putting them on the car, remembering back to 2019 where their upgrade programme actually ended up sending them backwards.
And this is a stance which Steiner is sticking with.
Haas reveal their current upgrade plans
Haas team boss Guenther Steiner has outlined the teams' current upgrade plans.
"I want to see what we need to do, first of all we need to see where we are," he said, quoted by MotorsportWeek.com.
"I'm not in any hurry to put the magic on the car, and all that stuff. I want to make sure that when we put something on the car, you can see a difference.
"Otherwise you just kid yourself and say 'next time it will be better because we bring a new flap here, flap there'.
"We are working, we get packages together, we do simulations of the packages. Once the numbers are looking right, we go into production. As simple as this."
Of course if Haas do take their time like this, making sure they have all the data they need to be confident in an upgrade, it does make for a long process as the parts would then need to be manufactured after a decision has been made.
Steiner explained that different parts require more or less time to produce, but offered a typical timescale for production.
"It depends which part they are, it depends if you change a complete rear wing, that takes longer than a brake duct for example," Steiner explained.
"I can't predict that one but it's normally between four and six weeks to make an update."