Steiner: It's not the budget cap, it's the budget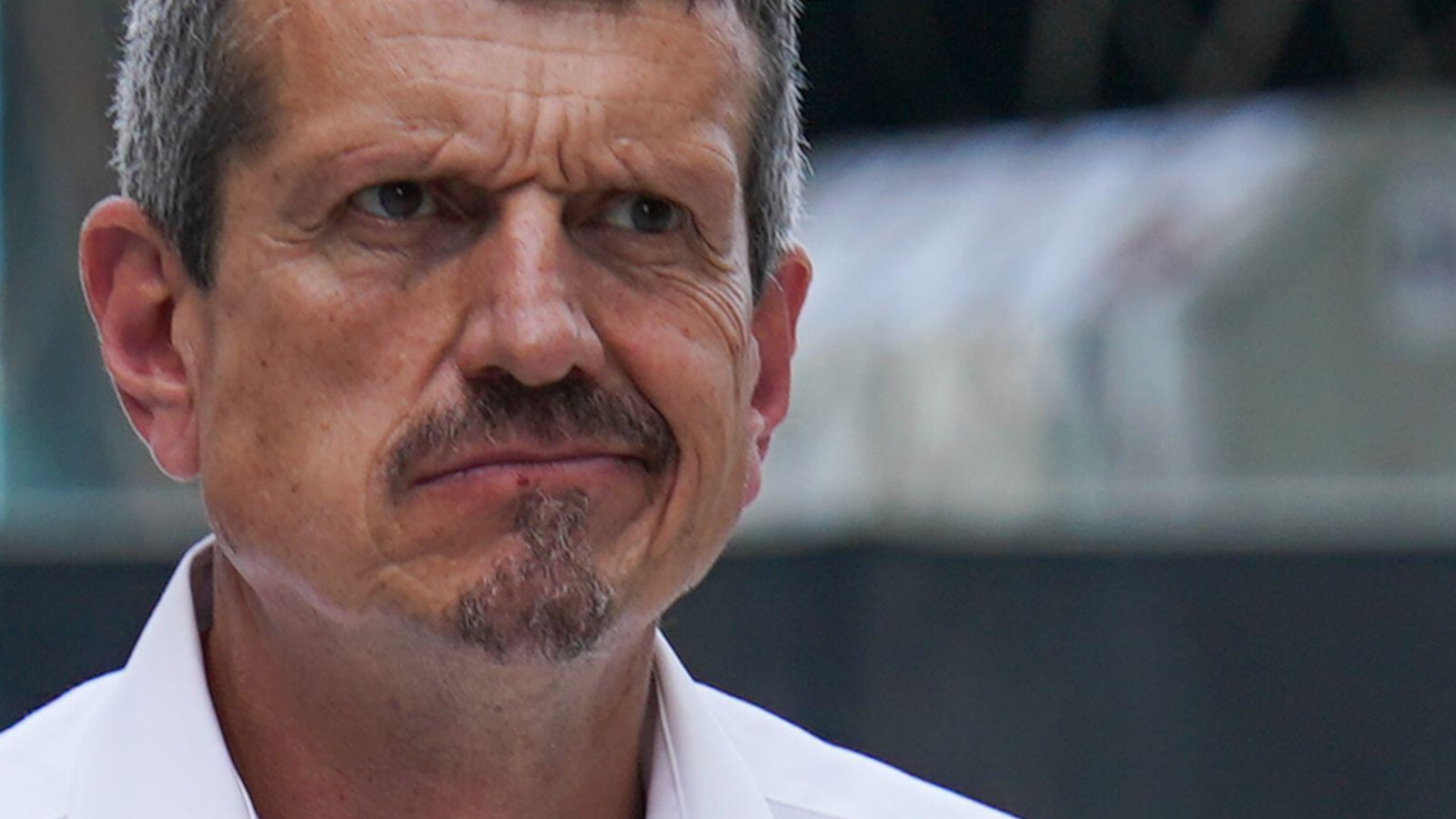 Guenther Steiner says Haas will not be left in "pain" by their decision not to join their rivals in updating their car at this weekend's Spanish Grand Prix.
But while he says they can still "get enough out of what we have", it is a decision based in part on finances.
Haas' 2022 budget took a hit earlier this year when the team parted ways with title sponsor Uralkali, the latter demanding a refund with Haas counter-claiming.
Steiner insisted at the time that while it was a blow to the budget, it was not one that would have a big impact on Haas' season.
But with the team the only outfit not bringing new parts to this weekend's Spanish GP, the Haas team boss concedes they have to look at the bank account when weighing up upgrades.
"It's the budget," he told Motorsport.com. "It's not the budget cap, it's the budget."
Pit Crew… Assemble!#HaasF1 #SpanishGP pic.twitter.com/Uou1c9bE2N

— Haas F1 Team (@HaasF1Team) May 19, 2022
Steiner is not worried Haas' rivals will get the jump on them at the Spanish Grand Prix, confident there is more performance to be found from the current VF-22 package.
Haas have scored 15 points this season, Kevin Magnussen finishing three races in the top 10. His team-mate Mick Schumacher has yet to get off the mark.
"I think we shouldn't have pain, otherwise we should have brought the upgrade earlier," said Steiner.
"As I said before, it was a conscious decision to do this. So I think we can get enough out of what we have.
"I don't know what the others are bringing. There are big announcements of big upgrades, but I don't know how good they are.
"It's not only the upgrades, it's also you understand the car better, you just make improvements. Especially this year, it's difficult to say with the bouncing, because with the bouncing, if you have bouncing, you are really slow.
"And then if you sort that out, you go really fast. But that doesn't mean it's an upgrade. It's maybe only in your set-up you can get rid of the bouncing."
Haas will have a big package later this season, the team targeting July's French Grand Prix for what Steiner says will be a "substantial" upgrade.
"We know exactly, we made a plan, why we do this," the Italian added. "So we just go along with our plan and don't jump on what other people do and react to it.
"[It covers] everything. You will see when we bring the upgrade, it's everywhere, we will make a nice package.
"I wouldn't say everywhere, that's exaggerated, but quite a big one. It's not just a turning vane or something like this. It's quite a few changes, it's substantial – I think for France."
Points back on the cards for Haas?
Haas look closer to the fight for points again, but can they score more in Spain?