Haas haven't ruled out signing pay drivers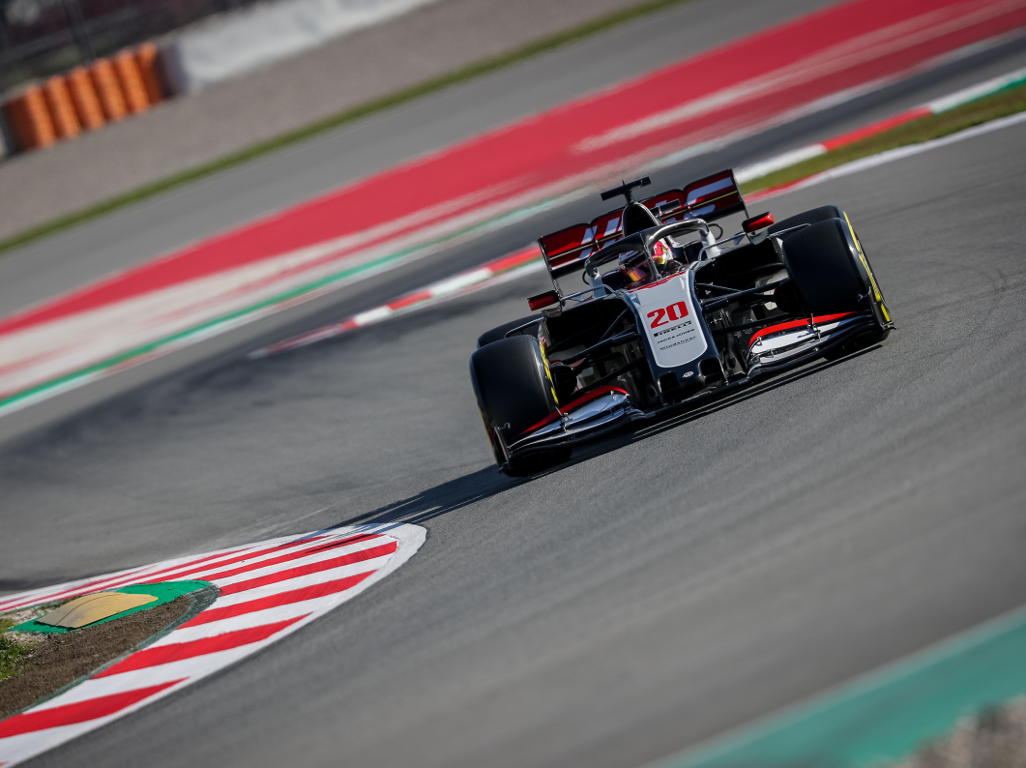 Haas principal Guenther Steiner isn't ruling out the posibility of Haas turning to pay drivers in the future.
The idea of drivers paying for their seat in Formula 1 isn't popular, but for teams lower down the order it can be vital for their survival.
Recently Kevin Magnussen said he would leave Haas if the team wanted him to become a pay driver.
Right now though team boss Steiner he isn't thinking about putting together a driver line-up for 2021.
"I think the driver market this year started early because of the moves from Sebastian at Ferrari, everything started early, but now it calmed down again," he told Autosport.
"We didn't have any talks, we didn't even start to think about drivers. We want to go back racing.
"We had so many things to sort out over this period, so the least of my worries was the drivers to be honest.
"For sure I wanted to make sure they are safe and good and everything, but not about what we are doing next year.
"It will come up pretty quick as we all know. At the moment, I have no answer to that one."
And since talks about drivers haven't been had yet between Steiner and the team's owner Gene Haas, Steiner couldn't take the idea of Haas hiring pay drivers off the table.
"We have not discussed this," Steiner confirmed.
"We did not discuss drivers, so that means also we didn't discuss pay drivers or anything.
"I don't include or exclude anything. It was not discussed with Mr. Haas yet."
Check out this brand new video from our friends at Racing statistics:
Follow us on Twitter @Planet_F1 and like our Facebook page.