Haas reject $13m Uralkali sponsorship refund claim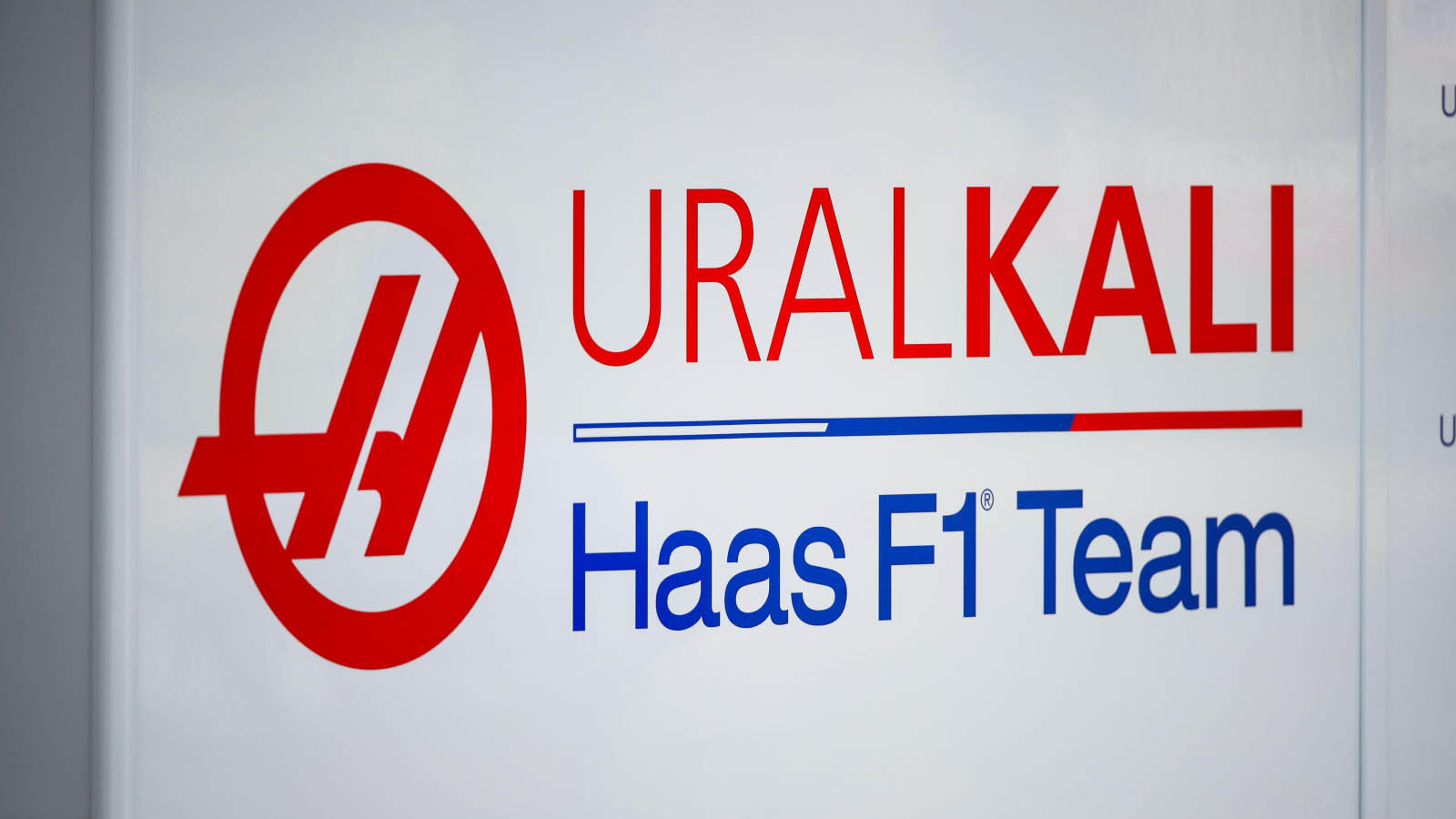 Haas have reportedly rejected a claim from former sponsor Uralkali that they are owed $13million [£9.95million] for money already paid to them this season.
The team have gone further still and reportedly demanded $8.6million [£6.55million] in compensation from Uralkali for 'loss of profit' as part of their unilateral termination of their contract.
Haas cut ties with both Nikita Mazepin and his and Haas' title sponsor Uralkali back in March, doing so following Russia's invasion of Ukraine.
Uralkali responded by threatening to sue Haas as a result of their early termination, and demanded the American F1 team return the sponsorship money paid this year.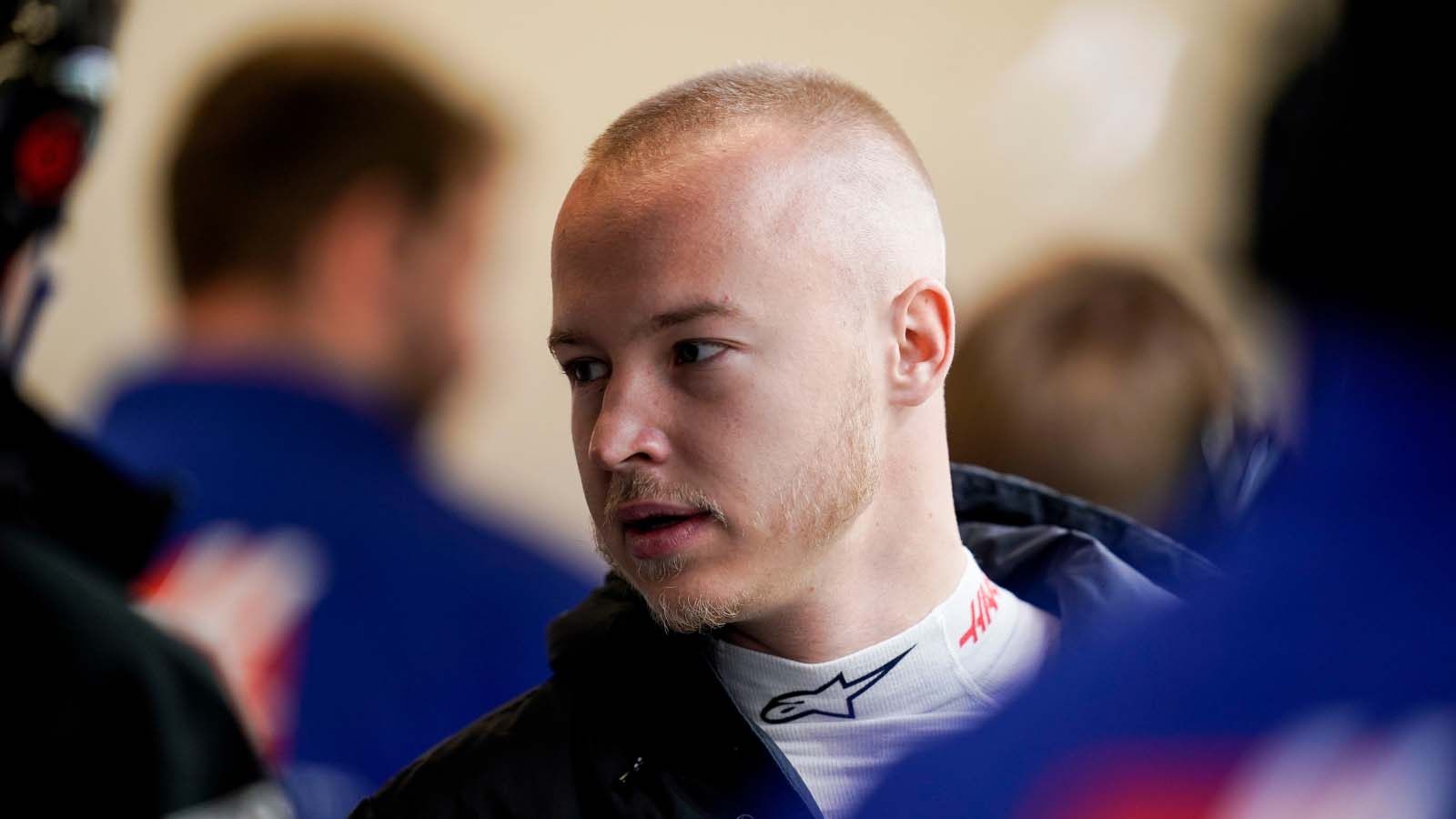 Uralkali said in a statement in March: "As most of the sponsorship funding for the 2022 season has already been transferred to Haas and given that the team terminated the sponsorship agreement before the first race of the 2022 season, Haas has thus failed to perform its obligations to Uralkali for this year's season.
"Uralkali shall request the immediate reimbursement of the amounts received by Haas."
But in a letter seen by Motorsport.com, Haas have rejected that they owe their former sponsors the money they're seeking, given the terms of their exit from the team.
The letter reads: "According to unanimous legal scholars and case law, the party which terminates the agreement for breach of the other party is under no obligation to return to such party what it has already received under the agreement.
"The claim of Uralkali to obtain the re-payment of the down paid amount of EUR 12,000,000 is therefore ungrounded and rejected."
The F1 team also wants $8.6million from the fertilizer company for what they deem is a loss of profits had the partnership continued.
Haas said that, until their counter-claim is paid, they will not give Nikita Mazepin his 2021 car – as was agreed under the terms of his contract with the team, and they have reportedly not paid his salary for his time worked with the team in 2022.
The Russian fertiliser company's support, with Dmitry Mazepin as its owner, included a driver for son Nikita to take one of the race seats at Haas, but he was removed from his drive in the wake of the sponsorship deal ending, with Kevin Magnussen being drafted back in to take his place.
Mazepin has since dubbed his dismissal as evidence of "cancel culture" against Russian athletes.
The ongoing dispute between the team and Uralkali is now likely to end up in court, given the financial stand-off which is now occurring.
Haas fall back after early season form
Mick Schumacher and Kevin Magnussen both finished outside the points in Australia.