Haas also have a say in future of Ferrari junior Schumacher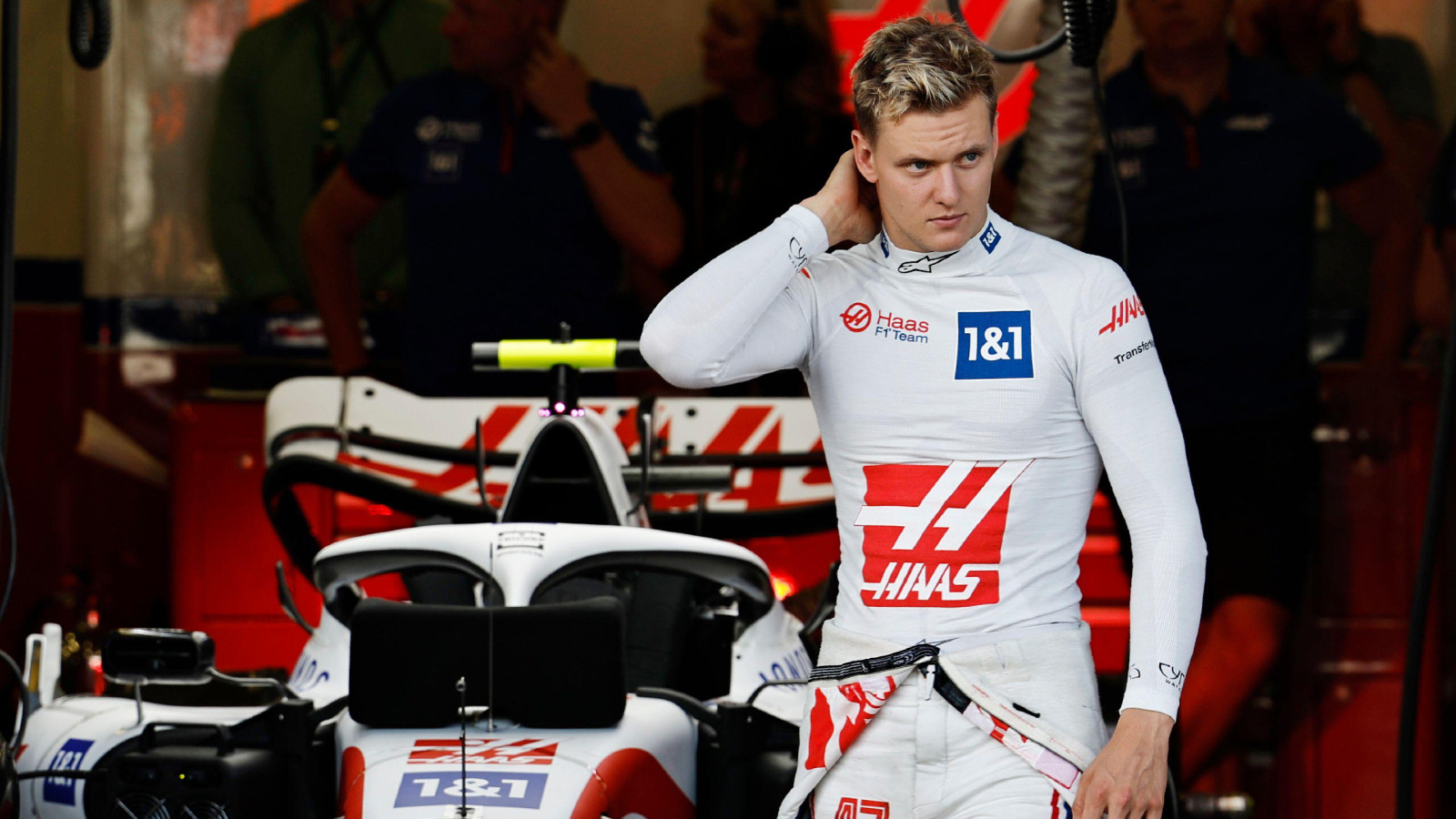 Guenther Steiner has made it clear it is not only Ferrari who make the call on Mick Schumacher and his Formula 1 future.
Schumacher, who rose through the junior ranks as a member of the Ferrari Driver Academy, made the breakthrough into Formula 1 with Ferrari's customer team Haas, debuting at the start of the 2021 campaign.
That was a season of little expectation in a poor VF-21, but the pressure has ramped up in 2022 now Schumacher is behind the wheel of a VF-22 which regularly challenges for points.
Initially, the pressure had seemed to be getting to Schumacher, who struggled to match the Kevin Magnussen's performance level, the Danish racer having returned to Haas and Formula 1 after the team cut ties with Nikita Mazepin in pre-season.
Recent rounds though have seen an improvement from Schumacher, the 23-year-old finally scoring his first Formula 1 points with a P8 finish at Silverstone.
But as for what the future holds for Schumacher, it was suggested Ferrari have the casting vote on that, rather than Haas.
Steiner, though, speaking to Motorsport-Total.com, denied that is the case.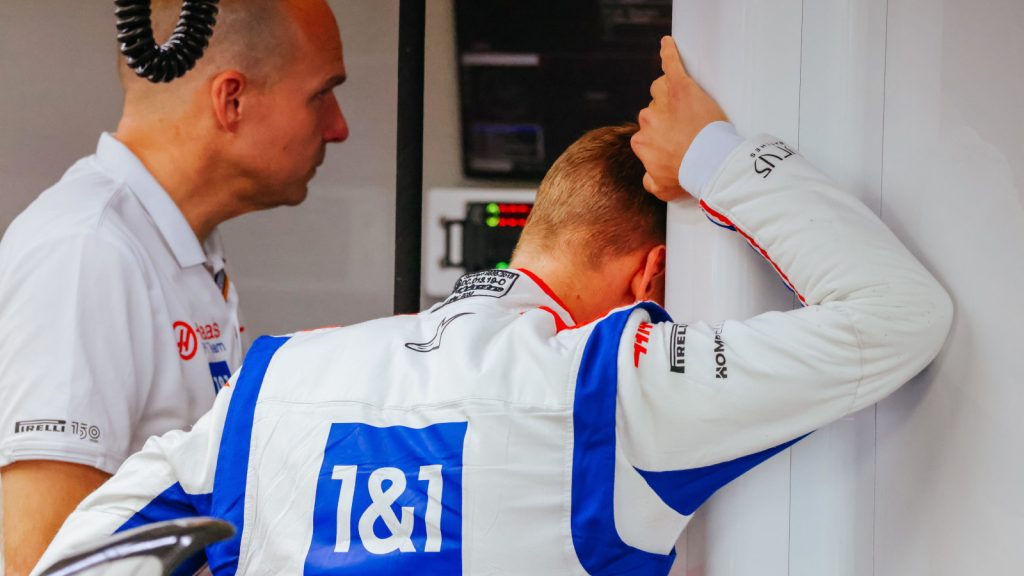 "I won't talk about any Ferrari contracts with us," he said. "And also not about contracts between Ferrari and Mick because I don't know those in detail either.
"You can't conclude Ferrari tell us what to do. We have a say in that."
After propping up the standings in 2021, Haas pulled off a remarkable turnaround by starting out as a midfield leader in 2022.
With the team having been more selective about their upgrades, the VF-22 is no longer consistently at the head of the midfield but at certain tracks has still proven capable of challenging there.
Austria is a prime example, Magnussen having secured P7 on the grid via sprint qualifying, while Schumacher starts from P9.
The team find themselves P8 in the Constructors' Championship though, five points behind AlphaTauri.
Steiner believes it is the P7 spot that Haas deserve, marking that as the target for the season.
"I want more!" Steiner declared. "Seventh would be concrete for me.
"After all, we should be seventh if we hadn't had the five races where there was always something that shouldn't have been."