Haas sponsors Rich Energy lose court case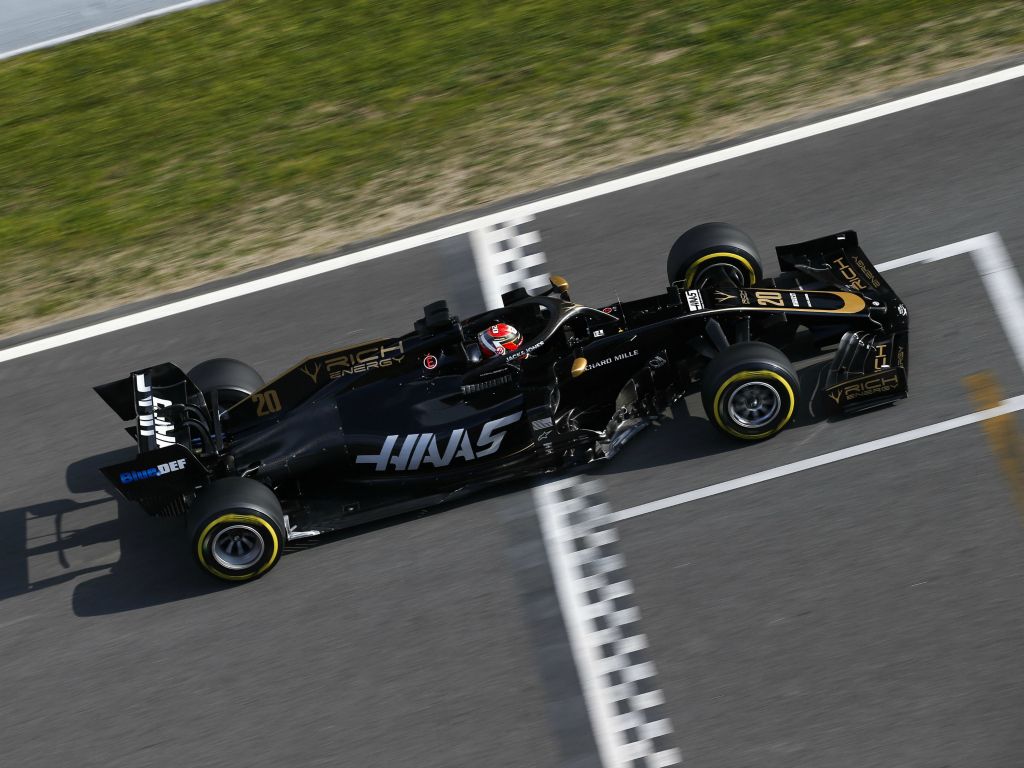 Haas' title sponsors, Rich Energy, are 'considering all options including appeal' after losing a court case over the use of the stag logo.
The energy drinks company came on board with the American team ahead of the new 2019 season and have certainly raised eyebrows trying to spark a rivalry with Red Bull.
Rich Energy have also being involved in a legal battle with British bicycle brand, Whyte, who claimed that they copied the design of their logo.
The judge has delivered their verdict and ruled against Rich Energy, coming to conclusion that CEO William Storey and graphic design company StaxoWeb Ltd had provided evidence that was 'incorrect or misleading'.
The two logos pic.twitter.com/E545XpGngX

— Chain Bear F1 (@chainbearf1) May 14, 2019
The judge said: "I am satisfied that some of Mr Storey's evidence was incorrect or misleading and that he was involved in the manufacture of documents during the course of litigation to provide additional support for the Defendants' case.
"I do not accept either Mr Storey or Mr Kelly as credible or reliable witnesses and I treat all of their evidence with a high degree of caution.
"I am satisfied on the balance of probabilities that both Mr Kelly and Mr Storey have lied about not being familiar with C's Device (Whyte's logo). I find it more likely than not that they were familiar with it, and that they directly and knowingly copied C's Device in designing D1's Device (Rich Energy's logo)."
The ruling could mean that both Rich Energy and the Haas car, where the stag logo features on the car in numerous areas, will have to undergo a rebrand.
Rich Energy acknowledged the verdict on social media and are considering their options.
Today the judgment was released in the claim brought by @WhyteBikes against us in respect of our stag logo. We are disappointed with the judgment & the findings of the judge which run counter to our submissions. We are considering all of our legal options including appeal pic.twitter.com/WVJl9Sc5nQ

— Rich Energy (@rich_energy) May 14, 2019
Follow us on Twitter @Planet_F1 and like our Facebook page.