'Mazepin and Schumacher do not need to be friends'
Once Haas drivers Nikita Mazepin and Mick Schumacher understood that they did "not need to be friends", Guenther Steiner says they became "more respectful of each other".
Racing at the back of the field last season, Haas dedicated the 2021 season to developing their rookie drivers, Mazepin and Schumacher.
Little did team boss Steiner know when he paired them up that he would be spending a large portion of last season having to sooth ruffled feathers.
Spending the majority of the championship solely racing one another and trying to avoid that dreaded P20, Mazepin and Schumacher had several on-track clashes.
There were also issues in qualifying where one or the other felt they were being unfairly treated by the team.
Steiner sat them down and explained they don't need to be friends, they just have to work together.
"I think in the middle of the season they understood they don't need to be friends but they need to be respectful of each other," he told GPFans.
"It took quite a while to explain that but I was working with two rookies together, so for me, it was something new and I needed to think how to do that best.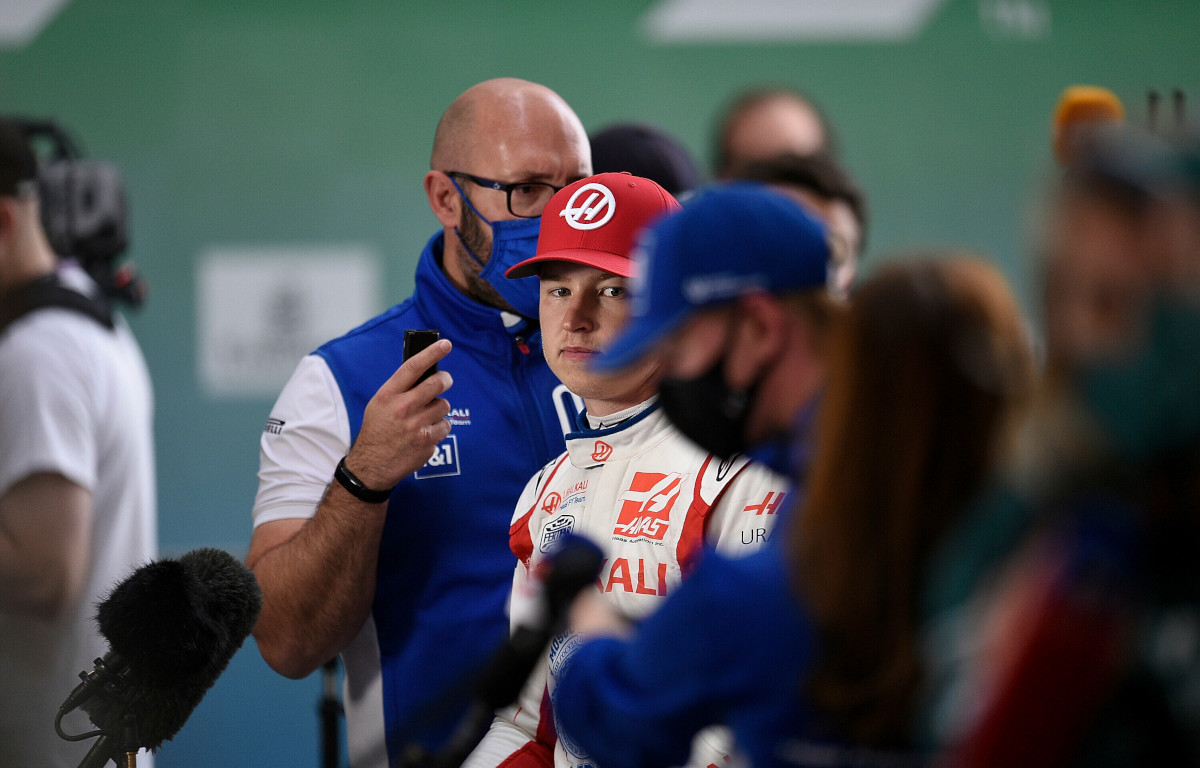 "I always sat with them down together with the chief race engineer because sometimes, I can go off a little bit on a tangent.
"What I found is that they didn't really understand that F1 is a team sport. When you want to get into F1 it's not a team sport. It's a 'me, me' sport.
"Once you're in F1, you need to be a team player. We have no agenda to help one more than the other.
"If there is an advantage to be given, he's getting it. As simple as this. Because they are equal status [for] everything, you always treat them with equal status."
The Italian reckons one that message sunk in, the team were able to work together and had a more respectful relationship.
"They are now more respectful of each other," he said. "Again, fingers crossed, it can happen any day that they get into each other again.
"But after the summer break, I saw a change in how they approached things. It wasn't 'Oh, why did he get that? Why did he..?' No.
"For sure, they want to beat their team-mate. That, they have to do, otherwise, it wouldn't be good for the team if they don't want to be the fastest, but there is a limit to it."
Mazepin and Schumacher will continue to form Haas' driver line-up for the 2022 season.
Steiner surprised by end-of-year Haas speed
Haas team principal Guenther Steiner is unsure where his team's extra pace came from at the final races of the year.