Haas focused on job, not rivals' complaints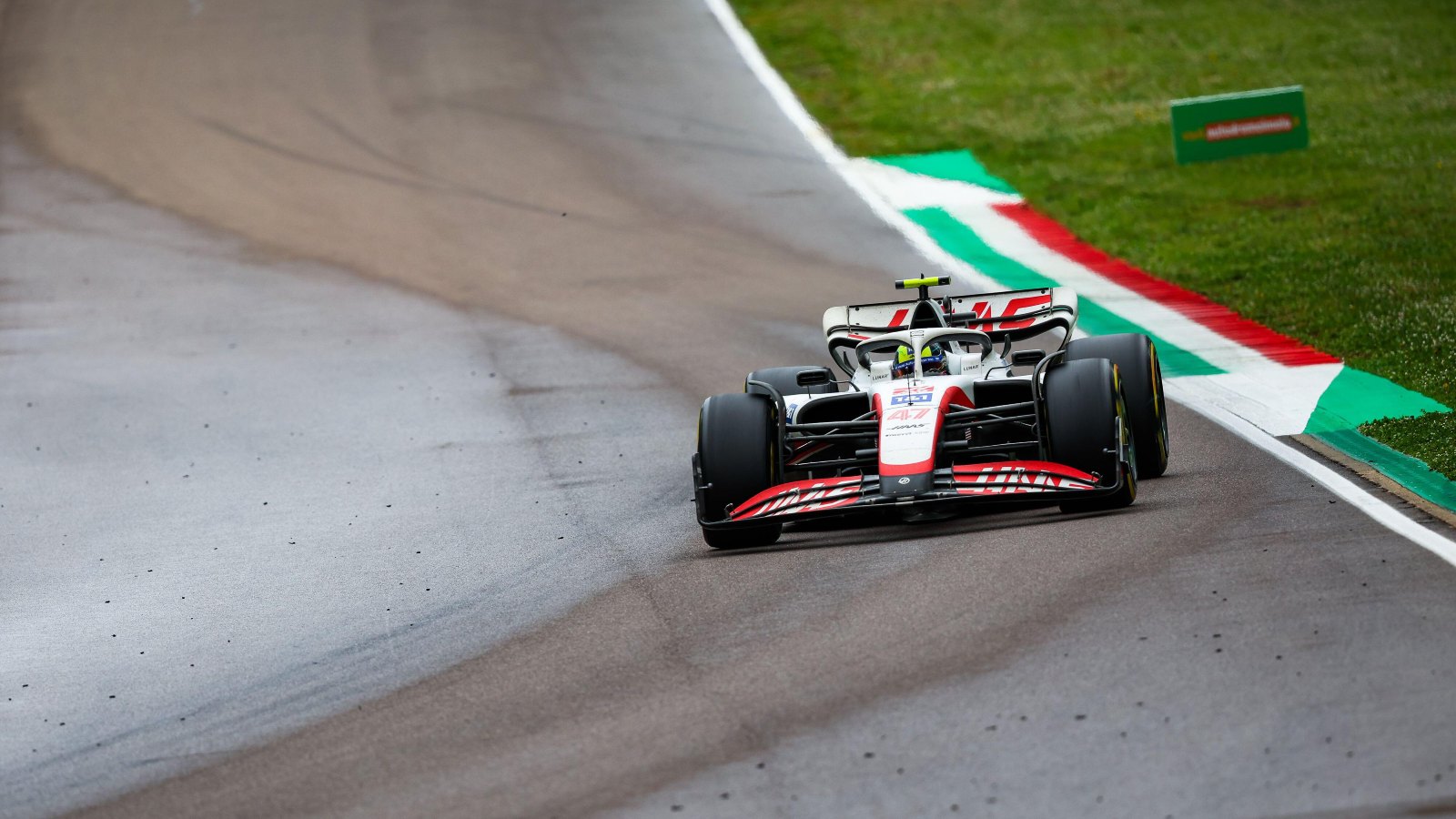 Haas' technical director Simone Resta has said he is focused on his job rather than the complaints of rival teams.
As it has done in previous seasons, the exact nature of Ferrari and Haas' relationship has come under the spotlight once more.
Dubbed the 'white Ferrari', Haas' improved performances this season has reportedly made three teams approach the FIA to question the legality of the relationship, a point not missed on team boss Guenther Steiner who joked "you have to work hard for envy. You get pity for free."
Toto Wolff has been the most vocal on this front, stating the rules need reforms but Haas' technical director remains unbothered by other teams' complaints and is choosing to stay focused on his job.
Haas reveal their current upgrade plans
Haas team boss Guenther Steiner has outlined the teams' current upgrade plans.
"You know, honestly, I just care about my job, the job we're doing with a car, trying to improve it, and trying to give a better car to the drivers," Simone Resta said, as reported by Motorsport.com.
"All those things are on a different level from where I operate at the moment. We know the rules we need to respect, we respect them, and we move forward. There's not much to say."
Steiner rubbished the claims that the two cars look the same and Resta said you can look up and down the grid and find similar levels of resemblances.
"You can look at the photos, and [you can see] a lot of cars with a lot of similarities," the 51-year-old said. "I think just everyone has to do a nice job and concentrate [on themselves].
"I suppose for a team like ours, being in the middle of the midfield, maybe someone wasn't expecting that. But, yeah, it's life. We just push the performance and do a better job, and then the car will be there."
Resta even said he thought the car had more to give and the team would look to do so "at the right time".
"I can only agree about what Guenther says and I understand his position in the way that yes, the cars are so different from last year, the tyres are different, so there's a lot to learn," Resta replied when asked about Steiner's hesitation to rush through upgrades.
"The porpoising wasn't expected in the way that it did happen, so we need to understand it and there are lots of things to learn.
"It's also fair to say that the car, being in the first year of the new regulations, there is a lot also to unlock.
"Saying that, I think there is also something to be done on the car side and to improve it. Not to rush it, but, at the right time, to move the car forward. I think there is potential to do it."