Haas to review F1 involvement from 2021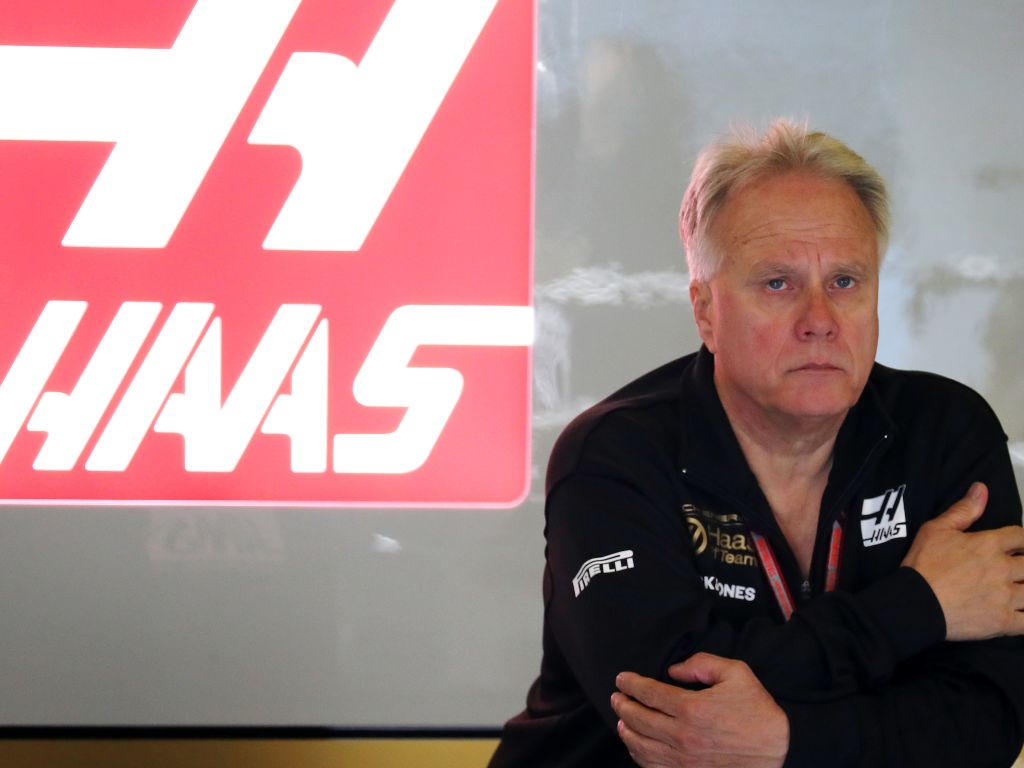 Haas F1 team owner Gene Haas was at the United States GP to discuss the new regulations from 2021 as he weighs up his future in the series post-2021.
Formula 1 has announced major changes to the sporting, technical and financial regulations of the sport planned to come into effect from 2021.
The FIA's World Motor Sport council have approved the regulations, and now it's up to the FIA and the teams to fine tune them before their introduction.
A major part of the new regulations will be the $175m-per-season budget cap which will govern teams from 2021, and Haas principal Guenther Steiner explained this and all the upcoming changes to Gene Haas who will now go away and plot if his team, which joined the grid in 2016, has a future in F1.
"I talked him through everything because he's in California and I'm in North Carolina so we'd rather speak face-to-face rather than over the phone," Steiner told RACER.
"I gave him all the information and talked him through everything so now he needs to digest everything. Because when I speak for a long time, we get confused.
"It was all positive. It was just bringing him up to speed and it was much easier to do that (in Austin). We came in on Saturday and I spent more than two hours with him and (Sunday morning) it wasn't too long.
"But on Saturday it was a long time because I had to talk him through everything, explaining the new commercial agreement and all that stuff. It's normal."
Haas are able to control their costs better than some of their midfield rivals thanks to the technical partnership they have with Ferrari and their reliance on the design and manufacturing services of Dallara since joining F1.
However, the team find themselves all the way down in P9 in the Constructors', and Steiner admits that Haas, who already has been critical of the lack of opportunities for midfield teams in F1, is not happy with the performance of his team in 2019.
"I mean, the biggest problem he has is with our performance. Who is impressed with the state of F1 if you don't make money out of it? It's a big investment," Steiner explained.
"I think he has to digest everything and then see what he wants to do. But he's not negative about it. He's just like every good businessman, he has to rethink what to do but he is not negative about it.
"For sure he has doubts like everybody else and it's something new, but it's normal business."
Follow us on Twitter @Planet_F1 and like our Facebook page.