Haas: Tyre issues not the right thing for F1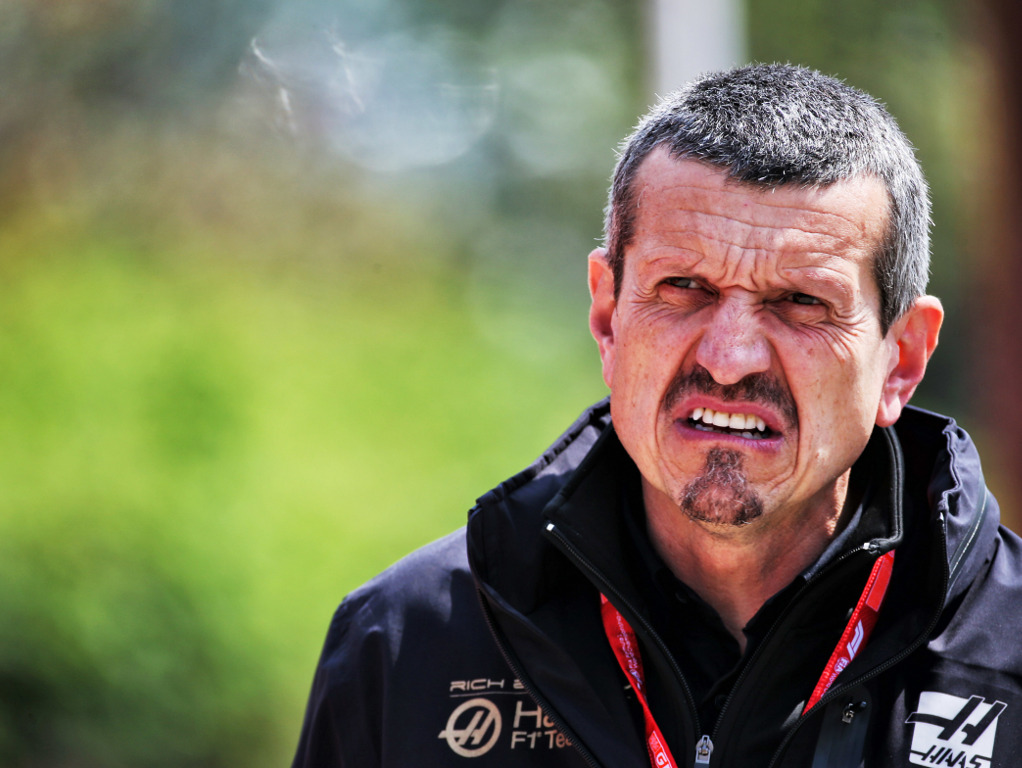 Guenther Steiner says having tyres determine whether a car is fast or not is "not the right thing" for Formula 1.
Haas have struggled with the revised 2019 Pirelli tyres throughout the opening four grands prix of this season.
One of their main issues has been getting heat into the tyres, leaving the team down in eighth place in the championship.
Haas have managed just one top ten result this season, with Kevin Magnussen P6 in Australia.
"Everybody's got issues with the tyres," Steiner told Autosport. "It's just who is [struggling] more or less. And we are more.
"And it's so disappointing because we've got a good car.
"We shouldn't be talking always about if the tyre works or not. It's interesting but, no, that's not Formula 1.
"'Did you get the tyre to work? Yes – then I'm fast. Oh, my tyre didn't work, then I'm slow'.
"We spend millions and millions to develop these cars and then they are out of the [tyre] window and really cannot get going.
"I'm not blaming it purely on Pirelli. I'm blaming it on us as well because some [teams] get [the tyres] to work.
"But in general, this is not the right thing. We shouldn't be talking after the race, 'did your tyre work or not?'"
However, it is not just the tyres that are the issue with Steiner saying changes to the tyre blanket rules have also affected Haas.
"I think the construction of the tyre is different [to 2018], the tread depth – is not different, it's just last year they had the four [three] races with the low tread, which doesn't store heat, that doesn't help our case," Steiner explained.
"And we are not allowed to heat them the same amount as last year. It's all things which don't help you to get the tyre to work."
Follow us on Twitter @Planet_F1 and like our Facebook page.