Haas VF-22 will look 'a bit different' in testing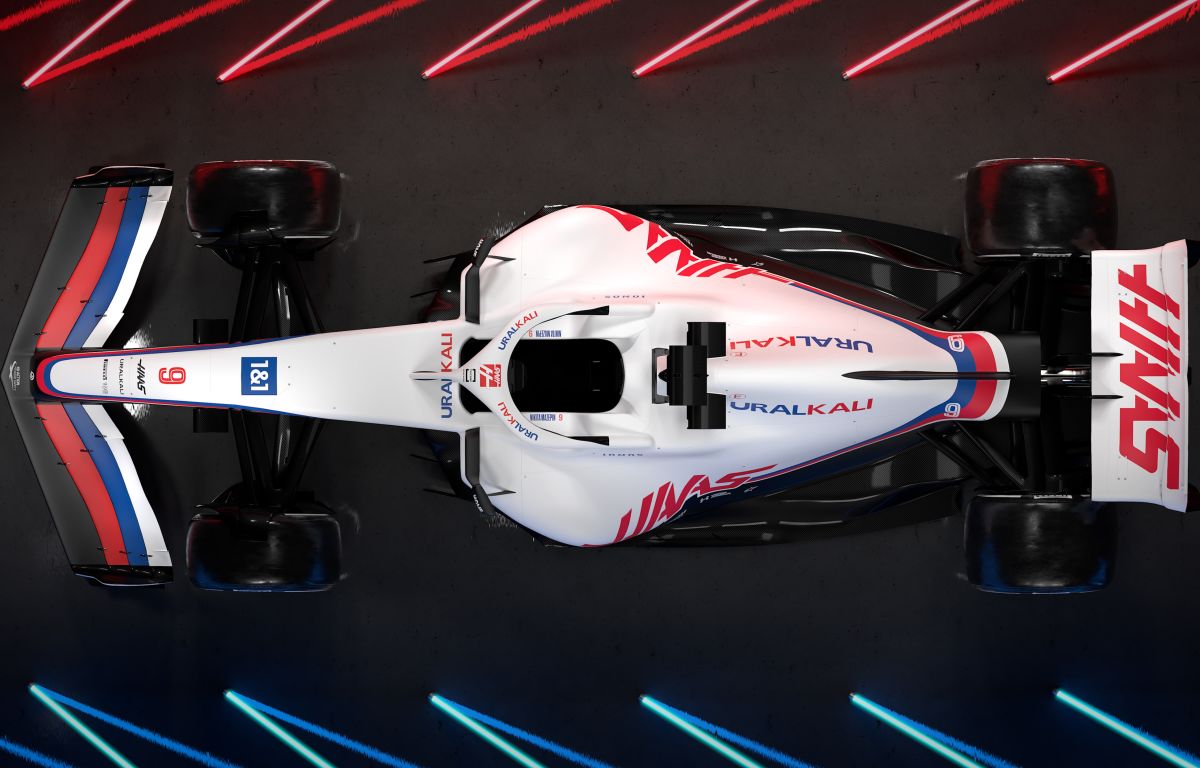 The Haas F1 teams' latest challenger, the VF-22, will look "a little bit different" when it hits the track in anger for pre-season testing.
The US-based outfit were the first team to present their 2022 car to the world using virtual renders published to social media. However, the team has revealed that there is a bit more to come from car after the images were generated from an earlier design.
F1 embarks on a new era with a raft of technical regulation changes dramatically changing the look of the cars compared to previous seasons. Fans and other teams will be eagerly awaiting the various reveals which may indicate any loopholes that may have been exploited in the new regulations.
The first pre-season running will take place at Barcelona from 23-25 February and will essentially take the form of a shakedown for the teams.
Haas team principal Guenther Steiner has explained that when the car hits the track for the first test, the VF-22 may not look too dissimilar to the launch renders.
"How different it looks in Barcelona, you will see in two weeks," said Steiner, as quoted by The Race.
"It will be a little bit different, obviously. We are not saying now that it's exactly the same.
"This is a stage of development and we don't want to define that. But it's going in that direction.
"Between the test and the race, we will not have a lot of changes planned for the moment."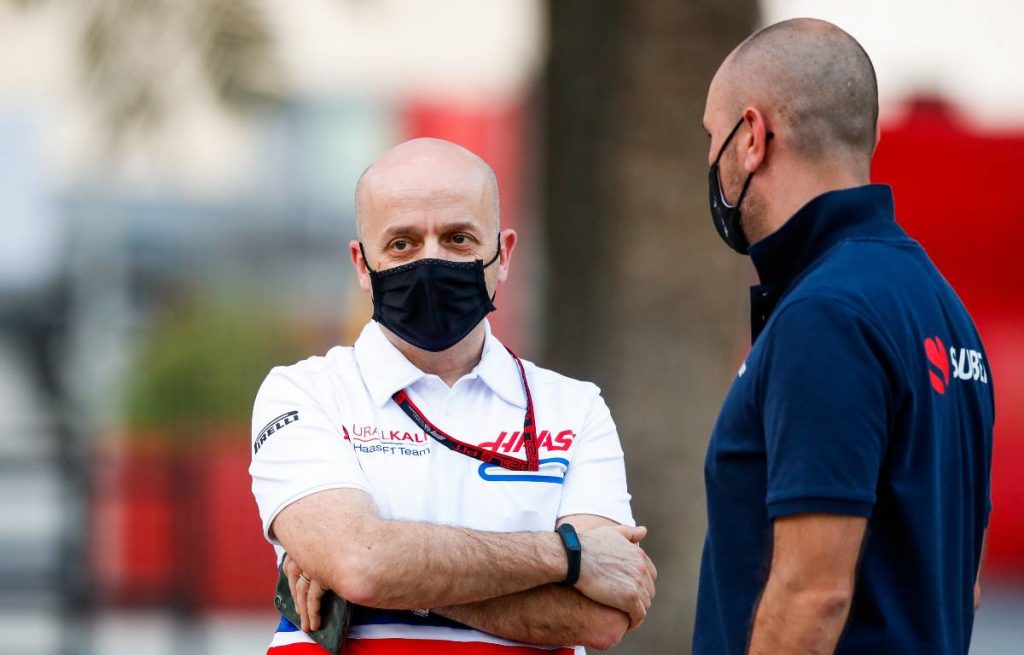 Following the initial shakedown at the Circuit de Catalunya, an official three-day test will take place at Bahrain, just ahead of the season-opening Bahrain Grand Prix.
Traditionally, the teams will bring a 'race-spec' car for the final test which has all the modifications and devices that would be present on the first grand prix.
Haas technical director Simone Resta anticipates that other teams will follow suit and not show their hand too early.
"I must confess I don't even know when the others will reveal the cars!" Resta exclaimed.
"On our side, there will be a bit of improvement here and there. So the car will look marginally different.
"There's been a very positive performance improvement session after session. So we hope that trend will continue for some time. And we hope that we'll be able then to progress the current season.
"Of course, in two weeks' time, it will be a nice time to see all the cars together, day one in Barcelona on the track.
"I'm pretty sure there will be different ideas to look at, there will be thoughts about how to evolve the car in a different direction by then."
PlanetF1 Verdict
Haas VF-22 will look 'a bit different' in testing
Guenther Steiner has revealed the Haas VF-22 will look a bit different in testing.