Haas on course for 2022 as VF-22 passes crash test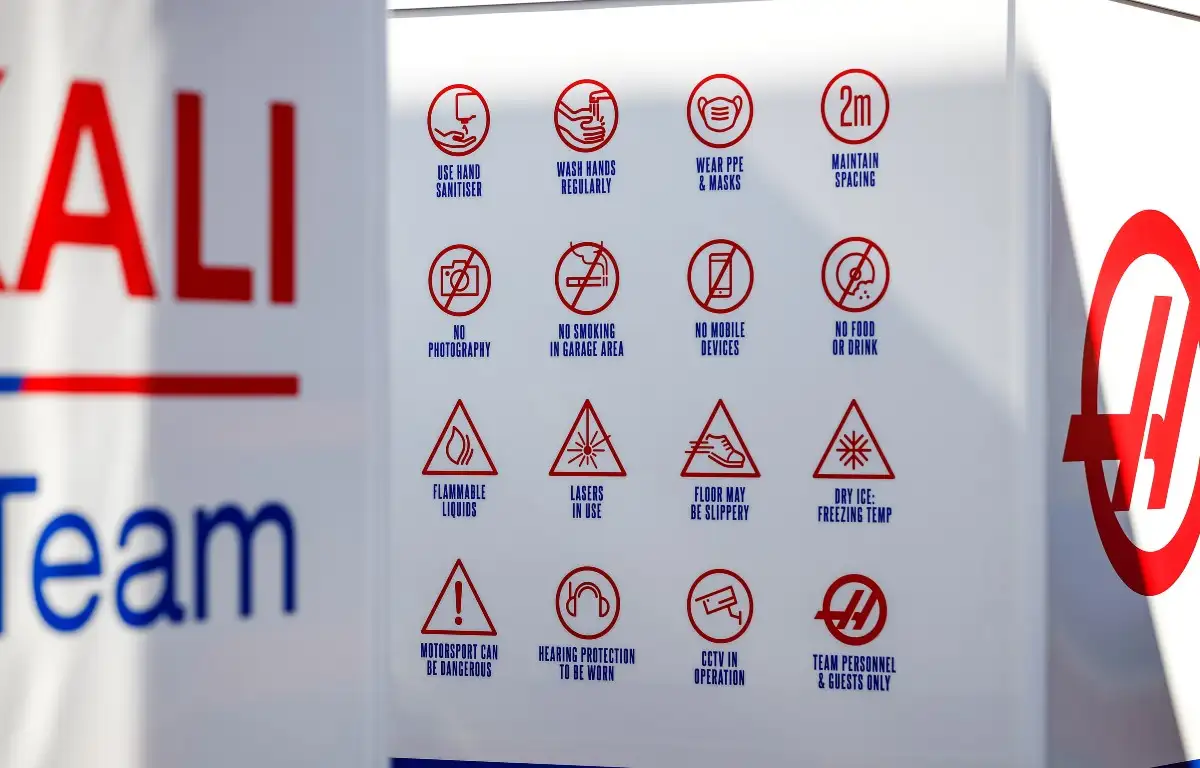 Haas have confirmed their 2022 Formula 1 chassis, the VF-22, has been homologated after passing its FIA crash test.
The American outfit are determined to put their troubles of 2021 in the rear-view mirror, and see the new regulations for 2022 as the perfect opportunity to return to the midfield fight having finished the 2021 campaign without a point – the first time that has happened to Haas in Formula 1.
And Haas certainly cannot claim to be unprepared for the challenge to come in 2022, having bypassed development of their 2021 car to focus fully on the VF-22 which they hope will not finish with a zero in the 2022 Constructors' Championship.
VF-22 preparations firmly on-track ahead of the 2022 season with our new chassis homologated ✅#HaasF1 pic.twitter.com/S4vR68Arso

— Haas F1 Team (@HaasF1Team) December 23, 2021
The first major stage was to get the VF-22 through its crash test and that box has now been ticked in timely fashion, allowing Haas to crack on from here in their search for a resurgence in Formula 1.
Haas will stick with the same driver line-up of Mick Schumacher and Nikita Mazepin for 2022, both now free of rookie status in Formula 1 having served their so-called 'apprenticeship' season with the team.
Although neither driver scored a point in their first F1 campaign, Schumacher on average across the season performed the better of the Haas duo.
Mazepin's early form was hindered by using an old Haas chassis which he said he was not comfortable with, before a new one, apparently paid for by his father, Dmitry, arrived after the summer break.
He ended the season back with an old chassis after damaging the new one in Qatar, but missed the last race in Abu Dhabi after testing positive for COVID-19.
Mick's next step in Ferrari development
It's the logical move forward for Mick Schumacher in his development with Ferrari.