Haas want FIA talks after Canada front wing 'annoyance'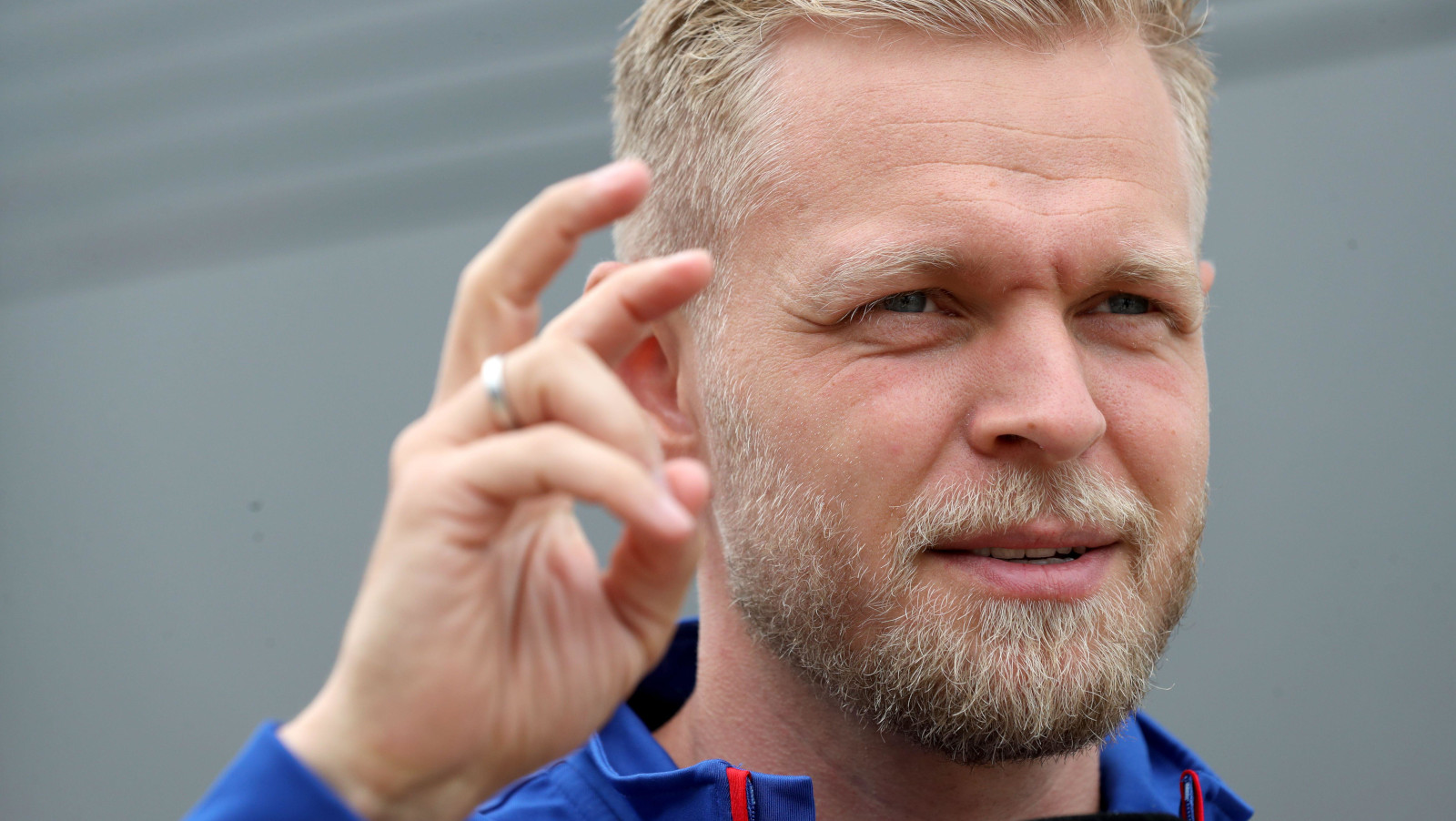 Guenther Steiner wants Haas to have the conversation with the FIA over Kevin Magnussen's black-and-orange flag in Canada, saying it was unfair on the Dane.
Magnussen had an early incident at the Canadian Grand Prix when contact with Lewis Hamilton damaged the right side of his front wing.
Esteban Ocon, who was running behind him, complained about it over the radio.
He told Alpine: "I can see it's hanging on, it's going to fall. If he loses it, I'm going to hit it in the face."
Shortly after Magnussen was shown the black-and-orange flag, forcing him into the pits for repairs, the Dane later revealing that Ocon had joked about how the FIA had fallen for his trick.
"I was just talking to Ocon now and he was joking how he told the FIA that it was really bad," he told Motorsport.com.
"If you know you can influence the FIA like that, you're going to do it, aren't you? Which he sort of did, and fair play.
"But you've got to let us drive with that s**t, it's nothing. I just had a bit of contact, nothing serious. Scratched my front wing a little bit and then was told to pit."
Team boss Steiner is not impressed with how the situation played out and wants to have the conversation with the race directors at the British Grand Prix.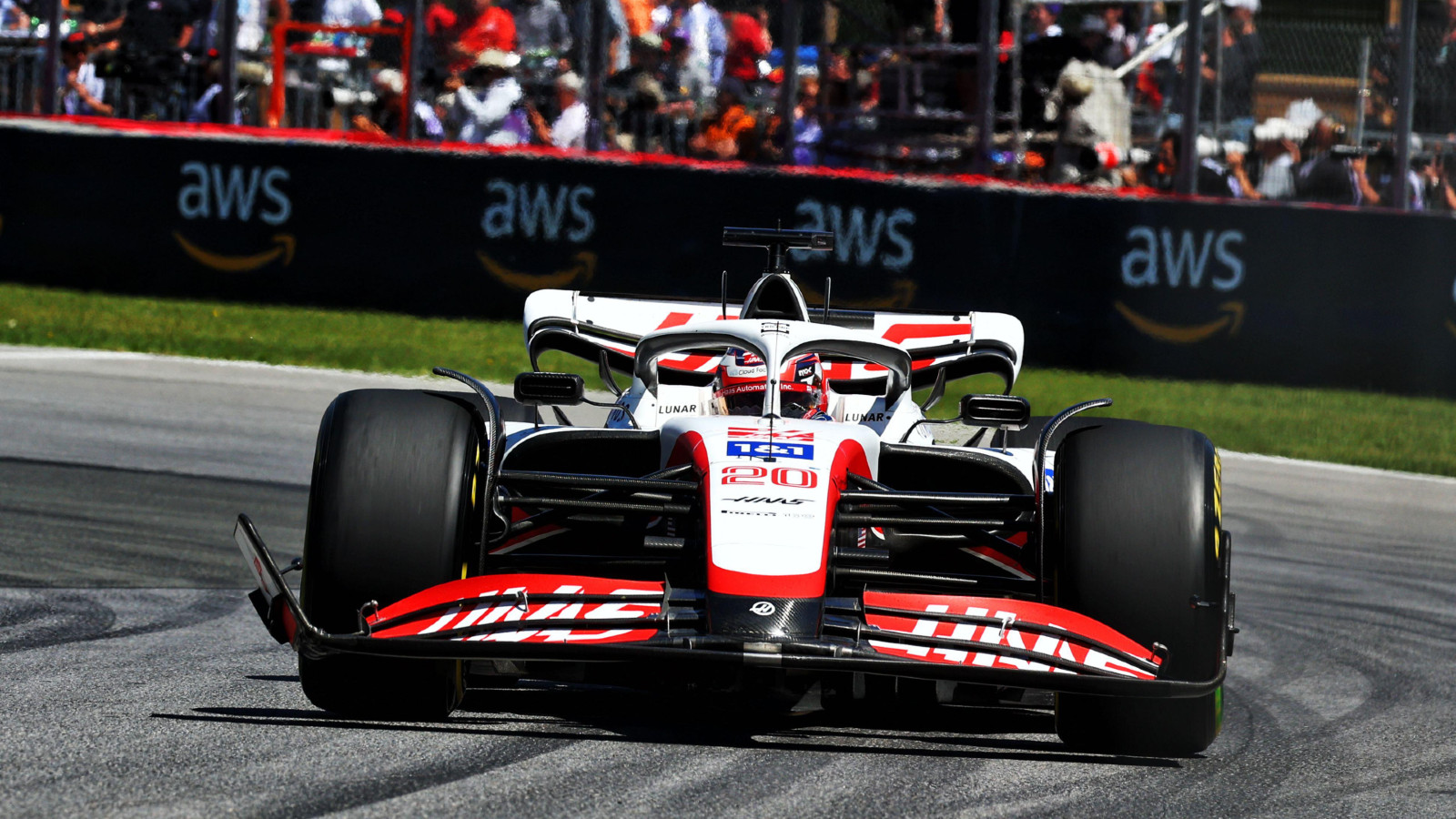 "I share the annoyance, and it is more an annoyance that we were not even consulted about it," he said as per Motorsport.com.
"We didn't get the call saying: 'hey, guys, your front wing, there is a piece flapping off, what is your opinion about that?'
"We know how it is designed. I cannot sit here now and say it would never have fallen off, but it wouldn't have fallen off because there is Zylon on top of it, and Zylon doesn't break.
"We also need to respect the race director. But my personal disappointment, and I have to actually ask Peter Crolla, our team manager, to go and bring this up, is that we should have had at least a call asking our opinion about it, instead of just getting the flag and that's it, over and out."
The Italian added that had the FIA asked Haas, they would have said they'd change it at the first pit stop.
"We would have changed the wing anyway, because we lost downforce, but at a more convenient time," he said.
"Even just a lap later, you would have lost maybe 10 seconds less because it was under virtual safety car. So it was a bit disappointing.
"I think it came over because another driver cried on the radio, that he was scared for his life, so it was reactive again. And are we back to that?"
Haas fell apart after qualifying in Canada
Both Haas drivers started the race in the top 10 in Canada but didn't bring home any points.