Haas won't talk 2020 line-up until summer break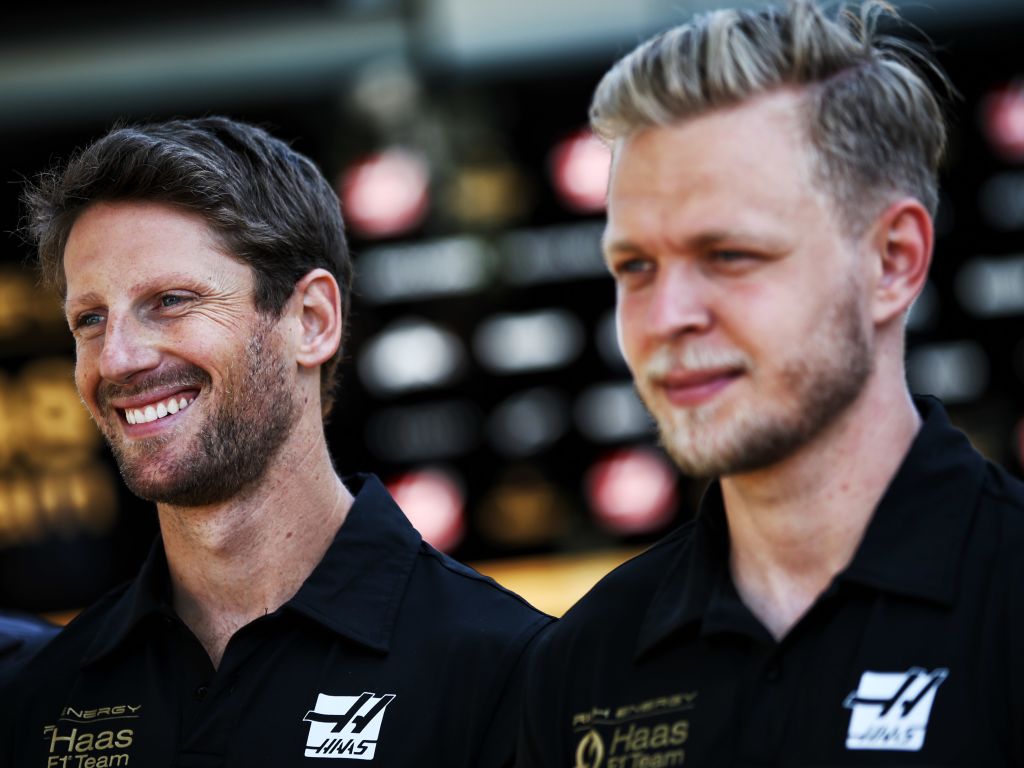 Haas principal Guenther Steiner says no decisions or even thoughts will be taken on their 2020 driver line-up until the summer break.
The American outfit have been underperforming this season as they struggle to get a grip, pun intended, of the 2019 Pirelli rubber.
Despite claiming their car is the fourth-fastest on the grid, they find themselves down in P8 in the Constructors' Championship, and Steiner himself has said things "can't get any worse".
However, Steiner also believes no blame can be put on either Romain Grosjean or Kevin Magnussen for the issues, and their futures will not be discussed before the summer break in August.
"As we did last year, I said to Gene [Haas] 'I don't want to speak about drivers before the summer break'," Steiner told GPToday. "I want what he said – to get the missed opportunities right."
Next up is the French Grand Prix, and the Circuit Paul Ricard is likely to benefit Haas' aerodynamic package which they introduced back in Spain.
Grosjean hopes this proves to be the case, and is therefore targeting a strong showing at his home race.
"The upgrades have worked well from Barcelona onward, and I think they work well everywhere," Grosjean said via F1i.com.
"France will definitely be a circuit where the aerodynamics are more important – more so than Monaco and Montreal – so yes, it will be a good test.
"Again though, our main focus is getting the whole package working, meaning tyres and so on.
"We just have to keep learning, keep improving and keep getting the relationship with my engineers better and better. It's only seven races we've done together as a new group.
"Obviously, when the tyres are working things are smooth and easy, but when they're not, things are very complicated."
The Frenchman struggled in qualifying here last year before picking up a penalty in the race after an incident with compatriot Esteban Ocon.
"I'm hoping for a better result, as last year was not the race I wanted," the Frenchman admitted.
"So, let's hope it's a good weekend, a good race, make sure we don't spend too much energy outside the track, but on the other hand, I want to share a lot with the fans."
Follow us on Twitter @Planet_F1 and like our Facebook page.