Hakkinen backs Raikkonen's Sauber switch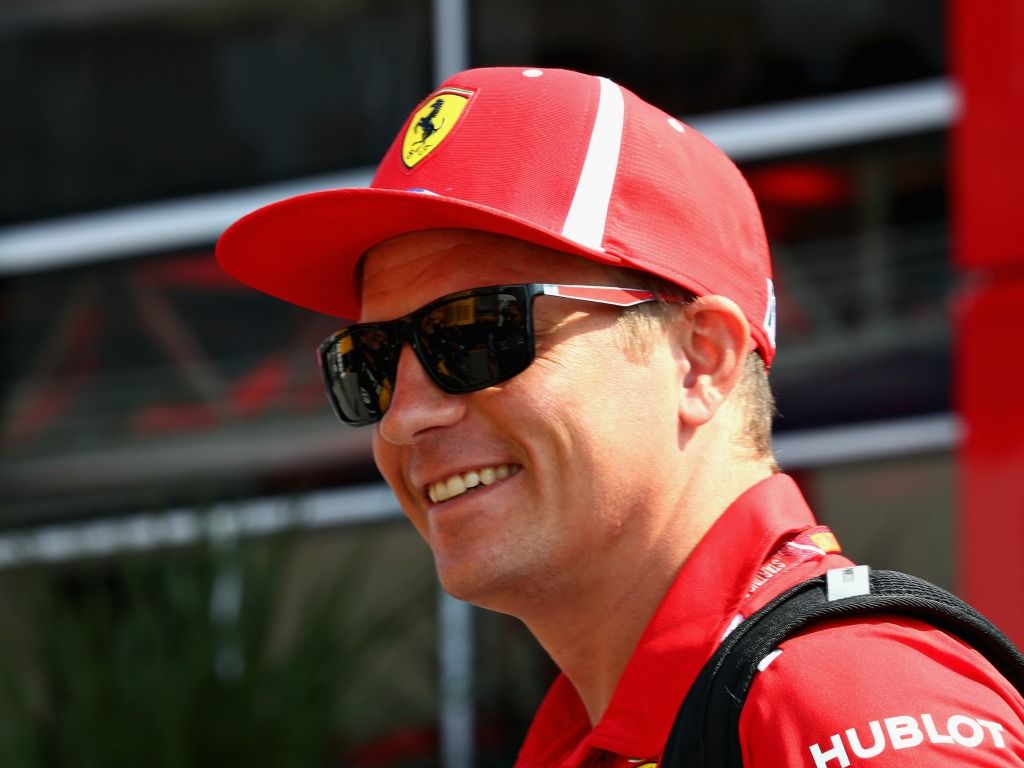 Two-time World Champion Mika Hakkinen is a big fan of Kimi Raikkonen's switch back to Sauber amid criticism from some quarters of the Formula 1 world.
Raikkonen is rejoining his former team on a two-year deal at the end of the season after Ferrari opted to invest in the future with Charles Leclerc making the big step up from the Swiss team.
Not all have agreed with Raikkonen's imminent move, with the likes of Sky Sports pundit Martin Brundle saying that the Finn has blocked a young driver from having an opportunity to build their career.
But Hakkinen thinks the move is the right one for his fellow Finn.
"The news that Kimi is going to stay in Formula One for two more years with Sauber surprised many people, but it shows two things very clearly," Hakkinen told Unibet.
"He has not lost his love for driving these amazing cars, and the team has ambition.
"As a Formula One driver you wake up each day knowing what you want to do at the race.
"It becomes a kind of obsession to keep pushing yourself and the team to achieve results.
"As a result, if you wake up one morning and that hunger is no longer there, it's time to stop.
"I stopped at the end of 2001, when I was still only 33, but Kimi is planning to keep racing in Formula one until he is 40.
"He still has the hunger to do it, and that's the key point. He just likes doing this job."
Hakkinen also has no doubts that Raikkonen still has the pace to be competitive, despite his advancing years.
He added: "The speed is still there – he was quickest in second practice in Singapore – and he is going to a team that really wants to work with him. It's a great news story for Formula One.
"He started his career with Sauber, a team that has been through some tough times in recent years, and they clearly have the desire to build on their strong performances this season.
"Only one year ago they attracted support from Alfa Romeo, they have ambitious owners, and they will want Kimi to show them how to progress to the next step.
"This will not involve winning races, but sometimes there is a lot of satisfaction to be gained from helping a team to improve, score points and threaten the big teams. It will be interesting to watch."
Raikkonen currently occupies third in the World Championship standings and is set to battle compatriot Valtteri Bottas over the remaining six races to keep hold of it.
Follow us on Twitter @Planet_F1 and like our Facebook page.