Former World Champion Mika Hakkinen believes Valtteri Bottas' victory in Baku was "one of the very best we have seen".
Bottas picked up his fifth career win as he saw off the challenge of Mercedes team-mate Lewis Hamilton to take the chequered flag in Azerbaijan, while also reclaiming top spot in the Drivers' Championship.
The result earned the Silver Arrows their fourth-straight one-two finish in 2019, an achievement unmatched in the category, and Hakkinen singled out his fellow Finn for special praise.
"This performance from Valtteri was one of the very best we have seen, and from lap 1 onwards he completely controlled the race," he is quoted by F1i.com.
"A few laps before the end Lewis was told by his race engineer that he could go flat out, but although he closed the gap, Valtteri responded.
"This was his race, and no one was going to steal it from him."
Hakkinen also believes that the teamwork between Bottas and Hamilton has been crucial for their perfect start to 2019.
"I have said before that one of the strengths enjoyed by Valtteri and Lewis Hamilton is their teamwork," he explained.
"Valtteri timed his qualifying run perfectly to get a tow from the McLaren of Lando Norris, while Lewis got a tow from Valtteri.
"This teamwork continued into the race because, although the two Mercedes cars were side-by-side through the first two corners, they gave each other plenty of room and did not touch.
"Valtteri was then able to drive a fantastic first lap; he was two seconds ahead of Lewis by the end of it."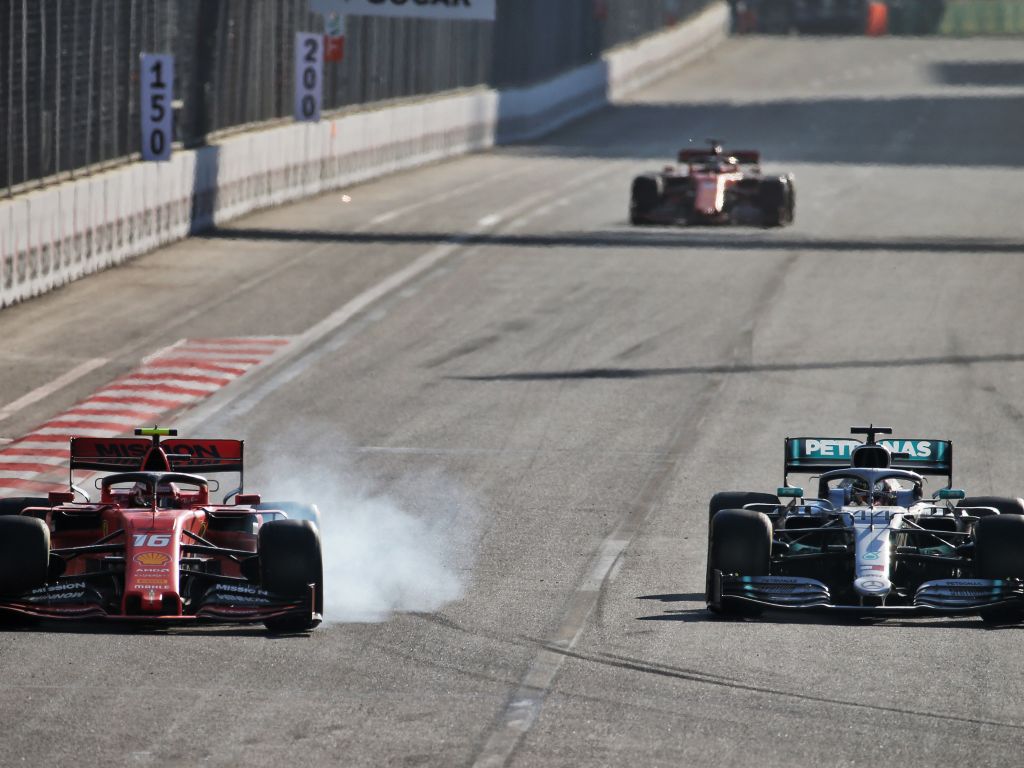 However, Hakkinen believes that Ferrari are too good to let Mercedes waltz their way to six-consecutive Drivers' and Constructors' Championships.
"Ferrari has a very quick car, but we saw that you cannot afford to have accidents, tyre temperature problems and only one car to race against two very competitive Mercedes drivers," he stressed.
"Going into the next race in Spain I expect Ferrari to push very hard to recover ground. They need to.
"This time last year Sebastian Vettel had won two Grands Prix, so it has been a tough start to the season for the Italian team.
"I am certain they will come back and attack Mercedes.
"Charles Leclerc is learning all the time and showing how quick he is.
"Sebastian is reacting to that too, and if they can manage the tension between them they have the ability to challenge Mercedes for wins."
Follow us on Twitter @Planet_F1 and like our Facebook page.