Hakkinen: Ferrari now have the best car in F1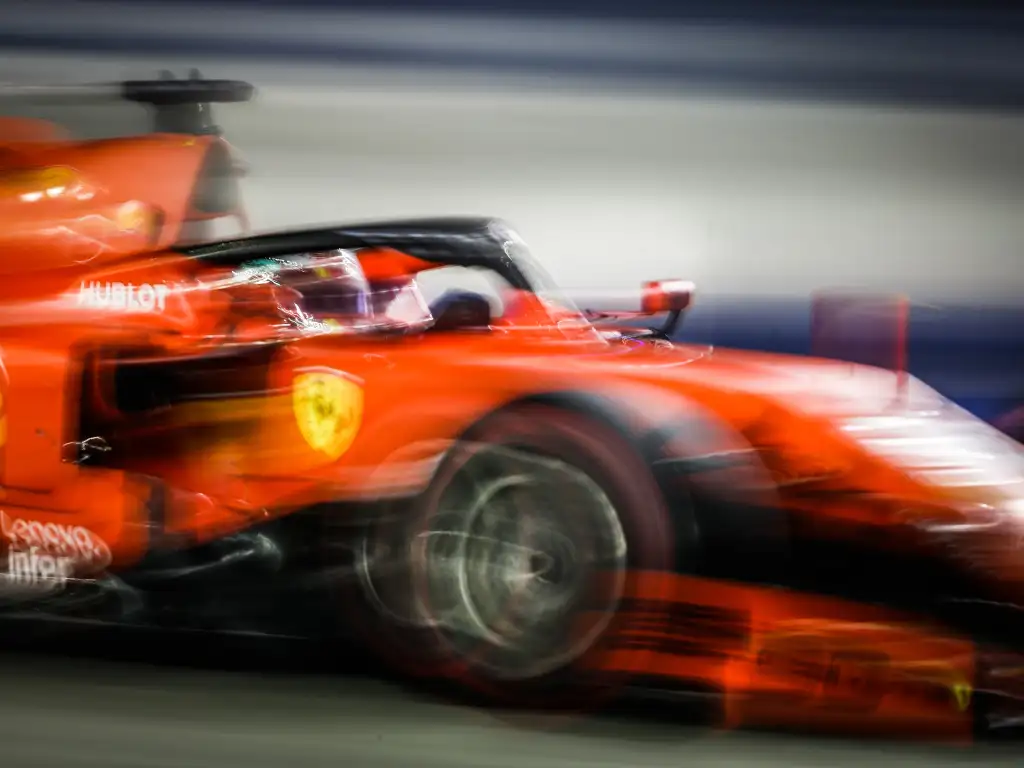 Ferrari's hat-trick of race victories on vastly different circuits prove they now have the best car on the grid, according to Mika Hakkinen.
The Scuderia are "on a roll" as Sebastian Vettel followed up Charles Leclerc's wins at Spa and Monza with victory at the Singapore Grand Prix.
Their 1-2 finish at the Marina Bay Street Circuit was a welcome surprise for the Italian outfit as their low-drag SF90 is not really suited to the track.
While F1 motorsport boss Ross Brawn feels Mercedes still have the strongest overall package, former Formula 1 World Champion thinks Ferrari begs to differ.
"Ferrari is on a roll, and Singapore gave the final evidence that the Italian team has now got the best car in Formula 1," he wrote in his Unibet column. "After the straight-line speed performance which we saw in Spa and Monza, Singapore was supposed to be different.
"A bumpy street circuit with lots of changes of direction and some slow speed corners, many people expected this to be a battle between Mercedes and Red Bull Racing. But Ferrari really surprised everyone, perhaps including themselves."
He added: "This was a dominant performance by Ferrari and, although there is no doubt that their engines are now the most powerful in Formula 1, the result in Singapore shows that the entire car is working well.
"They brought further upgrades which worked, and suddenly World Championship leader Lewis Hamilton is saying that Ferrari will be difficult to beat everywhere."
Follow us on Twitter @Planet_F1 and like our Facebook page.