Hamilton: 2019 not a great year for Mercedes engine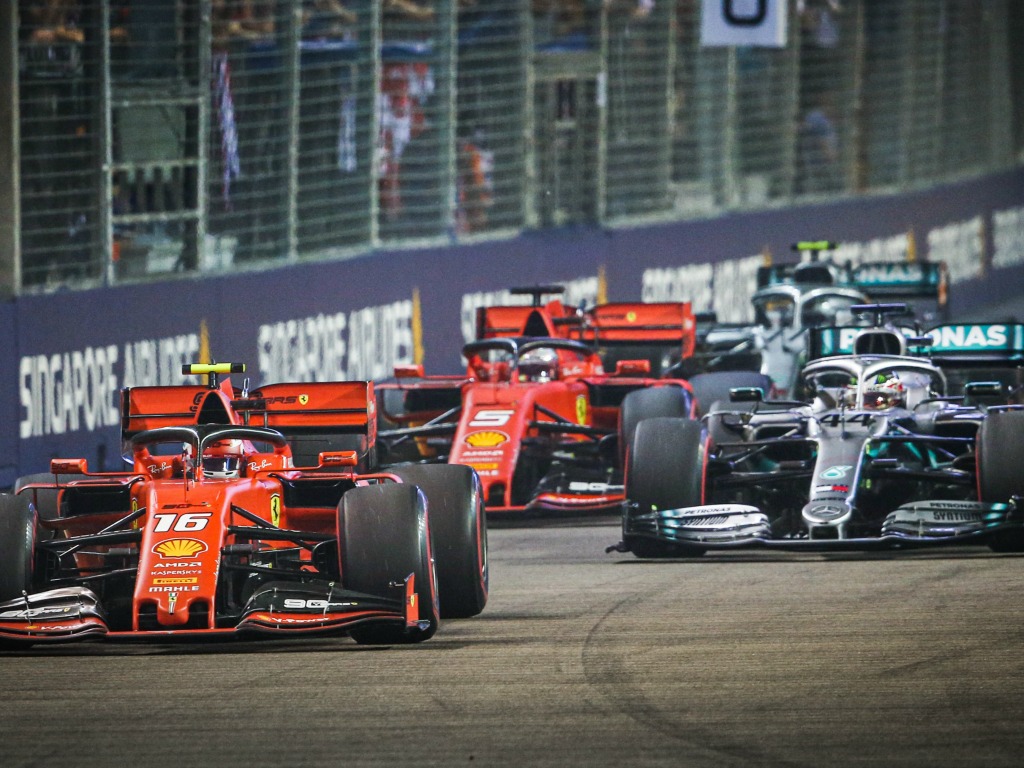 Although the team have been "working as hard as ever", Lewis Hamilton says Mercedes' engine development in 2019 hasn't been as good as in past years.
Since the turbo-hybrid era began in 2014 Mercedes' power units have been the benchmark, but in 2019 Ferrari have taken a clear step ahead in that department, while also now finding the missing ingredients to tally that engine power up with on-track performance.
But despite Ferrari's resurgence after the summer break, Mercedes did more than enough to secure a record sixth straight Drivers' and Constructors' Championship double.
Though looking to next season the Silver Arrows now have a major threat on their hands with the more powerful Ferrari team, and Hamilton admits that despite the usual amazing effort, Mercedes haven't quite hit the usual heights with engine development this season.
"I think it's not been a great year for us in terms of the great issue, in terms of our engine development," said the World Championship leader after the Japanese GP.
"I think it's been a really hard time for the guys, they've been working as hard as ever but it's just not been as successful in that department.
"Plus, it's quite draggy but we've had great reliability and hopefully that remains the same and that's still something to be really proud of, of course."
Hamilton has "all the confidence in the world" that Mercedes will take a step forward for next season, knowing they must "reduce the drag" and increase the "power" if they are to match Ferrari's engine performance.
"We have, obviously, still won the Constructors' championship but we'll push to try and maybe reduce the drag a little bit but also increasing power for next season," he explained.
"So they're fully onto it and I have all the confidence in the world that we'll be able to make some sort of step into the next season."
Follow us on Twitter @Planet_F1 and like our Facebook page.