Hamilton: 25 races is pretty hardcore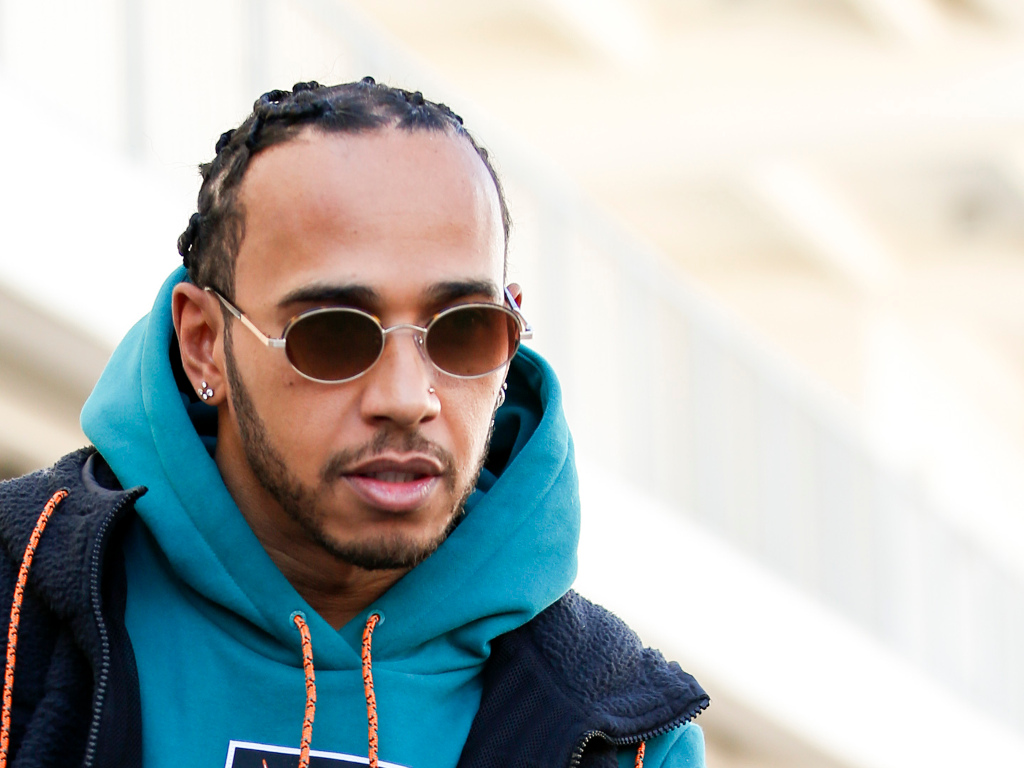 Lewis Hamilton, who previously threatened to quit F1 if the calendar became too long, says Liberty Media's plans to extend it to 25 races is "pretty hardcore".
This season's calendar sees the circus stop at 21 grand prix venues while next year that will be increased to 22 with Vietnam and the Netherlands joining while F1 says goodbye to Germany.
However, in 2021 there could be as many of 25 grands prix after Liberty Media and the team's agreed that could be the new maximum number of races.
Hamilton isn't overly impressed.
"25 would be pretty hardcore," he told RaceFans.net. "It's already hardcore at 21.
"I remember growing up racing, the more races the merrier.
"But then if you look for the guys that are away from their families, there's got to be some sort of balance.
"The season's already too long. It's a little bit long.
"And 25, I just don't really see the sense in that.
"But it's more money, I guess, for Formula 1."
In order to accommodate 25 races, the bosses have at least agreed to a shorter weekend with media commitments scheduled for a Friday morning rather than the Thursday.
Follow us on Twitter @Planet_F1 and like our Facebook page.