Hamilton: Both hands on title, or none at all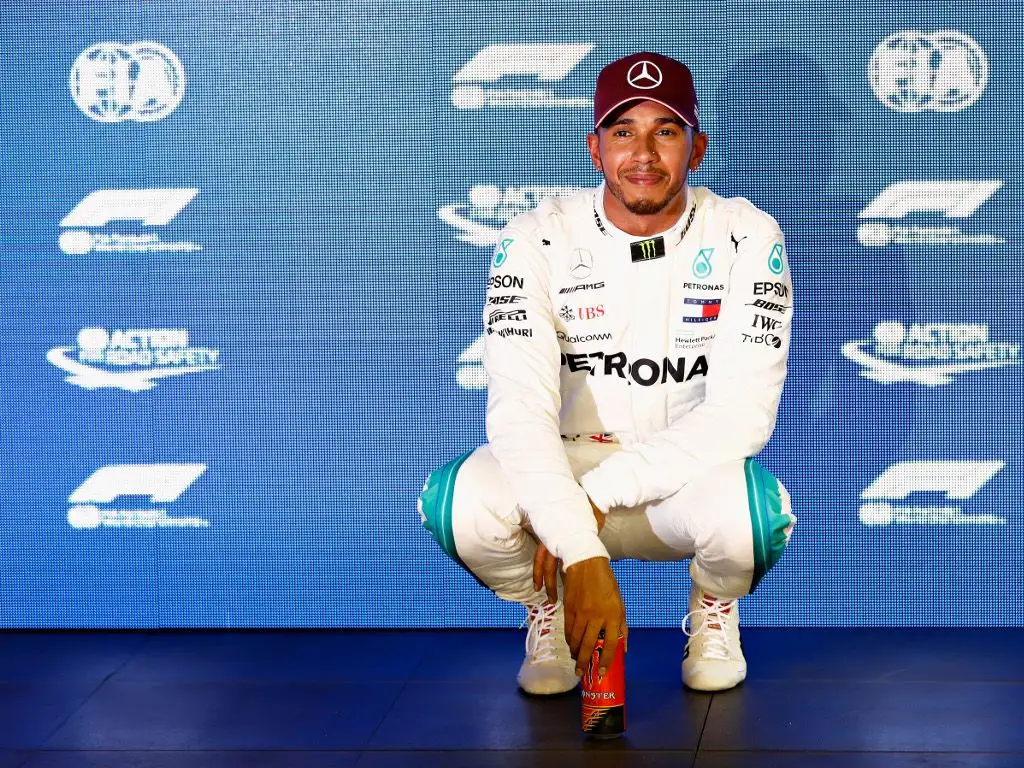 Lewis Hamilton insists the title race is not a foregone conclusion, despite holding a 40-point lead with only six races remaining.
The Brit extended his advantage over Sebastian Vettel last time out in Singapore when he won the grand prix, his seventh win of this campaign.
Should he win this weekend's Russian Grand Prix, Hamilton would only need to finish runner-up in the remaining races to wrap up the World title irrespective of what Vettel does.
He, however, insists it is not yet game over.
He told reporters at the Sochi circuit: "I don't think you ever have one hand on the title.
"You either have both hands on it, or you don't.
"Six races are still a lot of races, it's a long season.
"We're really just head down, everyone's working incredibly hard to continue to improve the car.
"We're going to be faced with different challenges as we come to these different races, so the job is still exactly the same.
"The target is still exactly the same and the approach is still exactly the same."
As for Vettel…
"Last year it was a surprise to be so competitive here, this year we expect to be competitive," said the Ferrari driver.
"I think we need to not get distracted by the results but focus on the job we need to do.
"I think we have a fair chance.
"We have races in the past that we should have won and didn't and others we won that we shouldn't have. So you never know what's going to happen."
Follow all the action from the Russian Grand Prix via our live race centre