Hamilton 'cancelled everything' to recover from bug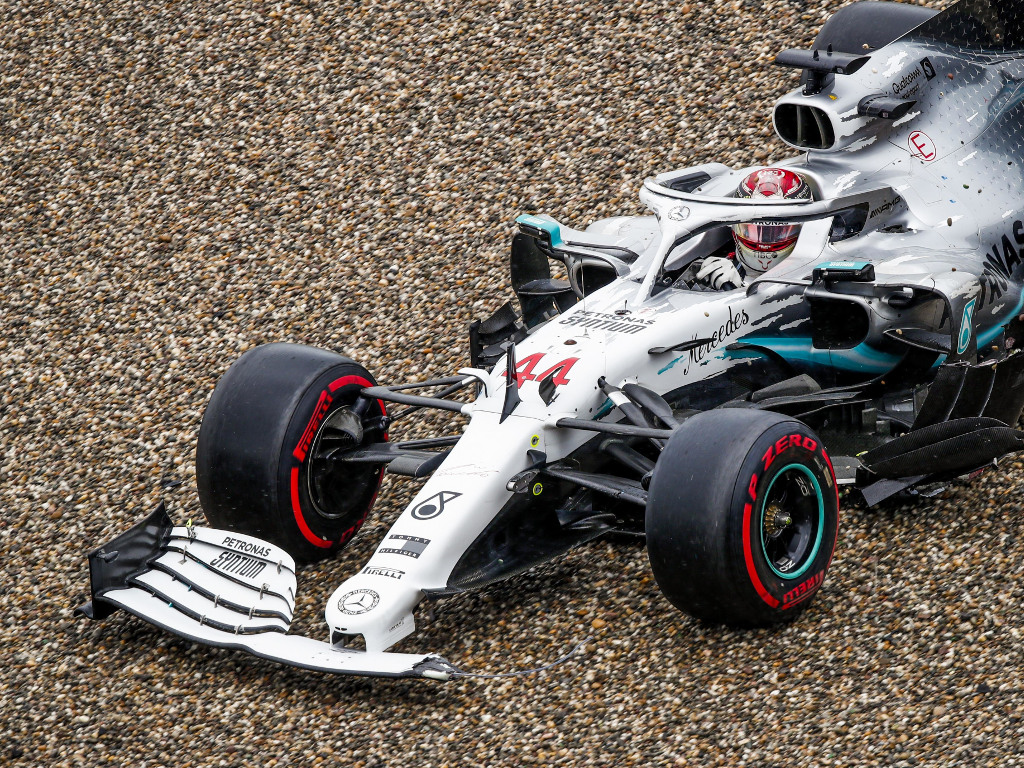 Lewis Hamilton will take some me time after the German GP as he tries to recover from a bug before heading to Hungary for part two of a double-header.
Hamilton was unwell in the build-up to the German Grand Prix and wasn't able to shake his illness over the course of the weekend.
The five-time World Champion was felling so poorly on Saturday that Mercedes prepared reserve driver Esteban Ocon to take over should the need arise.
Hamilton, though, pushed through, taking pole position before finishing a chaotic wet race on Sunday down in ninth place.
He told MotorsportWeek.com: "I've cancelled everything I have for the next few days so I'm going home probably just to sleep the next few days and try and get over this bug.
"It's not really improving massively but hopefully over the next couple of days it will.
"I don't think being in the car is any good and just health is so important so I'll just try and make sure I'm as healthy as I can be for the next race."
Like many of his rivals Hamilton found the going difficult in the German Grand Prix as the conditions had many spinning or sliding off the track.
The Brit was one of those.
He crashed into the barriers, breaking his front wing and was forced to pit for repairs.
Mercedes, though, weren't ready and it resulted in a 50-plus second pit stop as there was also some confusion about the tyres.
Asked by Autosport what was going through his mind as he sat there in the pits, Hamilton replied: "Honestly I don't remember.
"Probably pissed off that I made a mistake in the previous corner and angry at myself probably.
"Ultimately today it was a combination of things that [went wrong].
"It's massively disappointing and upsetting for all of us to be leading a grand prix – I was eight seconds in front at one stage and I had it all under control.
"Things are going to be thrown at you all the time in conditions like this, but I think one step was like one domino after another – like Snakes and Ladders almost.
"[I] kept hitting the snakes today.
"But the thing is we win and we lose together, so it just shows you how easy it is to get a weekend wrong and the processes wrong. But we stay united, we pull together."
Follow us on Twitter @Planet_F1 and like our Facebook page.