Hamilton clarifies Ferrari 'trick' comments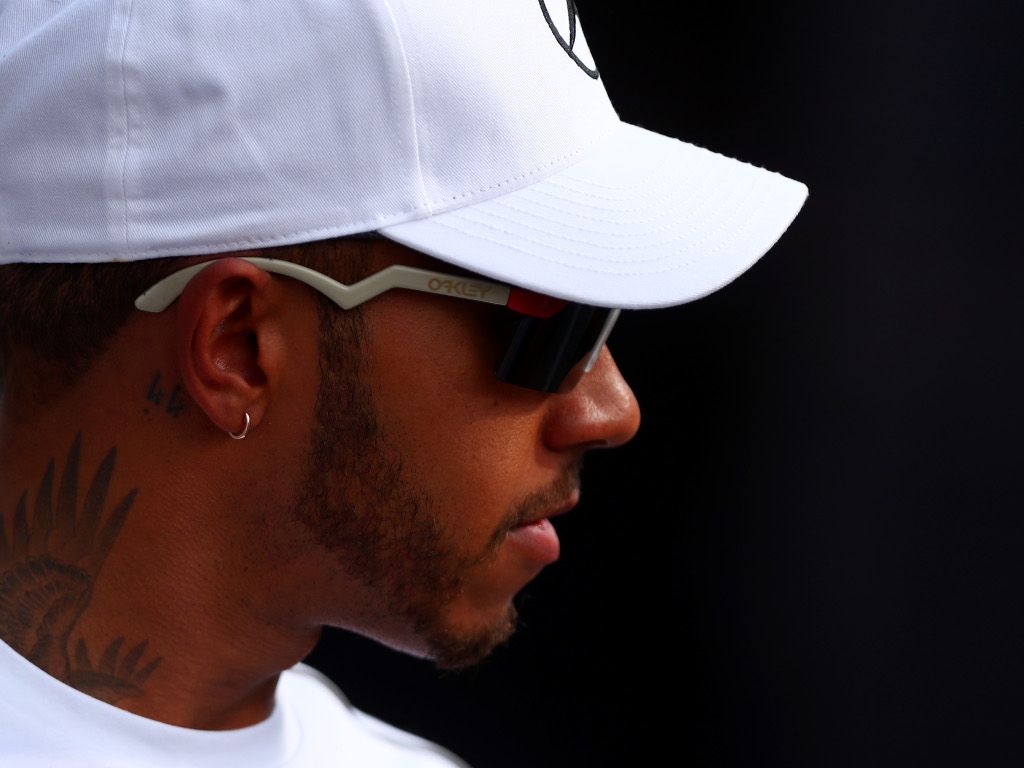 Lewis Hamilton has told the media to "please don't twist my words" after some post-race comments about Ferrari's "tricks" were misconstrued.
The Brit saw his World Championship lead cut to 17 points as Sebastian Vettel powered to a fifth victory of a thrilling 2018 season.
After settling for second place at Spa, Hamilton initially mentioned that Ferrari had a "few tricks" up their sleeve with the SF71-H.
Watch: Vettel's lap 1 overtake on Hamilton
"Congratulations to Seb. We did everything we could," Hamilton said after the race.
"I did everything I could in the race and I thought I performed quite well this weekend.
"He drove past me like I wasn't even there on this race. We have got to keep pushing as hard as we can to see if we can catch up.
"That's all I can say.
"I think I could have snuck past him [after the safety car] but he would have sailed past me on the straight.
"They have got a few tricks things going on in their car. I did what I could and we done what we could.
"We have just got to keep working."
UK tabloids such as the Sunday Express then led with headlines that Hamilton accused Vettel of using "tricks" to win the Belgian Grand Prix.
But Hamilton later wanted to clarify that was not what he meant and the headlines were "fake news".
"We all have trick things on our car. Trick is just a word for something special. I don't know what's on their car so I couldn't tell you either way," he said.
"I'm not saying they are doing anything illegal. It's just something that brings that extra bit of performance.
"That's all I mean. I don't mean anything to it so please don't read into it and please don't twist my words and say that I say they're doing anything illegal because they're not."