Hamilton criticises Mercedes for strategy call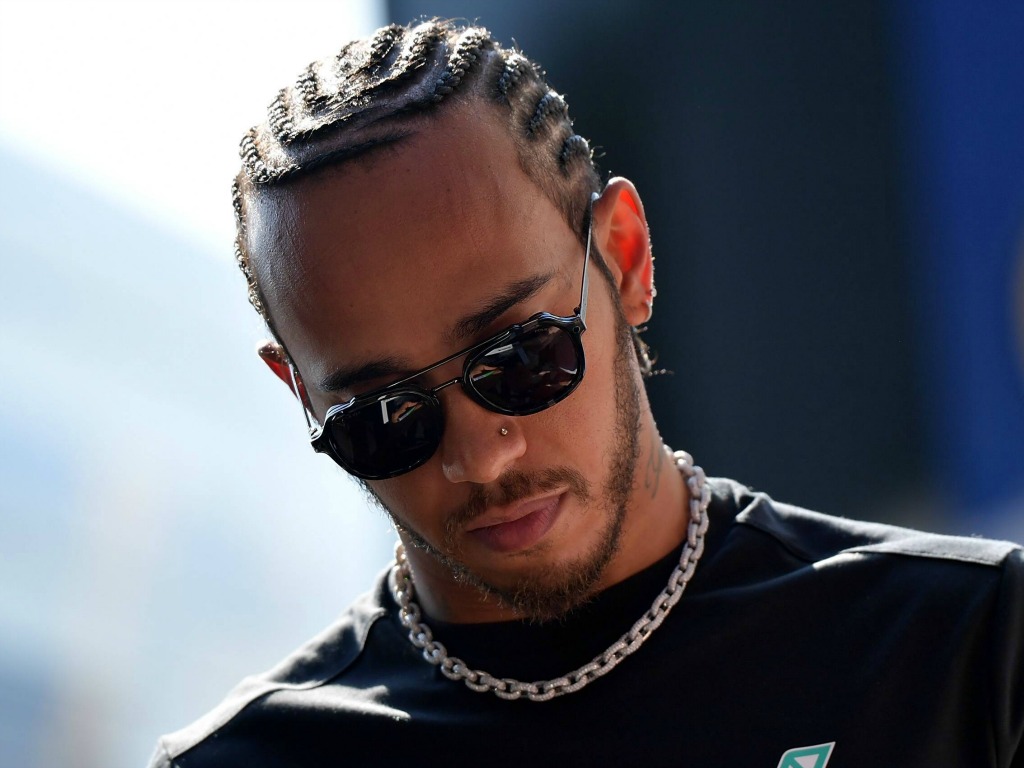 Lewis Hamilton is unhappy with his team for putting him on a two-stop strategy, saying he feels he could have won the race on a one-stopper.
Mercedes opted to put both of their drivers on two-stop strategies and kept Hamilton out for longer on his first stint, hoping that he could pass Sebastian Vettel on fresher tyres in the closing stages of the race.
The Brit was vocal on the radio with his complaints about the strategy during the race, and afterwards said he thinks he could've made a one-stop work with better guidance from the team.
"With better guidance, I think I probably could have," said Hamilton when asked by Crash.net if he felt a one-stop could have worked.
"They said when they put the tyre on they would be going to a two-stop because the degradation is higher.
"The direction I was given in terms of having to close the gap to Seb, every time I was having to close this gap, I was using the tyres up a lot."
He ended up leading the race with 10 laps to go, and eventual race winner Valtteri Bottas was worried that he'd stay out, but Hamilton says there's no chance his tyres would have lasted.
"There was no way I was going to make it. Maybe if I had from the beginning said to them just eke it out, just see if you can manage it, I could have driven differently to help them to the end [on a one-stop strategy].
"Naturally we will go and sit and talk to the engineers and strategists. I think today could have been better. There have been multiple scenarios during the year where that has been the case but nevertheless Valtteri did a good job.
"I would like to have driven differently in that second stint to stretch it out as far as we could. Naturally, while I was never going to stay out I thought about staying out but by that time I had already pushed so much to close the gap to Seb.
"We should have at least got a 1-2 today I think but strategy wasn't optimum."
Follow us on Twitter @Planet_F1 and like our Facebook page.