Hamilton excited for 'best era' come 2021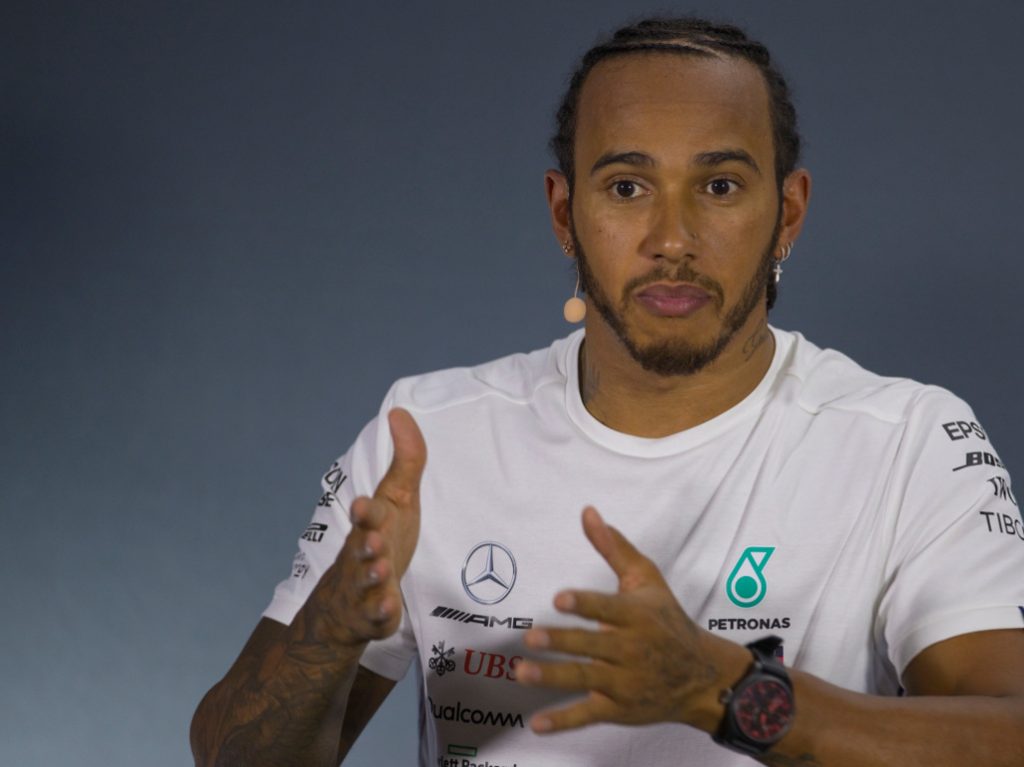 Formula 1 could be in for the "best era of racing" in a long time come 2021, that's according to Lewis Hamilton.
The six-time World Champion has been weighing in on Liberty Media and the FIA's new regulations for 2021.
Not only will F1 embrace ground effect aerodynamics, making for easier passing, but financial regulations will also level the playing field between the have and the have nots.
Hamilton feels it could lead to the best racing F1 has witnessed in a years.
He told AP: "If it (the new rules) does what it says on paper, it could be the best era of racing that we have seen in a long, long time.
"And I want to be there if it is the case.
"It will be another opportunity to show my abilities."
The Mercedes driver highlighted today's "massive problem" in Formula 1, saying that while the cars have pace, they can't follow.
The 2021 will be three seconds per lap slower but should lose less downforce when following another car.
"We got these great cars with great power and grip, but you can't get close enough in the races," he added.
"That means less excitement for all of you.
"That means we have to have a DRS (drag reduction system), which is a band-aid for the poor characteristics of the current regulations."
Follow us on Twitter @Planet_F1 and like our Facebook page.