Hamilton expects 'drivers switching' for 2021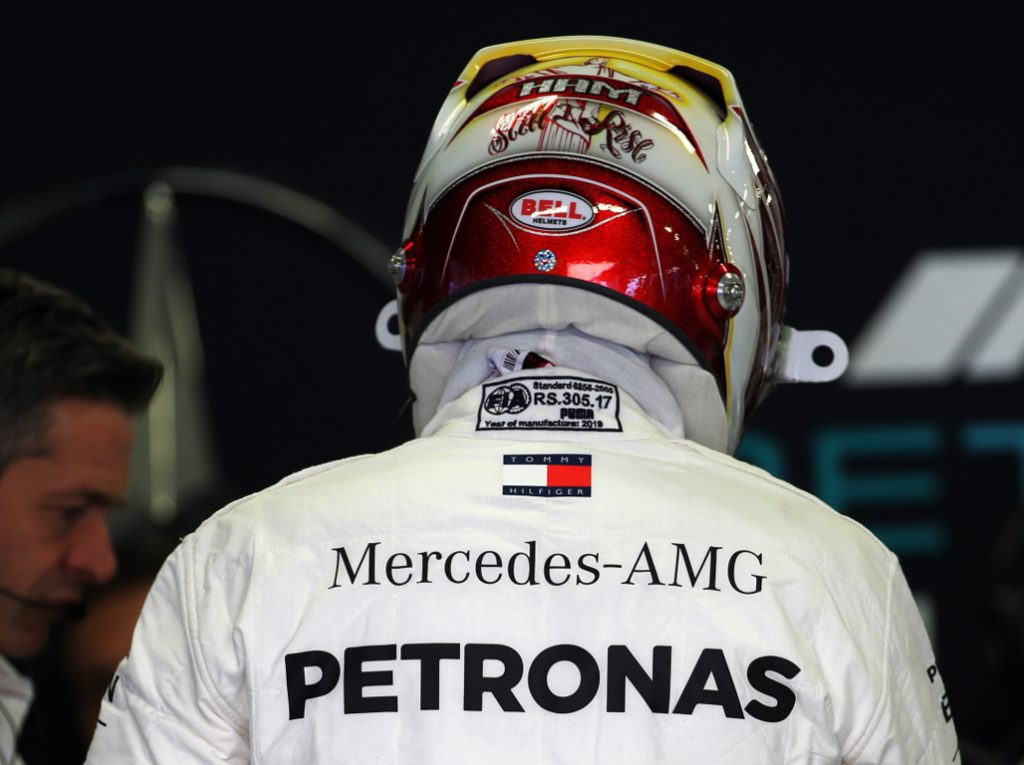 Lewis Hamilton reckons the 2021 grid could look a lot different to next season's with drivers switching teams ahead of the implementation of the new regulations.
Formula 1 is making big changes for 2021 with new financial, sporting and technical rules coming into play.
This led many of the top drivers such as Hamilton, Sebastian Vettel and Max Verstappen only committing to their current teams until the end of 2020.
Hamilton predicts there will be a few changes after that.
"In this next year we must see drivers switching, there is a lot going on that is happening in the background, each driver talking to certain teams," he told Reuters.
As for next season the six-time World Champion is expecting a tougher challenge from Ferrari and most notably Charles Leclerc.
The Brit believes Leclerc along with Verstappen are "champions of the future.
"I think both have really fair, aggressive driving styles, which is great.
"In terms of who is going to win, well hopefully I'm still here to try to stop them.
"I think Ferrari has the better chance of providing a car that can fight for the World title in the short term."
Follow us on Twitter @Planet_F1 and like our Facebook page.