Hamilton: F1 needs a tyre war to push Pirelli
Disappointed with Pirelli's 2021 tyres, Lewis Hamilton has urged Formula 1 to go back to the days of tyre wars and bring in a second supplier.
Expecting higher downforce levels from next year's cars, Pirelli trialled an evolutionary tyre at the Bahrain Grand Prix.
The 2021 prototype tyre uses the same compounds as this year's tyres, it's just constructed in a different manner.
The drivers weren't impressed.
While Sebastian Vettel said he hoped to never see the tyre again, Hamilton has called for a tyre war saying that's the only way to push Pirelli to do better.
"It's difficult for us drivers to say [what we think about the tyres]," Hamilton told Motorsport.com.
"We try to be constructive, we try to be supportive in the background and nothing changes. And then even when we say something not too positive in the media nothing changes.
"I do miss the tyre war that used to happen in Formula 1. I think with that it's great.
"When you don't have any competition, you've got no one to base yourself on.
"Just imagine us as a team, or for Max and his team, and none of us [Mercedes] were here – they wouldn't develop as they do now because they're chasing and competing against other people.
"Formula 1 needs to do something different in the future and that's something we need to do."
Formula 1 last had a tyre war in 2006 when Bridgestone and Michelin were the two suppliers.
Pirelli have never been up against another manufacturer, a condition of their extended run as Formula 1's tyre supplier.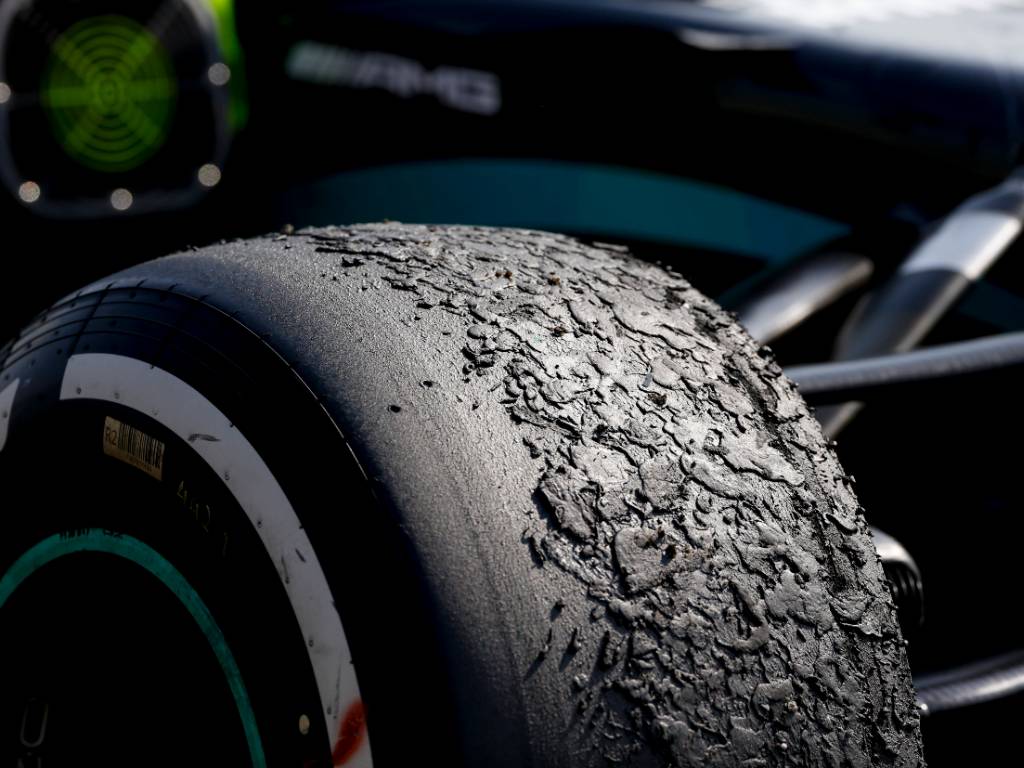 Get your hands on the official Mercedes 2020 collection via the Formula 1 store
Hamilton's team-mate Valtteri Bottas also isn't a fan.
"They got a lot heavier like just because there's more material to try and prevent any punctures or failures that we had which is an important thing," he said.
"But then on the other hand, the performance was not quite there, as expected.
"[It was] quite a bit slower and not that nice feeling to drive. I wasn't a big fan of those tyres, personally."
Follow us on Twitter @Planet_F1 and like our Facebook page.