Hamilton felt he deserved more credit in Germany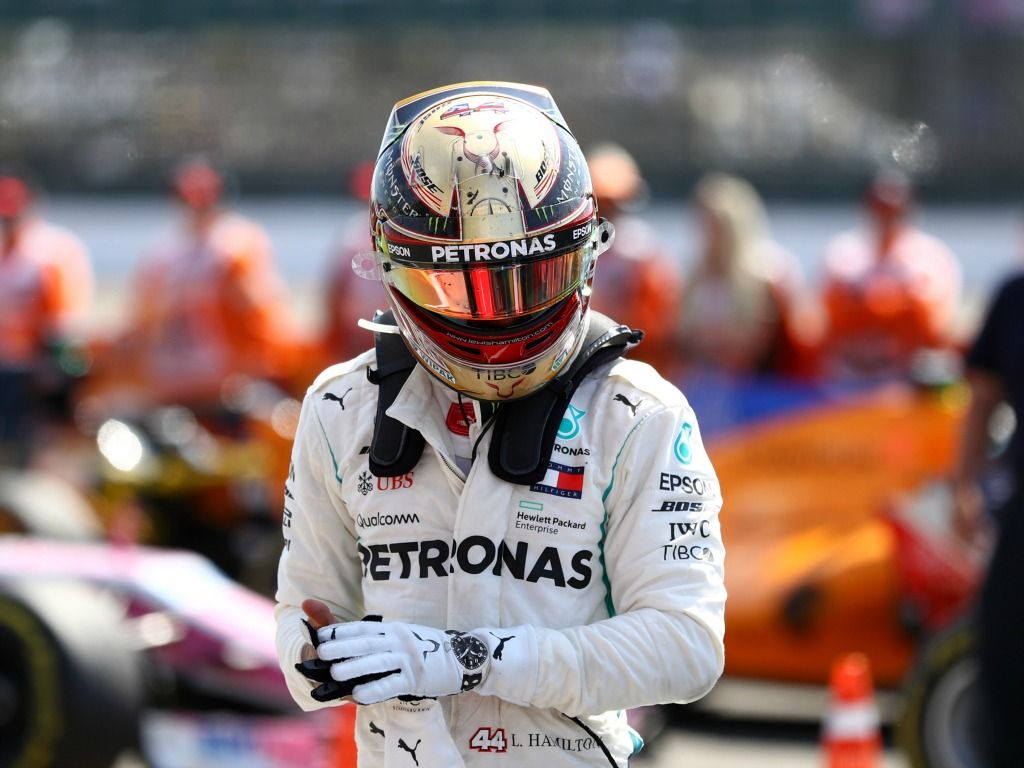 Lewis Hamilton felt he deserved more credit from commentators for his drive at the German GP, which saw him race from 14th on the grid to the victory.
Hamilton put in a fantastic drive at the Hockenheimring, working his way into the points after just four laps.
From he he sliced his way through the midfield before mastering the tricky conditions in the rain to lie third when the Safety Car came out for Sebastian Vettel's crash.
A great strategy decision meant he took the lead when those ahead of him pitted and from there he did not look back, claiming the victory.
Hamilton, though, felt his drive wasn't given enough credit by commentators and made his feeling known on Instagram.
Asked about that ahead of the Hungarian GP weekend, he told AFP: "I watched a race that felt so great in my heart on the track, but there were certain things that were not being perceived that way.
"There was a point where I was three seconds a lap quicker than the other drivers. The difference that I was making in the car and the different lines I was choosing were not explained."
He subsequently removed the post.
"I took the post down because it was (written) in the middle, or towards the end, and then there were good comments from some of the ex-drivers. They have a tough job to report what is going on in the race."
Follow us on Twitter @Planet_F1 and like our Facebook page