Hamilton gave Sainz confidence in McLaren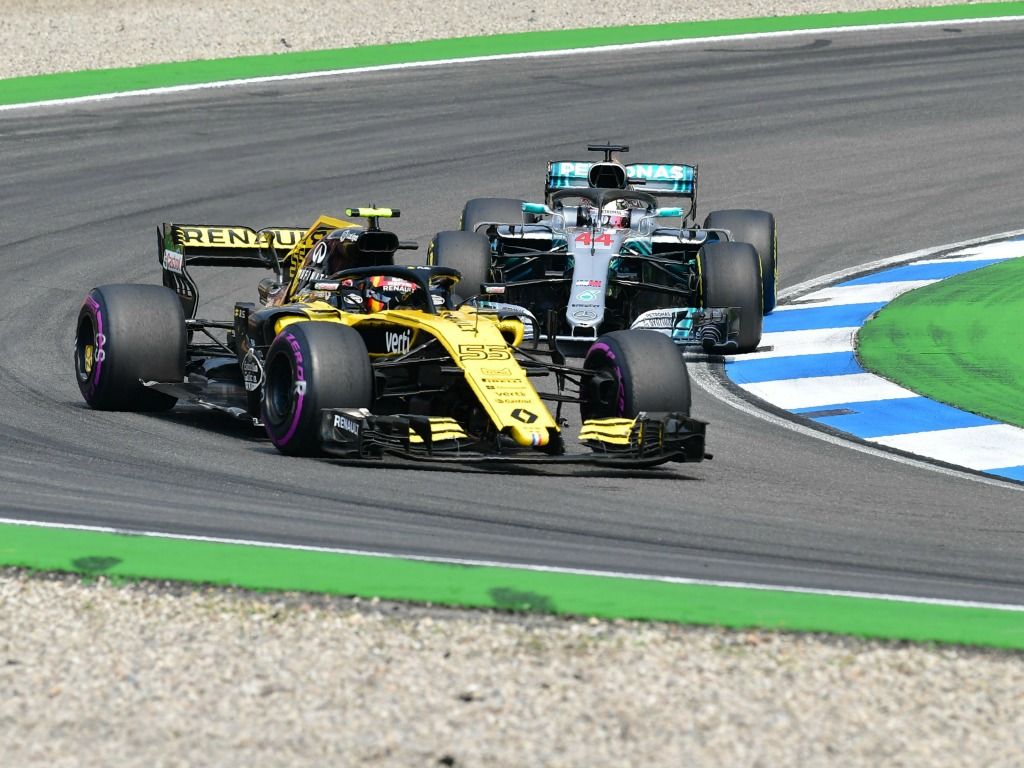 Carlos Sainz has admitted that Lewis Hamilton gave him the confidence, and his approval to join McLaren for 2019.
The Spaniard was expected to stay with Renault, or return to Red Bull, but after the moves of Daniel Ricciardo and Pierre Gasly, neither of those options were available.
Instead, he will make the move to McLaren, replacing his compatriot Fernando Alonso in the struggling Woking team.
Read more: Confirmed deals for the 2019 season
Despite the team's issues, Hamilton gave Sainz the thumbs-up for his former crew, with whom he won his first World Championship back in 2008.
"I speak with Lewis, actually more than I thought, and more than first expected," Sainz admitted.
"I have always had a good relationship with him. I sit with him in briefings quite a lot and we chat a bit about many things."
The Spaniard, who is the son of former WRC Champion Carlos Sainz Sr, said that Hamilton has his ear to the ground when it comes to Formula 1 news and stories in the paddock.
"He asked me about McLaren the other day, so you can see that he is also interested even if he doesn't look like (it) he also knows what is going on in the paddock," the Renault man added.
"We were talking a bit about Woking and how spectacular it is and all that.
"And he also believes McLaren cannot get any worse than it is now."
Hamilton has publicly expressed his sadness over being his former team race towards the back, but he offered Sainz a positive look to the future.
"He also agrees that with all the seats taken at the top like Ferrari, Mercedes, Red Bull, that McLaren is probably a very good place to go to," the Spaniard continued.
"So in that sense he gave me confidence. He really likes McLaren.
"He has a lot of respect for the people there, and he gave me a good feeling about it."
Sainz will race alongside Lando Norris next season. Remember the last time an experienced Spaniard and a rookie Brit came together at McLaren?
Follow us on Twitter @Planet_F1 and like our Facebook page.