Hamilton: Gimmicks designed to hide 2021 failures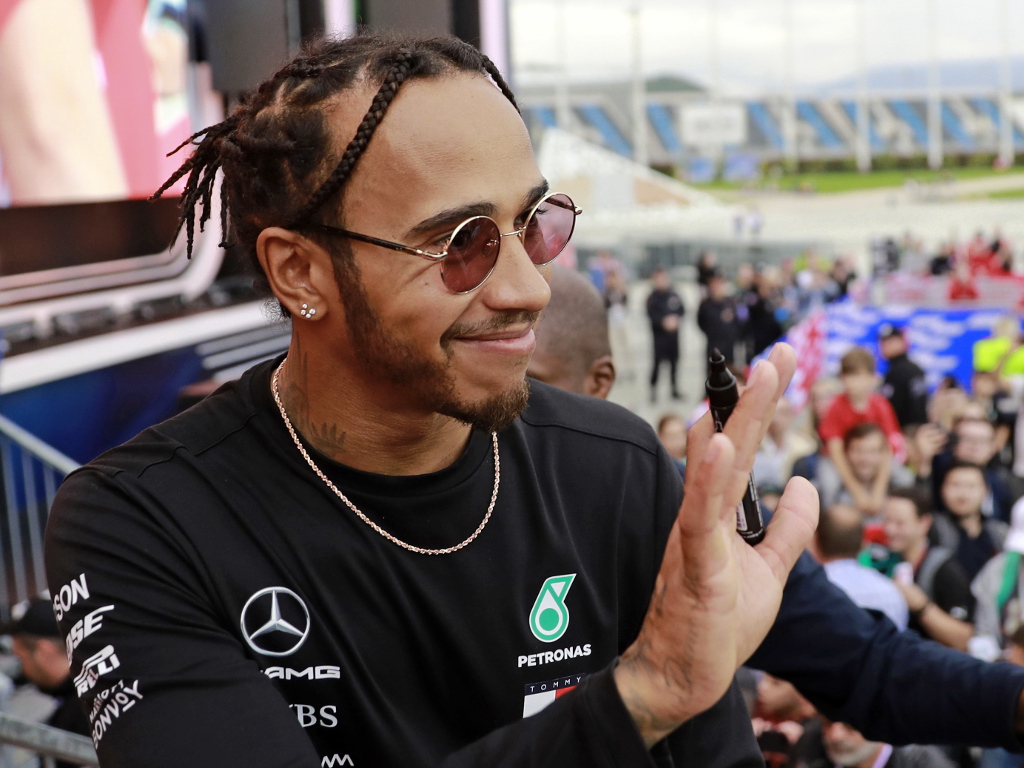 Lewis Hamilton has hit out at F1's powers-that-be, saying the reason they want to try reverse grids is because they have dropped the ball with the sport's regulations.
Formula 1's bosses are currently considering the idea of reverse grids at some 2020 grands prix.
The driver leading the championship would start P20 with the very last man in the standings on pole position.
The finishing order of that race would determine the grid for the Sunday grand prix.
Hamilton, who attended meetings with the sport's bosses regarding the proposed 2021 regulations, reckons the only reason they are considering reverse grids for next season is because they are "not doing a good enough job" with the 2021 rules.
"It was a concern back [before], and it's still the same concern," he told Autosport.
"The fact they are trying to reverse grids and all that seems to me like an excuse for not doing a good enough job in the decision process.
"Why are they making the cars heavier? There's no reason, it's not safer, it's not better for racing.
"My points are still the same. I'm still concerned.
"And I don't think that's going to change from what I've witnessed in the meeting."
Asked if he felt F1 bosses would be debating reverse grids if they were confident in their 2021 rules, Hamilton replied: "The changes they've made in previous years have not been particularly effective, so they are probably not confident with any decision-making process!
"I don't know. It's not an easy job. There's a lot of people involved in the decision-making process.
"Us drivers are trying to have more of an impact and more of a role in helping them make a better decision, but it doesn't seem to have made much difference."
Follow us on Twitter @Planet_F1 and like our Facebook page.