Hamilton has held Ferrari talks twice in 2019 – report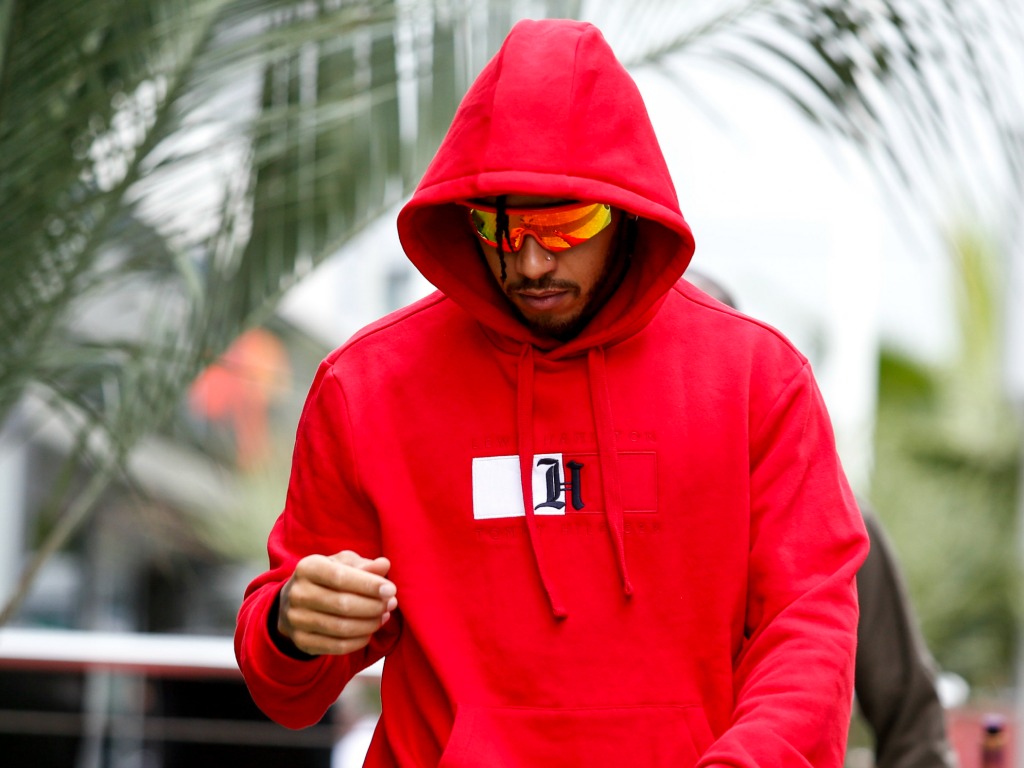 Lewis Hamilton has twice met with Ferrari president John Elkann during the 2019 season, according to Italian newspaper Gazzetta dello Sport.
With Hamilton only currently committed to Mercedes until the end of the 2020 campaign, rumours and questions have been circulating all season long as to whether the six-time World Champion is tempted to wear Ferrari red before he calls time on his career.
Ferrari boss Mattia Binotto said he was "happy" that someone of Hamilton's quality is currently available post-2020, sparking  more discussion about the potential move.
And now Gazzetta dello Sport believe discussions have already taken place between Hamilton and the Scuderia.
'There have been two meetings between Ferrari president John Elkann and Hamilton himself during 2019,' the article states.
'Elkann is a big fan of Hamilton, so too is Ferrari vice president, Piero Ferrari, who is in Abu Dhabi this weekend.
'This is a courtship that has lasted for years. Even from the times of Luca di Montezemolo and Stefano Domenicali, the interest in the English champion has been constant and is still very strong today.'
The report also claims that there is also temptation from Hamilton's side, too, and went as far to expressing his disappointment to Ferrari when they signed Sebastian Vettel up to a three-year deal back in 2017.
The article continued: 'Lewis has a profound admiration for the history of Ferrari, he is fascinated by the stories about the great Enzo Ferrari [besides having bought several cars] and secretly went to visit the Maranello factory a few times, having lunch with Piero Ferrari.
'Perhaps a promise could have already been made in 2017, when Vettel's contract with Ferrari was expiring. Lewis was upset as he messaged Ferrari with: 'Three years? I don't understand'.
'Then in a following press conference Hamilton came out and said: "Now that Vettel has signed, I too know what to do."'
Gazzetta dello Sport also stated that it is 'unlikely' Ferrari will continue with Vettel and Leclerc beyond the end of next season when Vettel's deal expires, creating an open seat alongside Leclerc who is thought to be contracted until the end of the 2022 season.
Follow us on Twitter @Planet_F1 and like our Facebook page.