Hamilton: I know I look good in red but…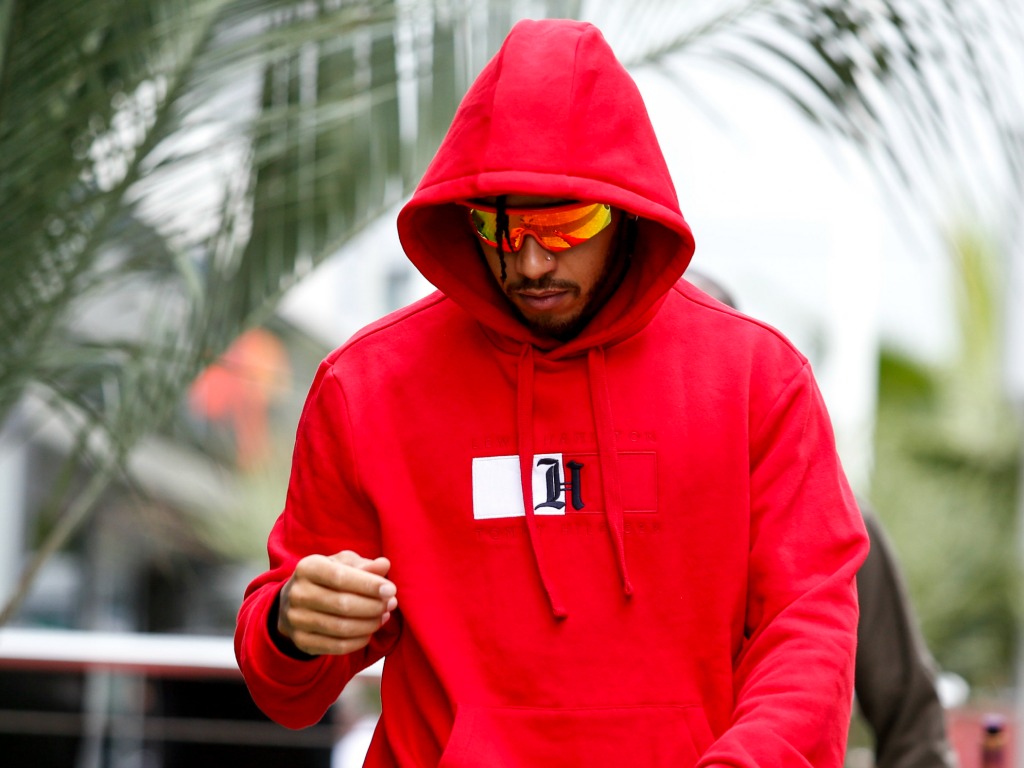 Lewis Hamilton may look good in red, however, the Brit says "loyalty" means everything to him and that is what is likely to keep him at Mercedes even beyond racing.
Joining the McLaren fold when he was just 13, Hamilton entered Formula 1 with McLaren-Mercedes in 2007.
In fact he has only ever known Mercedes engines.
The Brit has won five World titles powered by Mercedes, the first with McLaren and the rest with the Mercedes works team, and this season is heading towards a sixth.
The most successful driver on today's grid, the Brit has often been linked to a move to Ferrari, the most successful team in Formula 1.
But while in the past the 34-year-old has stated that racing in red is "definitely a dream for every driver, including me", he says loyalty is likely to keep him at Mercedes building a legacy even beyond racing.
"I know I look good in red," Hamilton told Channel 4 when asked if he thought he looked good in Ferrari's colour.
"But it's a very, very difficult scenario.
"I've been with Mercedes since I was 13. Change is always cool but loyalty is everything, that is why I have this tattoo [on his left arm].
"I'm not going to be racing forever… what am I going to do in the future?
"Do I want to remain part of Mercedes doing something quite epic beyond racing?
"If I was, for example, going to shift [teams] then I don't know what that is going to look like."
Follow us on Twitter @Planet_F1 and like our Facebook page.