Hamilton: I put side before self at Mercedes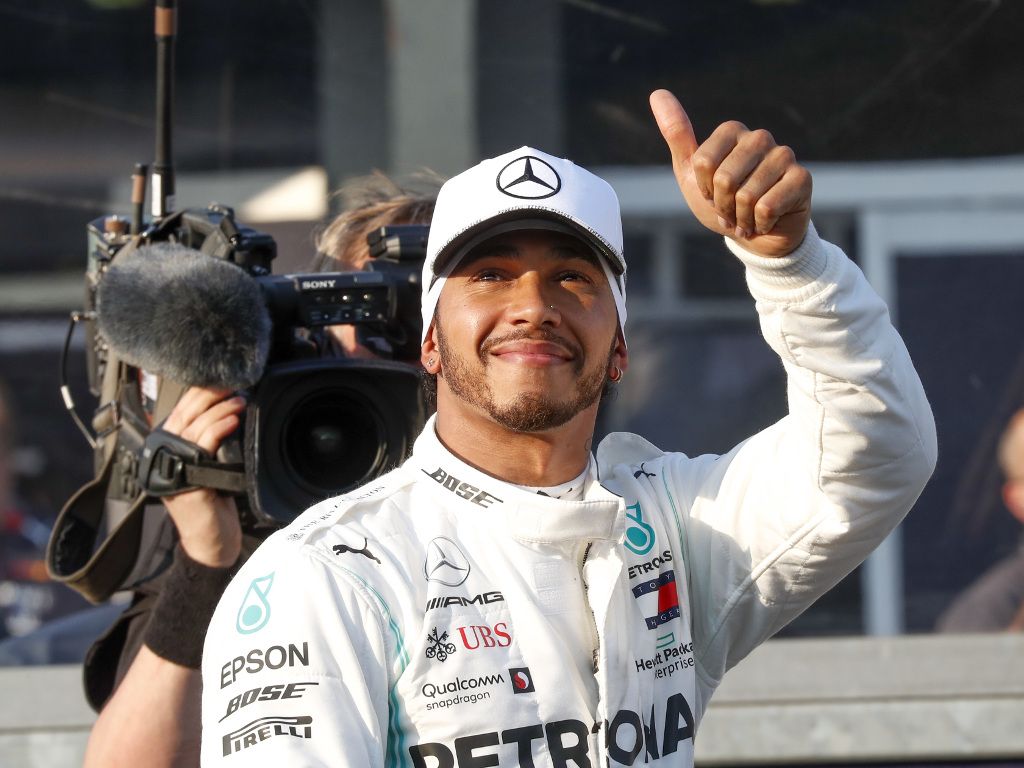 Lewis Hamilton believes he has "become more of a team player" at Mercedes as he has progressed through his Formula 1 career.
Hamilton is well on course to land a sixth World Championship title and help Mercedes secure a sixth consecutive World Championship double.
Ahead of Singapore Grand Prix, where he is the bookies' favourite to notch up three wins in a row at the Marina Bay circuit, Hamilton has given an insight into how his mentality has changed over his Formula 1 career and how it perhaps differs from the younger drivers such as Max Verstappen and Charles Leclerc.
"Now, the goal is to help the team get the most points and finish as high as possible," Hamilton told Autosport.
"When you're slightly further back, you're willing to take a little bit more risk to gain one extra position, and when you're in the lead, you're thinking long-term.
"It's a subtle difference, but also when you're younger, you care less in general, you know? Your perceptions are different when you're younger to when we're all older.
"When you're 21 to where you are now, so now I'm in the car, I'm thinking of how much space I have to give each driver, I'm thinking of the fact that I have 2000 people who make my car and they rely on me to make the smart decision and not be selfish and try to get that extra one spot which would be good but it comes at a cost of potentially losing the team the constructors' championship.
"I think as I got older I've become more of a team player, more of an understanding of 'you can't win them all'.
"As a kid, you're like 'no, I have to win every single one!'. And I understand that it's a long game, it's a marathon not a sprint. And that philosophy for me, I didn't know that when I was 21 or 22 years old."
Follow us on Twitter @Planet_F1 and like our Facebook page.