Hamilton: I'd change Ferrari for the better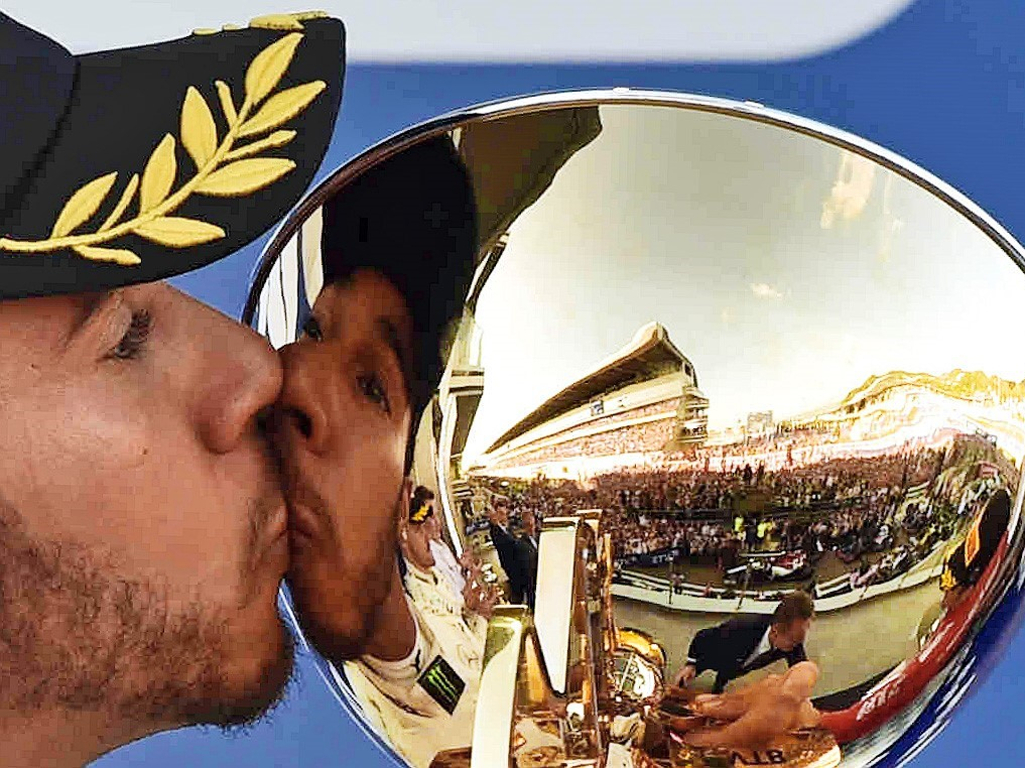 Lewis Hamilton reckons if he were to join Ferrari he could "change some things for the better" but says that much speculated about move will not happen.
Since winning his first World title in 2008 with McLaren, rumours have linked Hamilton to a move to Ferrari.
However instead of joining the Scuderia, he swapped McLaren for their engine partner Mercedes in 2013.
That resulted in a further four World titles for Hamilton with a strong possibility of a fifth this season and yet more rumours that he could one day join Ferrari.
He told Blick it's not happening.
"For many Ferrari is the last dream of a career," he said. "I'm not like that.
"Since I was 13 years old, I have belonged to the Mercedes family. That will hardly change."
However, if it did, Hamilton reckons he could bring something special to the Scuderia.
"I have no doubt that I could change some things for the better there," he said.
"But that is not my goal.
"It took six years to make Mercedes a winning team and keep it at the top.
"Now we have an atmosphere full of love, appreciation, admiration and respect.
"You do not just give that up."
Follow us on Twitter @Planet_F1 and like our Facebook page.