'Hamilton is the greatest racer UK has produced'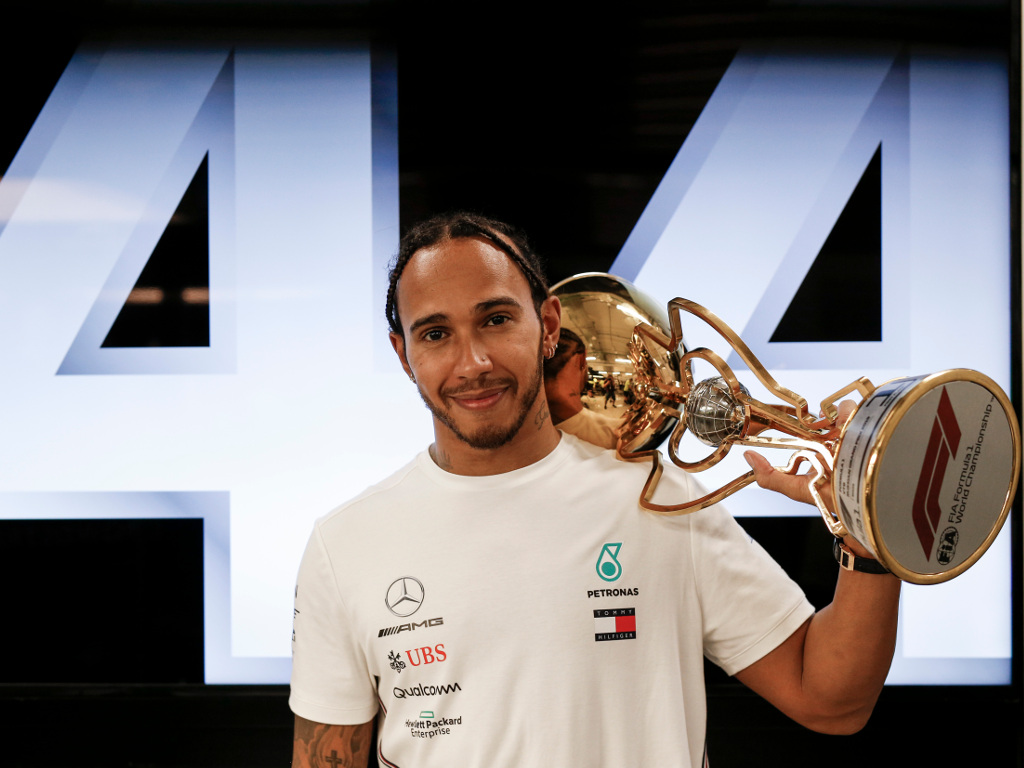 From a country that gave us Jim Clark, Stirling Moss and Nigel Mansell, Damon Hill believes Lewis Hamilton is the "greatest racer" that United Kingdom has ever produced.
Entering Formula 1 back in 2007, Hamilton was second in his debut season before winning the World title a year later.
That would be his first of five, soon to be six, which would put the Briton just one shy of Michael Schumacher's unprecedented seven Drivers' Championship.
On the way to his success, Hamilton has also helped his teams in the Constructors' Championships with Mercedes wrapping up a record sixth successive teams' title last time out in Japan.
And yet the 34-year-old, who holds the record for most pole positions, 87, and most grand slams in a single season, 3, often does not get the credit that he rightly deserves.
Hill himself has been critical of the driver in the past but today admits he's the best the UK has ever produced.
"It should be self-evident that Lewis is the greatest racer we've ever produced," Hill told the Daily Mail.
"One more to go after this one and he has equalled Schumacher, which was considered to be almost unreachable.
"Year-in and year-out, he has delivered against all comers in all situations and he has got this down to a fine art now, the way he goes about it.
"He has matured in every respect. He is properly formidable as a competitor. He is probably at the height of his powers and he knows it and he is relaxed about it.
"Perhaps he doesn't get the wider credit he deserves but that is a problem with our sport.
"I don't think it's Lewis's fault. I wonder if it's the sport itself that has drifted away from the centre of attention.
"The fanbase is still there in the UK but the viewership globally, a lot of people moved away from it when Michael was winning everything."
Follow us on Twitter @Planet_F1 and like our Facebook page.