Hamilton: Lowering junior racing costs a 'top priority'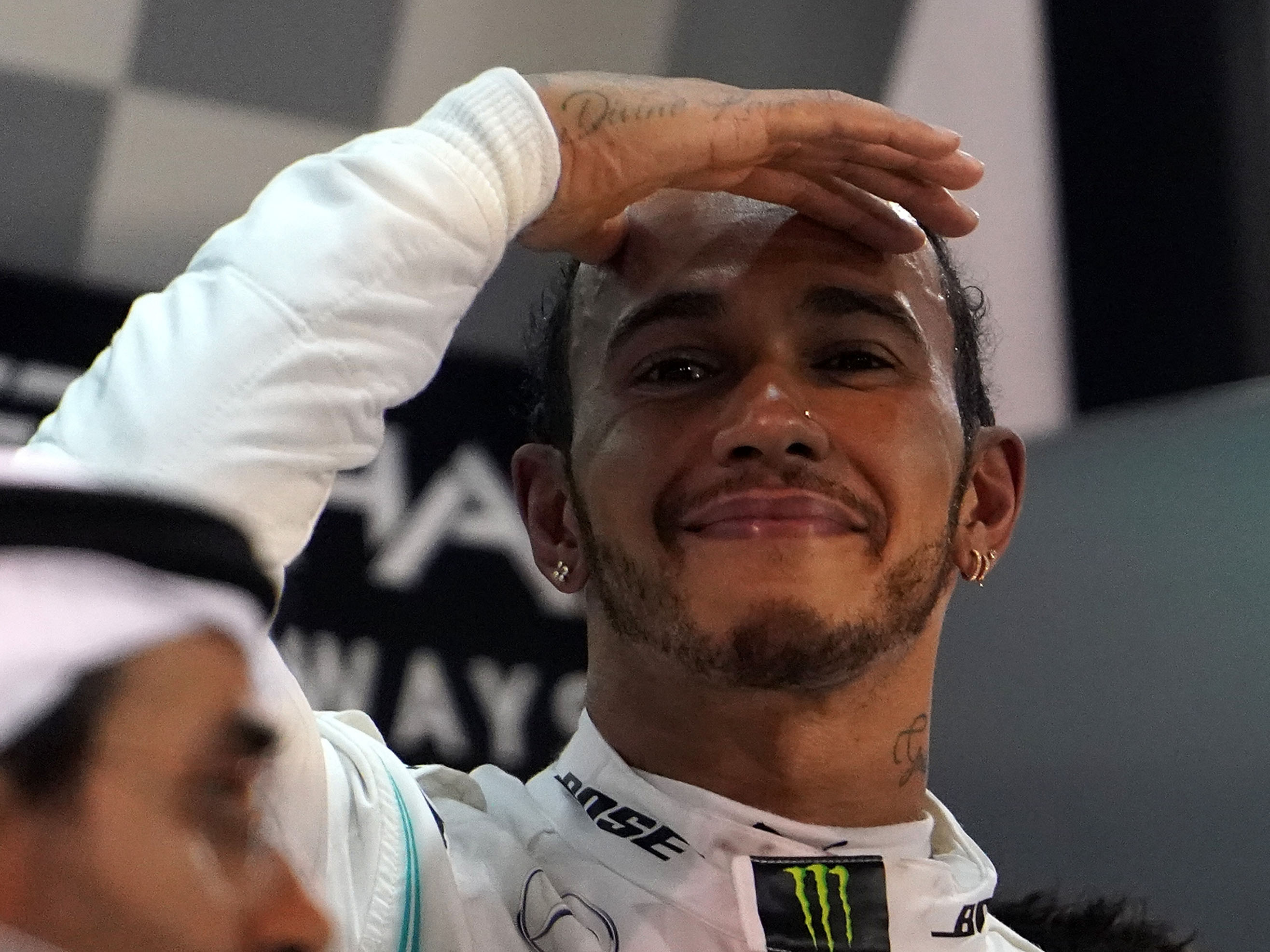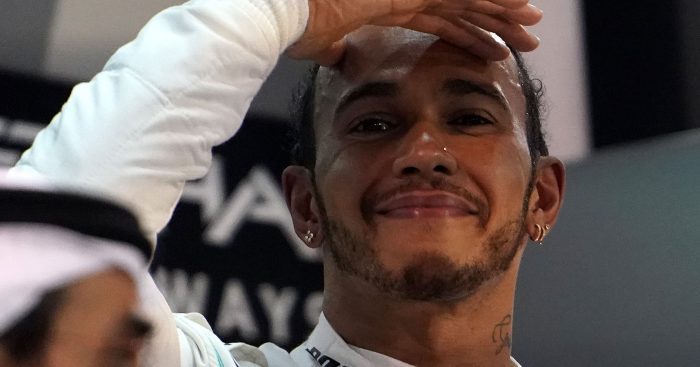 Lewis Hamilton says one of his "top priorities" is to work with F1 to address the spiraling costs of junior racing.
F1 CEO Chase Carey has spoken about a desire to streamline the junior path into F1, but the problem is that single-seater route is growing in expense with drivers required to bring a substantial budget with them to a team.
A driver must be prepared to bring a budget in excess of a million Euros to land a top F3 drive, while the costs jump again to make it into F2.
Sebastian Vettel has also previously spoken out about the issue, saying his career would have ended very early if the costs of junior racing were what they are now back in his younger days, and it's a long-term issue which Hamilton plans to tackle.
"I think where motorsport has gone, if you look at Formula 3, it's not the same as it used to be," he is quoted by Motorsport Week.
"Formula Renault isn't the stepping stone that it used to be.
"GP3, GP2 [sic] those things are getting continuously more expensive, and don't generally need to be. Karting is getting more and more expensive, but it doesn't really need to be.
"But again, it's because the business heads are not aligned with my thought process.
"So I'm just trying to think about what I can do, and diversity is a continuous issue, and will continue to be an issue for a long time, and there's only a certain amount I can do.
"I am trying to think about what it is I can actually do and work with, and how I can work with F1, rather than it just be a tick on their list of things to add to we also do, you know what I mean?
"Which businesses often do, and actually have something that is really implemented and actually making an impactful difference being made.
"So I'm still trying to understand that. But it is at the top of my priorities in terms of what I want to do long-term."
Follow us on Twitter @Planet_F1 and like our Facebook page.