Hamilton: My dad asks what my F1 legacy will be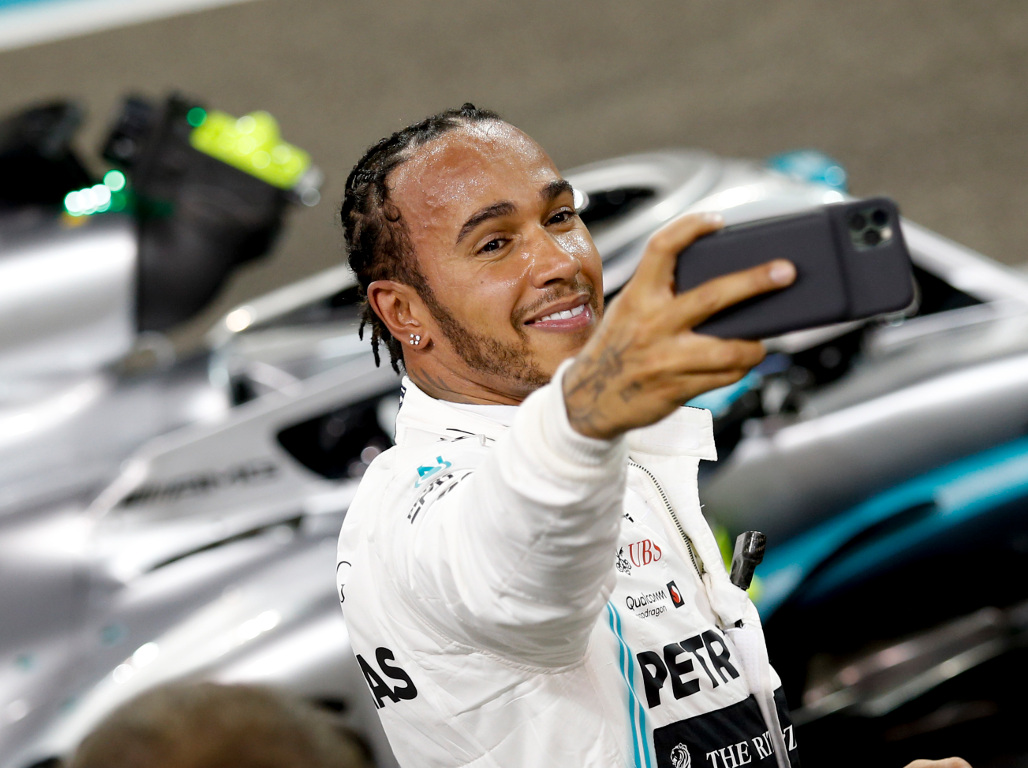 Lewis Hamilton says his dad Anthony has asked him what legacy he wants to leave behind in F1, but the six-time champ hasn't really thought about it.
Hamilton's six World Championships mean he will already go down as one of the greatest drivers Formula 1 has ever seen, but he isn't done yet and will go into 2020 with his eyes firmly set on equaling Michael Schumacher's record of seven.
But the Briton is certainly preparing for life after F1, increasing his commitments to the fashion industry and environmental change, though when his career is all said and done, Hamilton at least hopes to leave a "positive" mark on the sport.
"I was with my dad the other day and he brought it up but it's a difficult one. I don't put too much energy or thought process towards it," Hamilton told Crash.net when asked about the idea of leaving a legacy in the sport.
"Naturally, the things that I am doing hopefully will lead to some sort of legacy and I'm trying to make sure that it's a positive one, but again, I don't put a huge amount of thought on it.
"I don't know what age you would say you have a legacy and I've got to try and make sure that I enjoy these moments.
"At the end of the season, I'm looking forward to sitting up with my feet in front of the fireplace with my niece and nephew probably jumping around me and thinking what an incredible year it's been. It's really important to enjoy that.
"I hope it's a good legacy but you don't know how long each person's life is going to be so I can't really get too far ahead.
"All I can try and do is try and focus on now and shaping the following months and years ahead of me."
Hamilton treated fans to yet another masterclass of grand prix driving in 2019, though he did have his lows, namely his error-prone drive in Germany and when he punted Alex Albon out of a podium position in Brazil.
He also pointed out the Monaco GP as one of the worst moments of his season – he would win the race but spent most of it defending against Max Verstappen on worn tyres.
That being said, there were plenty of positives too.
"Monaco is the least favourite probably of the year. Actually, second least, because Hockenheim is probably the least," he explained.
"The best ones? Mexico was awesome. Mexico, Silverstone was great, France was pretty awesome. But I don't really remember every one.
"Brazil definitely wasn't a great one, but I think it's really important to often acknowledge the good parts of the weekends rather than always just focus on the negatives."
Follow us on Twitter @Planet_F1 and like our Facebook page.