Hamilton names his top three favourite circuits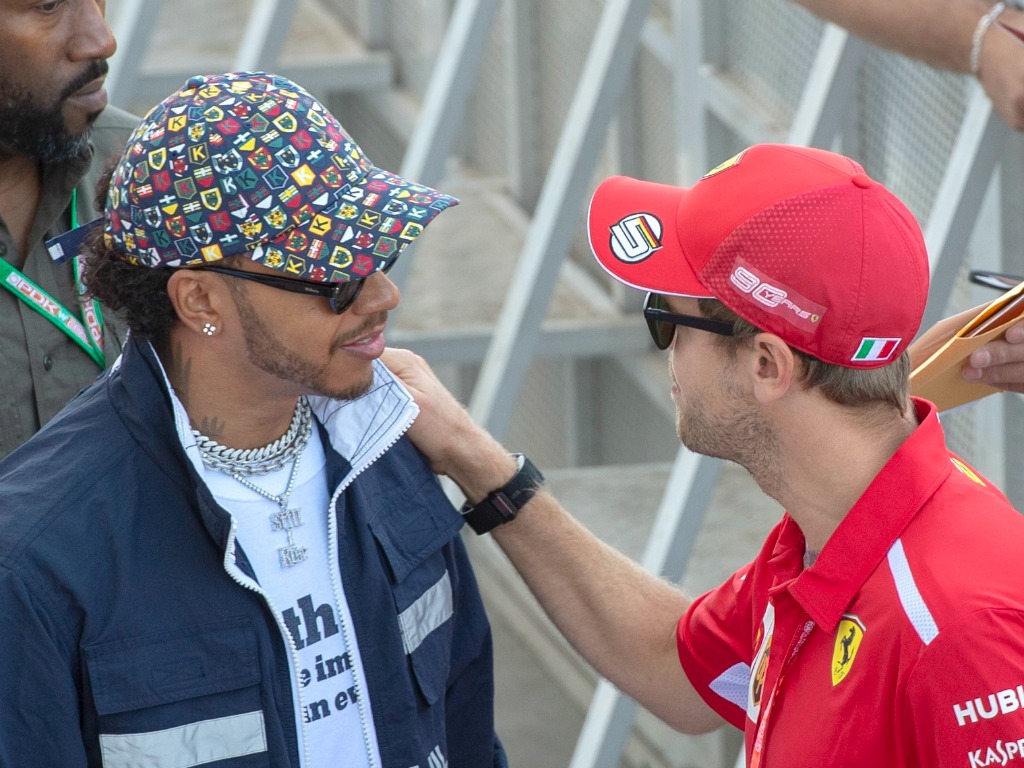 Lewis Hamilton has named Montreal as one of his top three favourite circuits as he bids for a record-equalling seventh Canadian Grand Prix victory.
Hamilton has six career victories at the Circuit Gilles Villeneuve and could join Michael Schumacher on the top step of the ladder this weekend.
The World Championship leader was full of praise for Montreal and, rather unsurprisingly given how many wins he has racked up in Canada, put it up there amongst his favourite on the calendar.
"I love coming out to Montreal," Hamilton said in the FIA Drivers' press conference.
"The weather's often great here, the circuit is fantastic and it's a track that I think everyone really enjoys. It's definitely in the top three of the favourite circuits of the year.
"The city makes up for a big part of that. The city is very vibrant, the people are super welcoming, great food. Even today you see the bridge is just covered with fans.
"So you already know you have got a massive turnout for this race and, from a drivers' perspective, the track is awesome.
"It's a bit go-kart-esque, with great, long straights so you can overtake and you are throwing the car around these big, huge kerbs.
"There are not many run-off areas so this is like a high-speed street circuit, which is great."
Hamilton was then later asked by RaceFans.net which other two circuits made up his top three.
"Silverstone and Austin," Hamilton replied.
"Look, Monaco is spectacular. I live there and love it but you all know how the race goes. I personally don't enjoy driving the race because you can make your car as wide as you want and you can't actually entertain.
"Austin you can overtake. It's a brand-new circuit but it's got a lot of character and you can actually follow.
"And Silverstone…that track has a lot of history. The layout is just incredible, all high speed and medium speed.
"It's the ultimate test of probably all of the tracks. The ultimate test for the downforce of the car with some of the coolest sections. Copse, Maggotts, Becketts, Stowe…
"That whole combination…I don't think there is many tracks in the world have a better combination."
Hamilton has also welcomed the arrival of Mercedes new spec-two engine, which will be available for all Mercedes-powered teams in Montreal.
Follow us on Twitter @Planet_F1 and like our Facebook page.