'Hamilton not best driver, but great ambassador'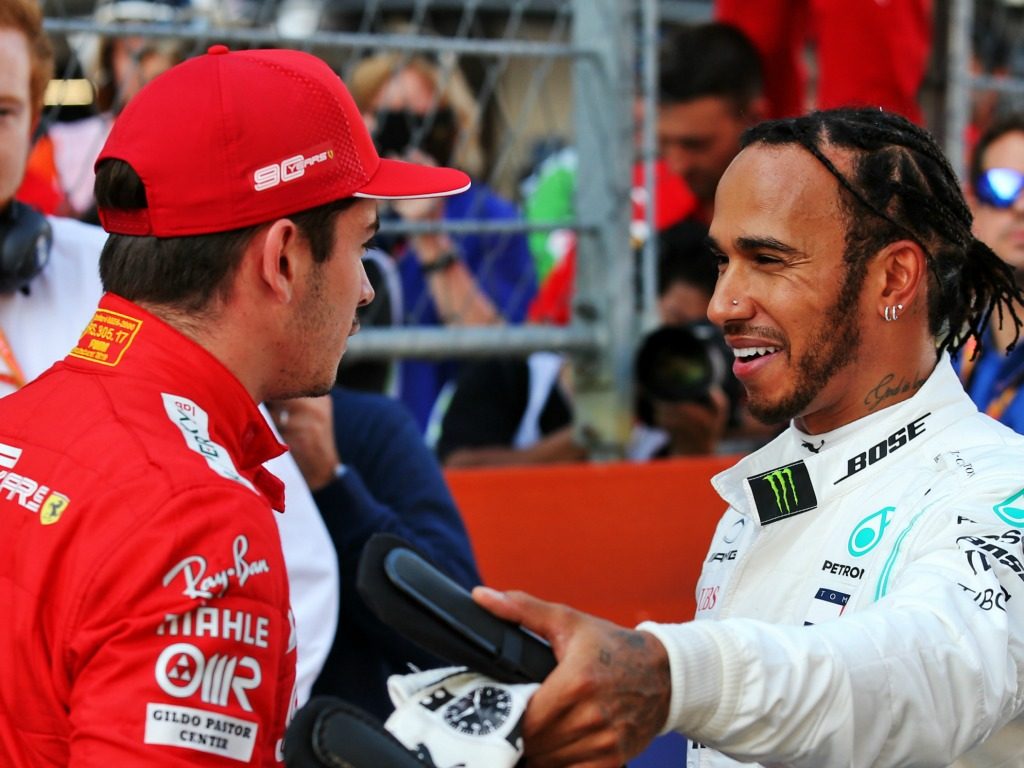 Lewis Hamilton may not be the "best" driver according to Emerson Fittipaldi, but he is a "very important ambassador" for the sport.
Hamilton wrapped up his sixth Drivers' Championship last time out at the United States Grand Prix.
That put him just one behind Michael Schumacher's all-time record while he could beat also beat Schumacher's race win record of 91 next season.
Fittipaldi, though, doesn't believe the Mercedes driver is F1's best.
"He is in the top league, don't know if he is the best, but he is a very important ambassador of this sport," he told Gazzetta dello Sport.
"Lewis is a character that can bring in more fans, even those not interested in F1 to this sport.
"An example? My daughter Vittoria is starting to follow F1 said 'Dad I want to take a picture with Hamilton'.
"Lewis comes from a very simple family and has made himself thanks to his dedication.
"Einstein used to say '20 percent is thanks of your talent, the rest is dedication and sacrifice'. For Hamliton it has been this way."
The double World Champion also weighed in on the battle between Sebastian Vettel and Charles Leclerc.
"They are two very good drivers, Seb is still very fast and Charles has a lot of talent.
"Their partnership at Ferrari can only do the team good as they push each other to improve.
"I think Ferrari have improved during the season for this very reason.
"And I see Ferrari being very fast in 2020. If they will keep the same advantage on the engine, I believe it will be very hard for Mercedes to beat them."
As for Max Verstappen, Fittipaldi reckons he is the "most talented driver in F1 along with Leclerc."
Follow us on Twitter @Planet_F1 and like our Facebook page.