Hamilton open to format change at 'boring' races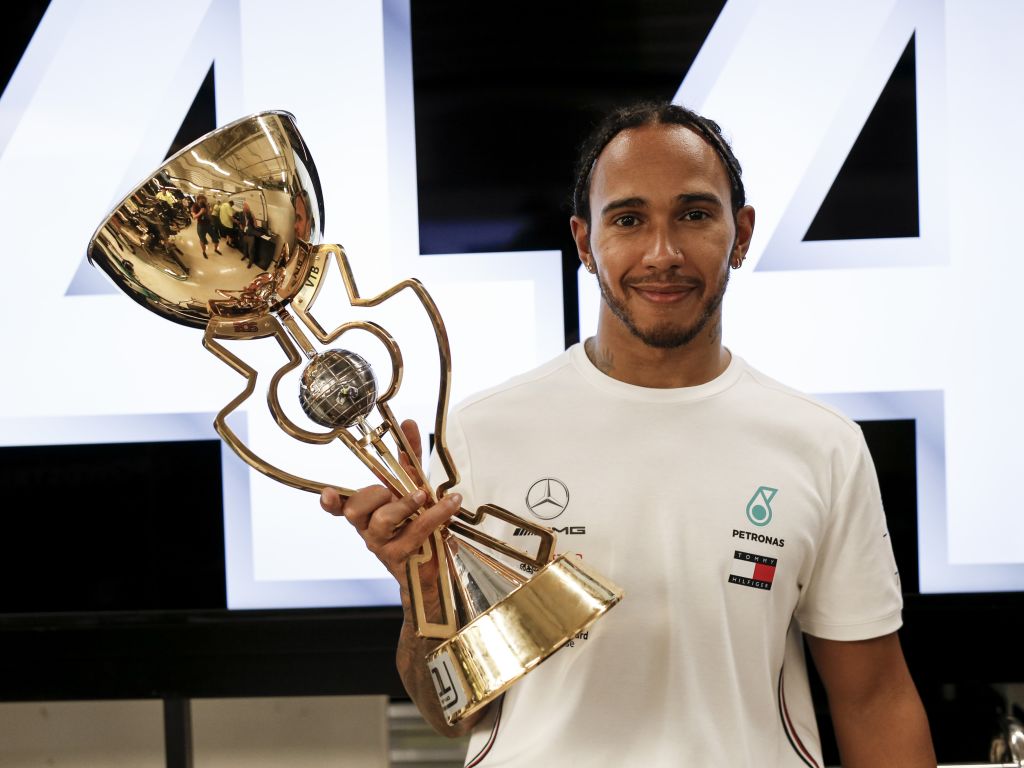 Lewis Hamilton isn't against changing the format of race weekends in 2020 at circuits he considers "boring" like Singapore and Monaco.
Formula 1 looks set to experiment with their race weekends in 2020, with one of the most talked about ideas being to replace qualifying with a reverse-grid sprint race at selected events.
That idea had been branded "bull****" by Sebastian Vettel, with Hamilton agreeing, but now he says he wouldn't be against trying something different at races which he thinks are "boring", with the Monaco and Singapore GPs falling into that category.
"It's not particularly my decision to make but I am not opposed to changing the weekend format because, Jesus, it can be very boring, the same format every weekend for 21, 22, 23 races," Hamilton is quoted by Crash.net.
"And on some races like Singapore, where it's not a good race for actually being able to race, maybe make some adjustments and maybe on that weekend it's a different format.
"The same with Monaco, it's not a great race so maybe you do something different.
"I'm absolutely up for that as long as it's thought about properly and not just shooting in the dark, which a lot of the time these super intelligent people do."
As for the reverse-grid qualy race idea itself, Hamilton is undecided on whether it would actually make for a better race on Sundays.
"I don't necessarily think it's a good idea, but maybe in some places where there's a massive deficit between first and last, maybe that's not a bad race if it's a track where you can actually overtake," he said.
"Would it make it more exciting? I don't know."
Follow us on Twitter @Planet_F1 and like our Facebook page.