'Hamilton received more support than Vettel'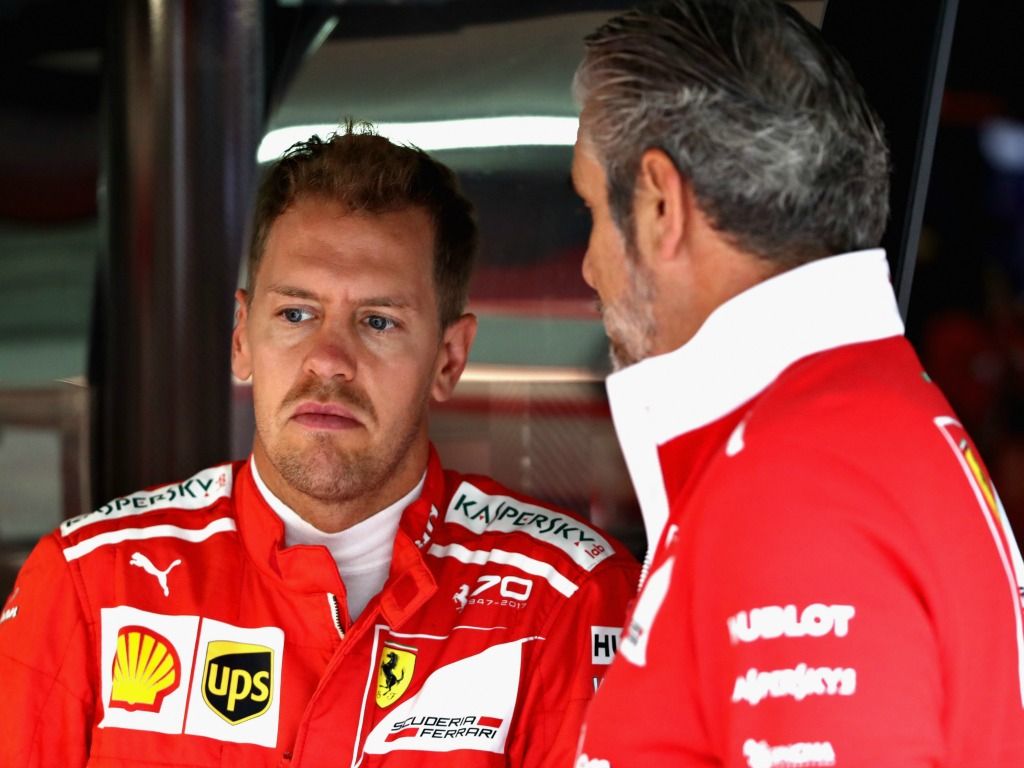 Ex-F1 driver turned pundit David Coulthard thinks Lewis Hamilton has received more backing at Mercedes compared to Sebastian Vettel at Ferrari this season.
Hamilton has now moved ahead of Vettel on the World Championship board with five career titles, while the German has been stuck on four since 2013 back in his dominant Red Bull spell.
Ferrari and Mercedes traded blows in the first half of the season, but Hamilton really began to turn the screw with seven victories in eight races from Germany to Japan.
Coulthard believes that a blurring of team roles at Ferrari this year have stopped Vettel from pushing Hamilton all the way.
"I just get a feeling that the team haven't supported Vettel in the same way that Lewis has been supported," Coulthard said to Sportsmail.
"I think that even though Valtteri has been given a fair crack of the whip, the general feeling at Mercedes is that Lewis is the man. If push comes to shove, he's the one who's going to win more races and challenge for the championship.
Coulthard highlighted the Italian Grand Prix as a key example, with an unhappy Vettel towing his team-mate Kimi Raikkonen to pole position and making himself more of a vulnerable target in the race.
He added: "What [Ferrari] did at Monza, allowing Kimi to get pole, and then Vettel ending up running second into the second chicane, and that gives Hamilton a go…things like that put them on the back foot."
Much has been made of Vettel's mistakes in wheel-to-wheel action, but Coulthard thinks a lack of organisation on Ferrari's part is also partly to blame.
"They can't deny that certain strategic decisions have played against Vettel," he said.
"A combination of that and just generally some unfortunate and unforced errors on his part."
Follow us on Twitter @Planet_F1 and like our Facebook page.