Hamilton reveals his proudest F1 achievement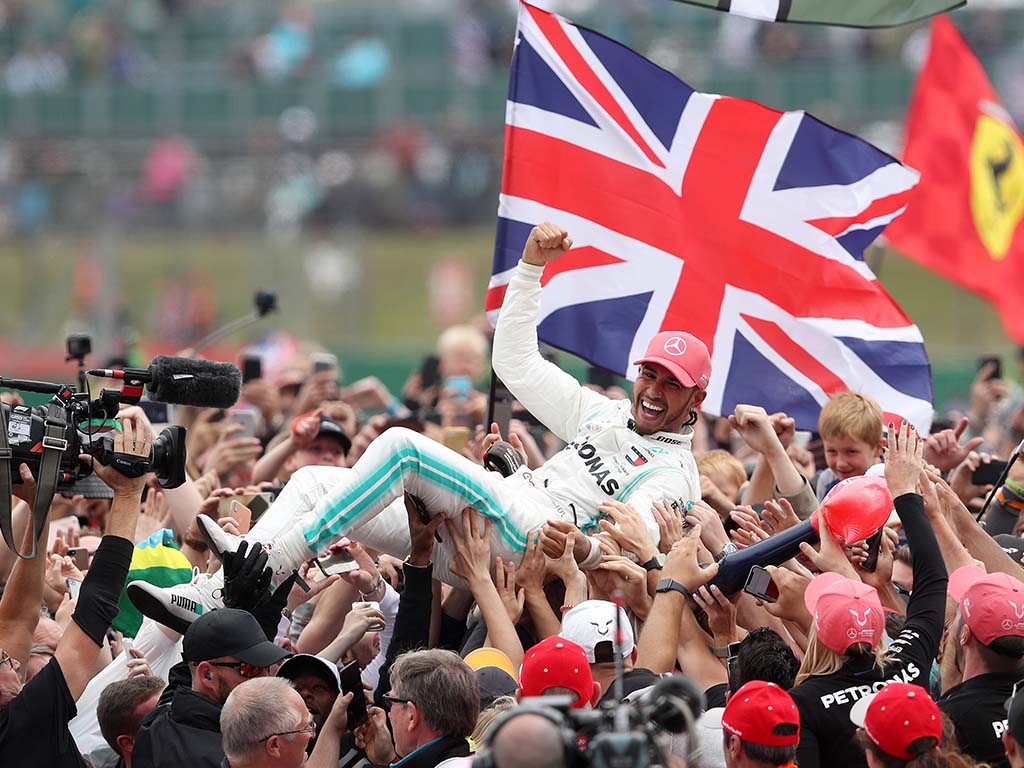 Lewis Hamilton has said his proudest Formula 1 achievement is that he is the first "working-class champion" in the sport.
Hamilton, the second-most decorated Formula 1 champion in history, won his first World Championship in dramatic circumstances back in 2008 when he passed Timo Glock on the final lap at the final race of the season at Interlagos in Brazil.
The British driver often alludes to his upbringing and how he started from humble beginnings on a council estate in Stevenage.
His father, Anthony, would work multiple jobs to help fund his son's career as he progressed up through the karting and junior categories.
And it is that journey which Hamilton is most proud of when he reflects on his Formula 1 career.
"I was the first working-class F1 champion," Hamilton said in an interview with Men's Health magazine.
"I'm proud to have paved the way for others. One of my favourite phrases is: "You can't be what you don't see."
"Anyone who sees me on the podium, even if it's a child, can be inspired to follow their dreams. If that happens, I'll have done my job well.
"Diversity is a problem that Formula 1 has to face up to. I want to do my part in helping the sport make progress, not only by inspiring others but also by collaborating to create more opportunities for people from different communities."
Head on over to the Formula 1 store for all your official Lewis Hamilton merchandise
Hamilton has the opportunity to match Michael Schumacher's record of seven World Championship titles in 2020, but he said focusing on that particular feat now would just be a distraction to him.
"I honestly don't think about it much," Hamilton added.
"I don't want it to be a distraction. I'm currently the world champion but, every year, I start from scratch.
"I just want to be at the top of my game in a physical sense, just as I want my car to be the best in terms of engineering.
"How can I make sure I'm ahead of everyone else? How can I be more consistent, meticulous and precise? How can I better understand the technology? That's what I focus on."
Follow us on Twitter @Planet_F1 and like our Facebook page.