Hamilton: Schumi's seven is unimaginable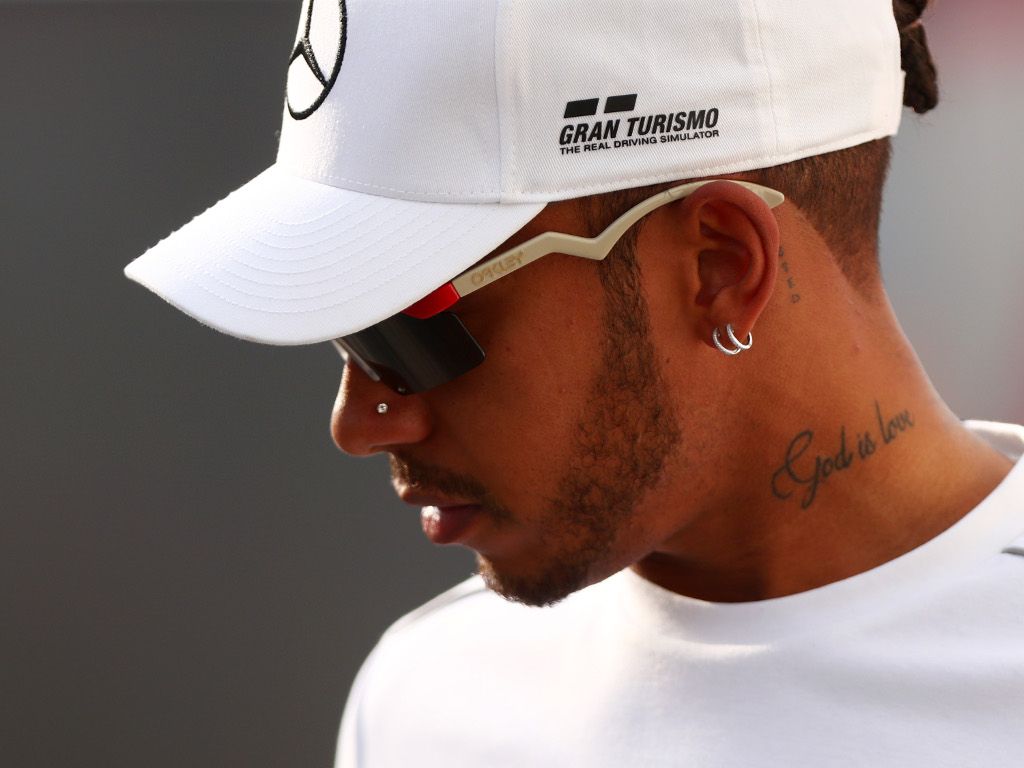 Lewis Hamilton says the length of his Mercedes extension has nothing to do with chasing Michael Schumacher's record of seven World titles.
Earlier this week Mercedes announced that Hamilton would stick around for a further two seasons, racing for the Brackley squad until the end of 2020.
That means should he win this year's World title, he could then chase Schumacher's seven while still racing for Mercedes.
Hamilton says that did not play a role in his thinking.
"For me that's unimaginable at the moment," he told Sky Sports.
"It doesn't make sense to believe you're going to win every single championship from now to the end of the contract.
"Whilst that is the goal and that's the dream, perfect scenario, nothing ever goes perfectly generally.
"So I didn't set out in the two years saying that gives me the time to do that. I'm going to work towards it."
As for whether this new two-year deal will be his last in Formula 1, Hamilton says it is "impossible" to make that decision today.
"It's impossible to say what I'm going to feel like in two years' time.
"What I can tell you is I still feel pretty great and I wasn't expecting to be as excited as I am now in signing to extend.
"I'm also very conscious of how long it is beyond retirement.
"There are so many great reasons to remain a part of the sport but, who knows, maybe in two years' time my life will be completely different and I will want completely different things to I want know.
"Time will tell."
Follow all the German Grand Prix action with the PlanetF1 race hub