Hamilton: Was Singapore as boring as Monaco?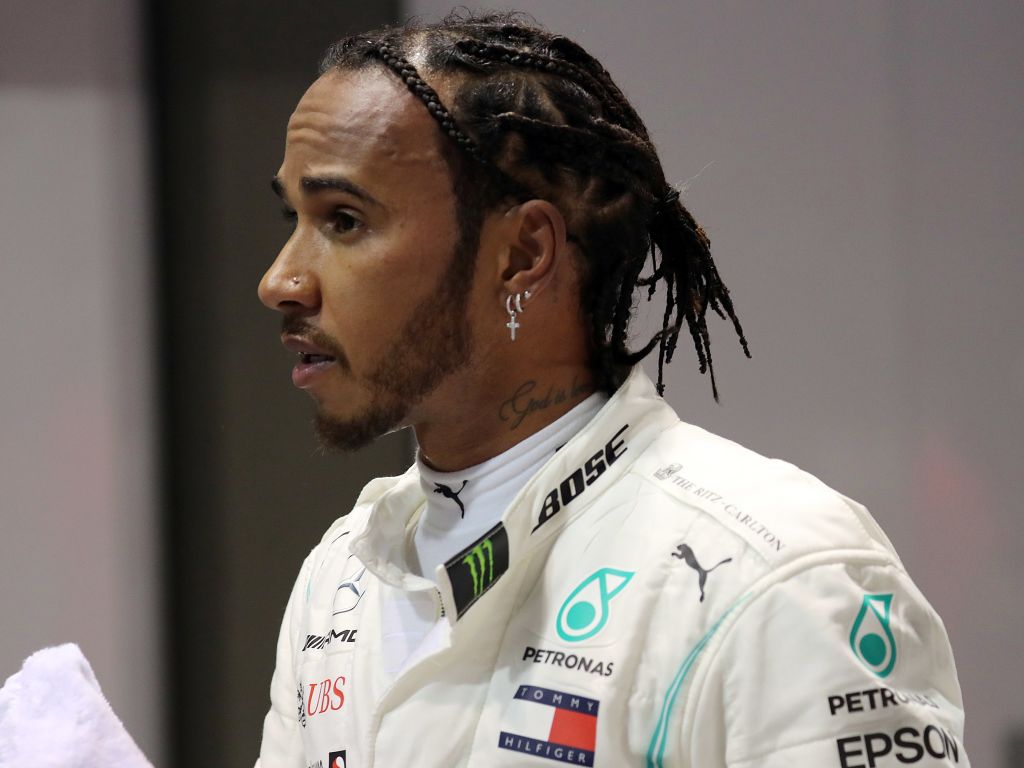 Lewis Hamilton wants the Marina Bay Circuit to be modified after fearing the Singapore GP was "as boring as Monaco to watch".
The opening stint of the race saw drivers crawling around the street circuit, led by Charles Leclerc, as they looked to save their tyres.
At one point George Russell was the fastest man on track for Williams, but there was little anyone could do but stick to the reduced pace due to a lack of overtaking spots.
Hamilton, who finished P4, wants to see more overtaking spots added to the track because he fears the Singapore GP is becoming like the Monaco GP – little overtaking and arguably boring to watch.
"This unfortunately, it is a really beautiful place that we come to and it is such a great track, but it is worse than Monaco almost. Was it as boring as Monaco to watch that race?" he asked reporters after the Singapore GP.
"Maybe we need to change the last corner so we stop in a hairpin and we have a tight hairpin to go around.
"The [current] last corner, you cannot follow and it is a sequence of five quite fast corners that come up after where you never get close. That will make it even more special this track maybe."
Hamilton was confused as to why Leclerc drove so slowly – the Brit tried a similar tactic in 2018 but ultimately bolted to create a gap, while Leclerc didn't do this.
"I don't really know why he drove as slow as he did," said Hamilton.
"You could say that he probably studied my race last year or what I did last year when I drove off the pace then picked up the pace and made the gap. But he never made the gap. He just kept everyone bunched up."
Lando Norris had also lashed out at the way drivers were crawling around the track early on, saying it "isn't racing".
Follow us on Twitter @Planet_F1 and like our Facebook page.