Hamilton 'surprised and impressed' by Alonso's wishes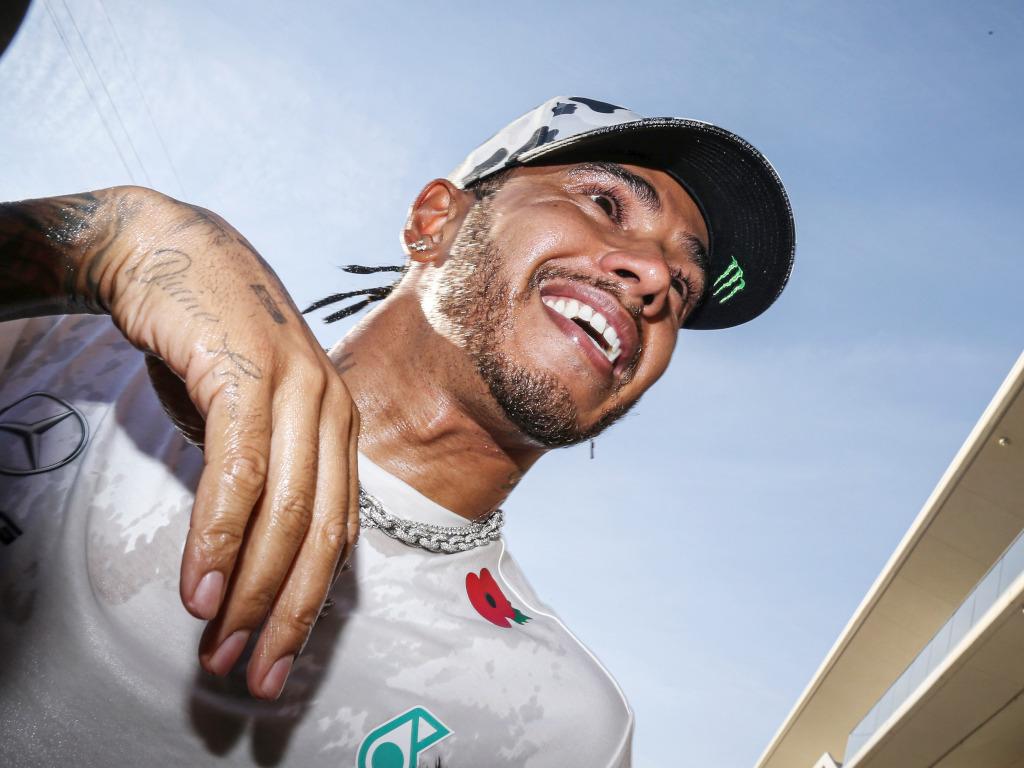 Winning his sixth World title in Austin, Lewis Hamilton was not only congratulated in person by Sebastian Vettel but also received a message from another former rival, Fernando Alonso.
Hamilton wrapped up the title with a runner-up finish at the United States GP, giving him an unassailable lead over Valtteri Bottas with two races remaining.
Alonso, a former rival of the Brit's, was quick to congratulate him.
"I also received a message from Fernando and I admit that I was surprised and impressed," Hamilton told the Italian edition of Motorsport.com.
"In the past we have lived so many experiences together, and in all honesty, I have always had respect for what he has achieved, for his abilities, and also for what I could see during the period he spent at McLaren.
"I can only be grateful for his esteem."
The Mercedes driver was also met by Vettel in the wake of the grand prix as the Ferrari sought him out to say well done.
Recognition in itself is not something particularly important, but it certainly becomes a source of honour when it comes from other colleagues, and in particular from Seb, a guy whom I respect as a person and as a driver.
"Seeing a driver like him come specifically to congratulate you is… something incredible.
"We drivers know how hard it is to do what we do, and only a few of us really know how hard it is to win year after year. Seb is one of them, so it's really great to get his compliments."
Follow all the action from the Brazilian Grand Prix with the PlanetF1 live centre