Hamilton: Title lead hasn't been handed to us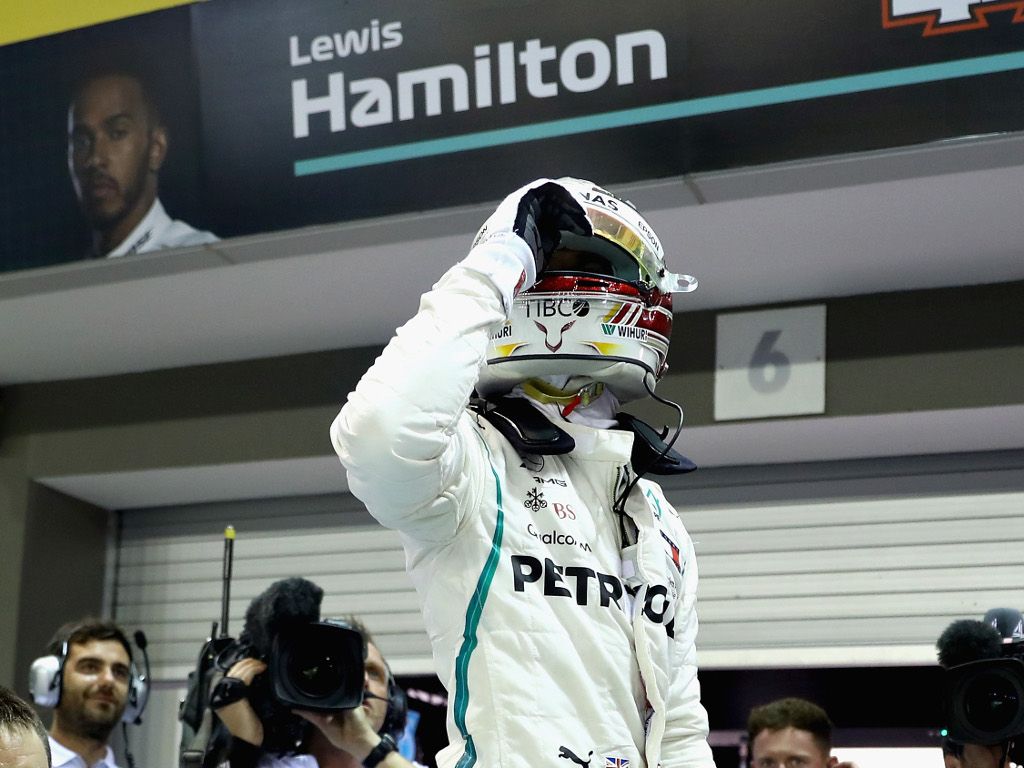 Ahead of potential title celebrations, Lewis Hamilton has hit out at suggestions that Ferrari's mistakes have handed the Brit the World title.
Hamilton will line up on Sunday's grid for the Mexican Grand Prix needing just a P7 on the day to secure his fifth World title.
While there were times earlier in the season that it looked as if Vettel would be the one celebrating number five, Hamilton has come to the fore in the second half of this season.
The 33-year-old has claimed six wins in eight races and is currently on a run of nine successive podium finishes.
But despite his impressive form, many continue to suggest the driver and Mercedes have been helped by Sebastian Vettel and Ferrari's mistakes.
Hamilton doesn't agree.
He said: "I see a lot of people saying things have been handed to us, which is taking away from the job the team and I have done.
"Just winning the championship has been the goal. When I won my first, one of the ex-champions said it would get harder to win a second.
"And every one after that has got harder and harder to win a championship, even though you are improving.
"But I would say this one is one of my most enjoyable years given the things I faced.
"It would be the one I am most proud of and appreciate more."
Follow us on Twitter @Planet_F1 and like our Facebook page.