'Hamilton to Ferrari blown out of proportion'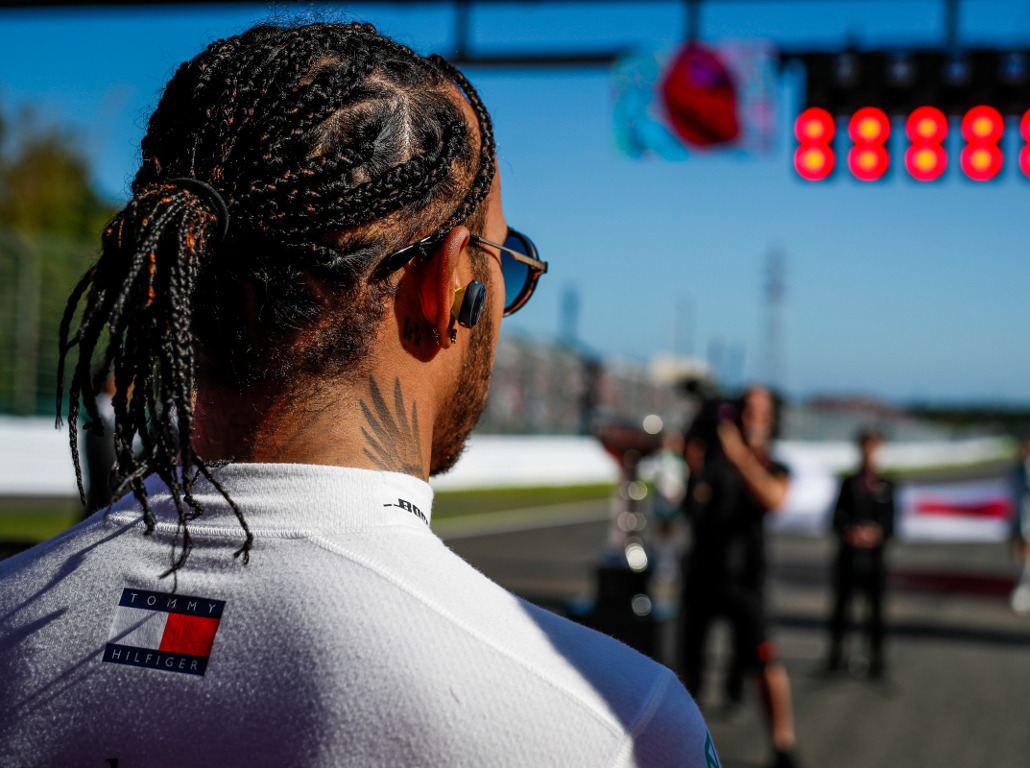 Toto Wolff isn't at all worried about losing Lewis Hamilton to Ferrari in 2021, saying rumours linking the Brit to the Scuderia have been "blown out of proportion".
With a possible six World titles to his name before the sun sets in Mexico on Sunday, Hamilton has achieved almost everything there is to in Formula 1.
His success has, and has for many years, seen the Brit linked to a move to Ferrari.
Although Hamilton has in the past said it would be a "dream" move, more recently he says his "loyalty" to Mercedes will likely keep him at his current team until the end of his career.
Mercedes motorsport boss Toto Wolff is confident of keeping Hamilton out of the red.
"I think that this Ferrari thing has maybe been blown out of proportion," he told F1i.com.
"Lewis has a clear opinion of where he sees himself in the future and we have always been very loyal to our drivers."
But like Sebastian Vettel and Max Verstappen, Hamilton's current contract expires at the end of 2020 with the 34-year-old having left his options open for 2021, the year in which a host of new regulations will come into play.
As such Wolff reckons talks about 2021 won't be resolved any time soon.
"[For] 2021, everything is different and the drivers in the same way as the teams will be looking at opportunities and their future [to] evaluate options that are on the table, benchmark the team's performance, and at the end of the day the car's performance is what counts the most for the top guys.
"These discussions have slowly but surely started but I don't see this coming to any closure in terms of the 2021 line-up any time soon.
"That will be going into the next season, in my opinion."
Follow all the action from the Mexican Grand Prix with the PlanetF1 live centre