Hamilton wants to be 'pioneer' in new F1 era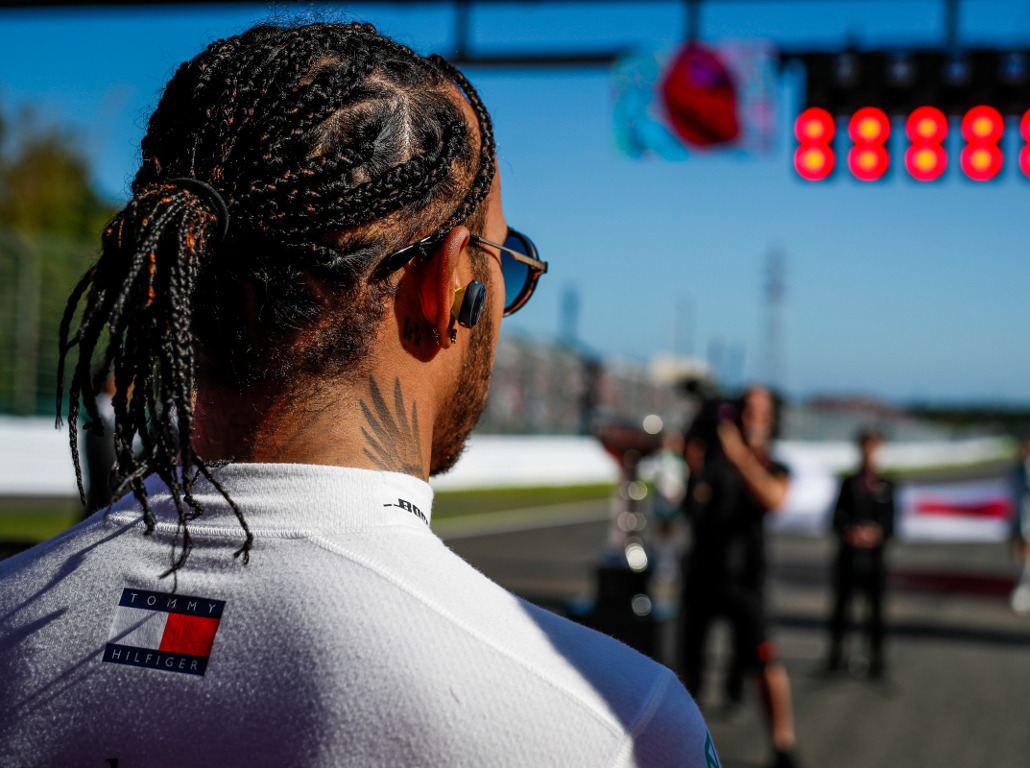 Lewis Hamilton has given his clearest sign yet that he is in Formula 1 for the long haul as he wants to be a "pioneer" of the new era.
Hamilton's comments came in the wake of Formula 1 and FIA announcing their latest vision for the sport starting from 2021 and beyond, with the regulations being ratified by the World Motor Sport Council.
The five-time World Champion, six if he can claim four more points at the United States Grand Prix this weekend, has a contract that currently expires at the end of the 2020 season.
But it does not appear that he is even thinking about perhaps calling it a day in the slightest.
"I always love a challenge and this team has shown that they are better prepared and in the best position to be able to react to all the changes," Hamilton told reporters in Austin, Texas.
"So I know the team are approaching it in an exciting way, and as a challenge. Us drivers, there were certain things that were heard and not necessarily were all the decisions what we thought were best – the cars are heavier, and slower.
"But I think it's going to be an interesting time. You've got the youngsters who are in town. I'm planning to be here then so at some point next year my mindset will be to switch into 2021, and wanting to be the pioneer in that era."
Hamilton was once again asked about whether he could drive for Ferrari in the new era, but it seems his future is still with the Silver Arrows.
"Nothing is obviously set in stone for the future, but I definitely am enjoying what I'm doing right now and I don't see any reason to stop because I love what I do," said Hamilton.
"I don't particularly see myself going anywhere else. I love being here at Mercedes and I love being a part of the brand and the history."
Follow us on Twitter @Planet_F1 and like our Facebook page.