Hamilton will fight for British GP at Silverstone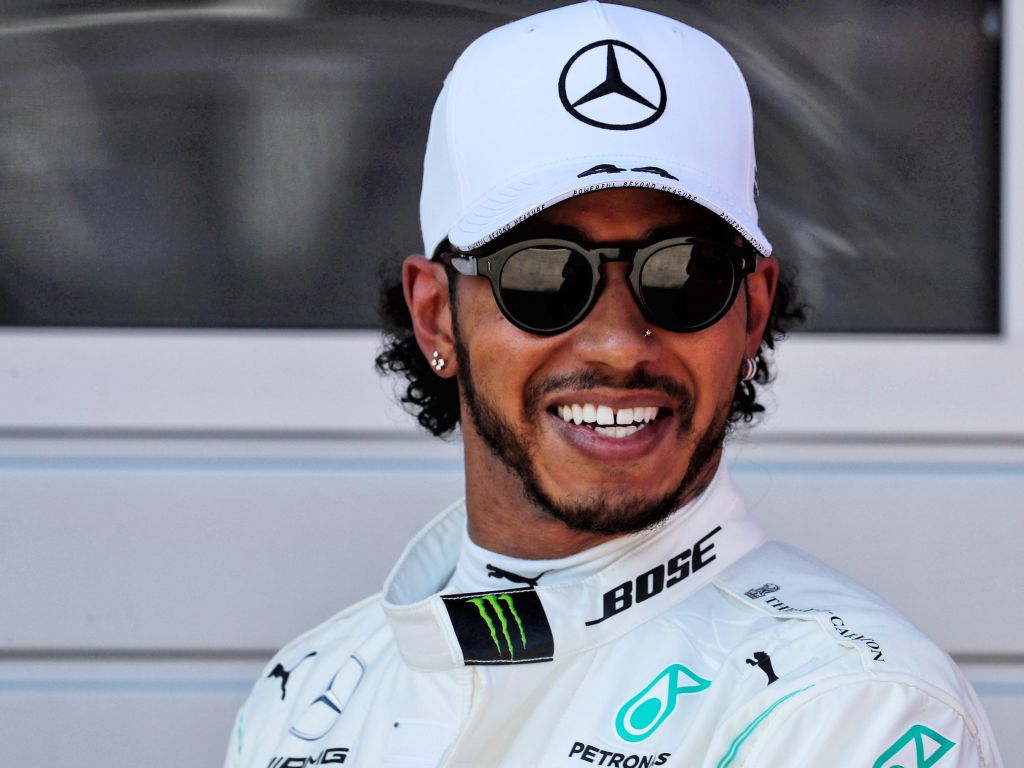 Lewis Hamilton says he will fight for "the ultimate race circuit" and its future as the home of the British Grand Prix.
Silverstone's contract to host the British Grand Prix expires after this season, though reports state that a new multi-year deal is all but signed with an official announcement expected before the race on Sunday.
Regardless, Hamilton vows to fight for the future of Silverstone at the upcoming British Grand Prix.
Speaking to Sky Sports F1, the five-time Silverstone race winner said: "[It's] the ultimate race circuit. This is a Grand Prix we can never lose. Formula 1 loses this and it loses so much of its essence.
"It feels to me 'not while I'm racing'.
"Not while I'm here, I'll fight for it. This has the biggest crowd of the whole year, this has the biggest attendance of the season, and there's no way I would allow that to happen. We have to fight for it."
After hosting the first race of the Formula 1 World Championship in 1950, Silverstone has been ever-present on the calendar since 1987.
Hamilton insists that his home race is the highlight of the season for him – he goes in search of a sixth race win around the iconic circuit this weekend.
"It has become the most anticipated event of the year for me and the one I enjoy the most," said the five-time World Champion.
"The fans are really what make the weekend and the atmosphere what it is."
Follow us on Twitter @Planet_F1 and like our Facebook page.