Hamilton 'won't be here' for 25-race calendar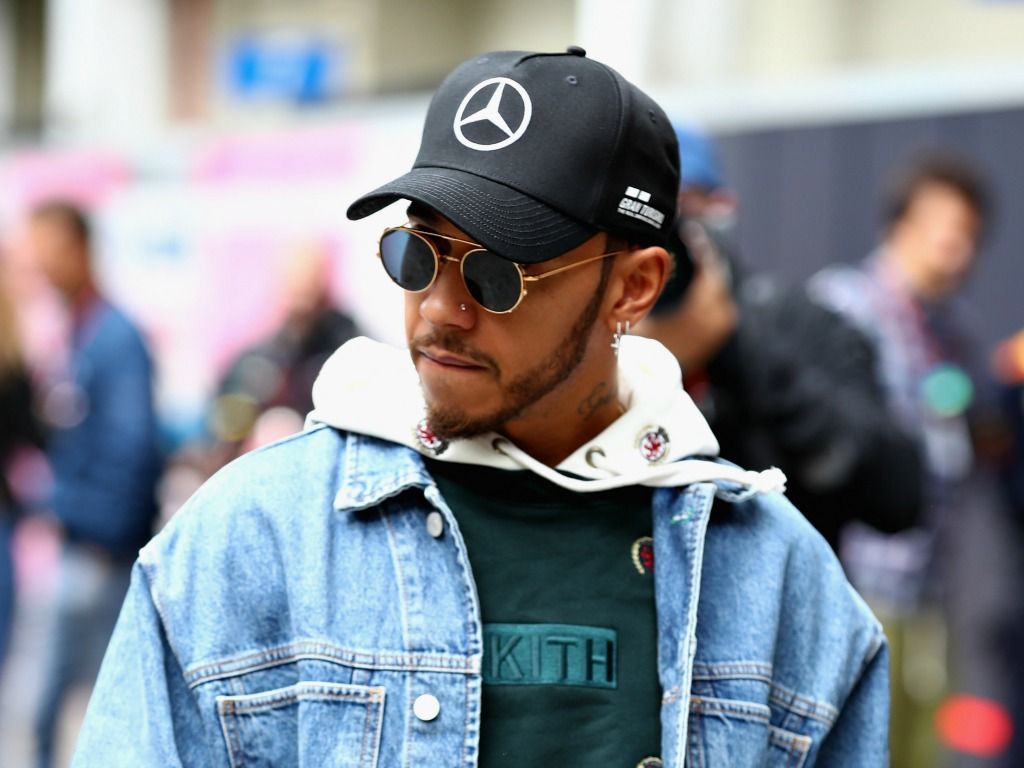 Lewis Hamilton has said he has no interest in a 25-race Formula 1 calendar and already thinks there should be fewer races.
Another 21-race season is in store for 2019, but 2020 looks set to be the first mammoth campaign with the Vietnamese Grand Prix confirmed to be joining the schedule.
A Dutch Grand Prix and a second United States Grand Prix are also firmly in the works for 2020, but Hamilton does not particularly like the gruelling direction that owners Liberty are taking the sport.
"It already feels like we're on race 25 this year, to be honest," Hamilton said ahead of the Brazilian Grand Prix.
"So, I don't think that's a good thing, personally."
Hamilton was then asked if he had a number which would make for the ideal season, he replied: "Not really. Less! I don't know, probably 18 was the best, back in the day.
"I'm someone that really likes racing, but the season is long. It's a long, long season, it's a long, long commitment for all of us, it's a long time away from families.
"The seasons get longer, and the off-time is getting shorter. As a competitor, all I can speak is for myself, just the turnaround is so short.
"You start already preparing for your next season often as soon as the season is done. That's very, very difficult.
"And then you've got to find a way of switching off and recovering at the same time, so it's, most likely, I'm not going to be here when it gets to 25, that's for sure."
Follow all the action from the Brazilian Grand Prix with the PlanetF1 race hub.