Hartley: 'I'll hold my head high' if F1 career ends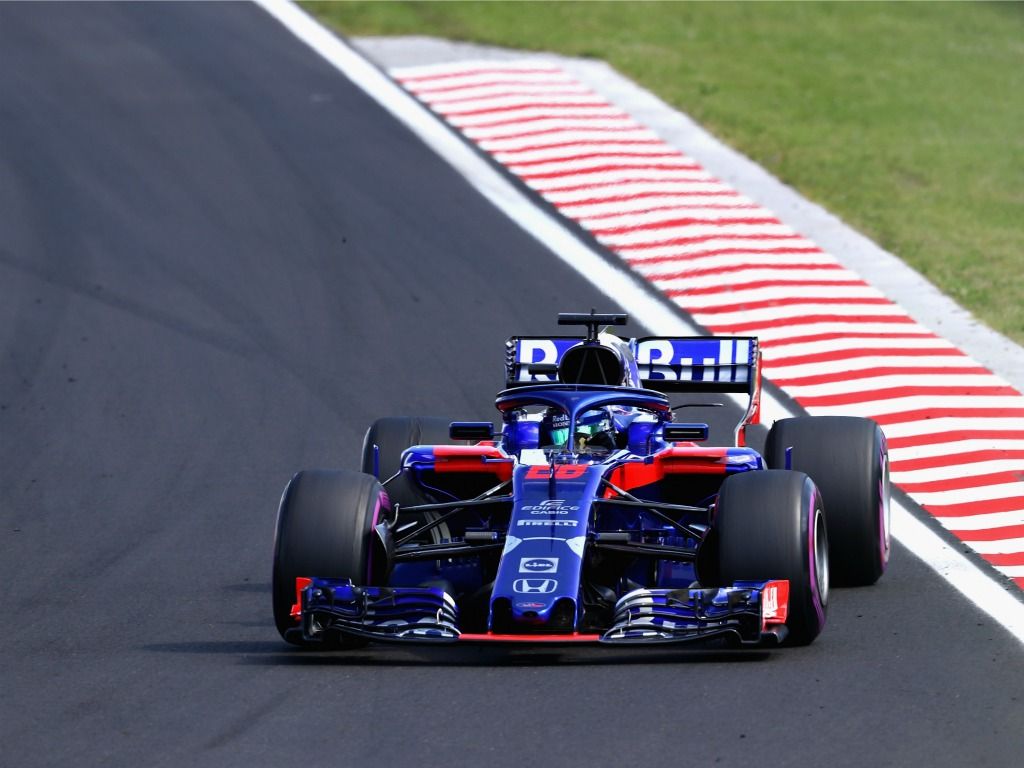 Brendon Hartley had said that he will hold his head up high if his F1 career was over after the end of the 2018 season.
The New Zealander has only accumulated two points from the opening twelve races of the season and is currently in P19 in the standings.
He has struggled at times, but has also succumbed to reliability issues and bad luck at other times during the season.
There have been rumours about Toro Rosso replacing him for 2019, and if the was the case, Hartley would be proud of his time in the sport.
Read more: Confirmed deals for the 2019 season
"If Formula 1 finishes at the end of the year or whenever I'll hold my head high," Hartley said.
"I know the job I'm doing behind the scenes and I know that I'm giving everything that I can.
"Not everyone always knows the full story, but I feel in a good place and I hope I can consolidate the momentum I've had in the last weekends.
"Even if I didn't always have the result I actually feel like I was very strong and I hope I can get some more results and more points on the board in the next races."
The Kiwi has had rumours flying round about his place in F1 for a couple of months, and he says that he is now used to it.
"I guess it's the fact two months ago I was getting asked questions every second if my F1 career was over," he added.
"I guess it changed my attitude a little bit and I feel very strongly about it.
"A lot of things are out of my control and I feel very content that I am doing the best that I can and hopefully the results will follow."